EU could reach deal on antitrust Digital Services Act by June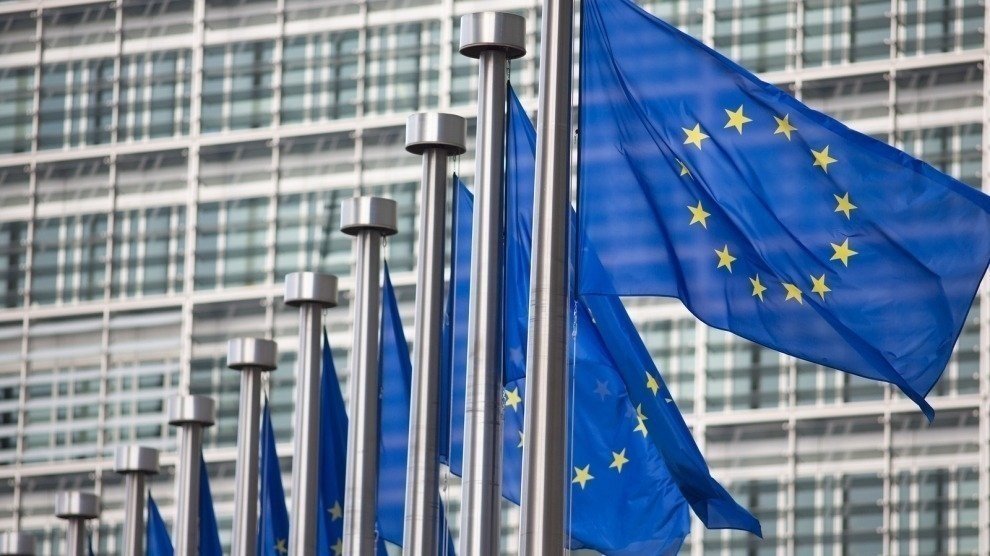 AppleInsider may earn an affiliate commission on purchases made through links on our site.
Negotiations with countries over the European Union's Digital Services Act could be concluded by the end of June, it is believed, talks that can bring in a new law forcing Apple and tech giants to manage their behavior in a number of areas.
Since its introduction by the European Commission in December 2020, the Digital Services Act has been discussed by European lawmakers as a way to coerce tech multinationals into policing their platforms. If companies fail to do so, they could be fined as much as 6% of their global turnover.
Specifically, the Digital Services Act takes aim at illegal and harmful content, with platform holders required to take such items down in a prompt manner. This includes online marketplaces, social networks, content-sharing platforms, digital storefronts like the App Store, and other online services.
To bring the proposal into law, it has to reach a deal with EU member countries, which can be a long process. However, Reuters reports that it could happen within a relatively short timeframe.
EU lawmaker Christel Schaldemose, who is steering negotiations, said on Monday "I am optimistic we can make a deal before the end of June."
In terms of the negotiations themselves, Schaldemose said lawmakers are keen to increase how much platform-owners have to accomplish in blocking content, including the banning of so-called dark patterns, and to keep regulating companies based on where they are registered.
On the dark patterns, she adds "We go into the business models of platforms. The Council is not so willing to go that far," indicating there's a difference of opinion to be worked on. "The Council wants the ban only for online marketplaces. Parliament wants a ban on all platforms."
Lawmakers are also keen to ban targeted advertising for minors, as well as for advertising using sensitive data including sexual orientation or political beliefs.
The Digital Services Act was introduced at the same time as the Digital Markets Act, which aims to increase competition. The measures include forcing Apple and Google to allow users to uninstall preinstalled apps on devices, eliminating self-preferencing in search results, and more transparency over advertising metrics.
The progress of both the DSA and DMA slowed in late 2021, prompted by parliamentary squabbles over what services are affected, and how much by. Currently the DMA lags behind the DSA in the process.