Texas sues Meta over Facebook's past facial recognition practices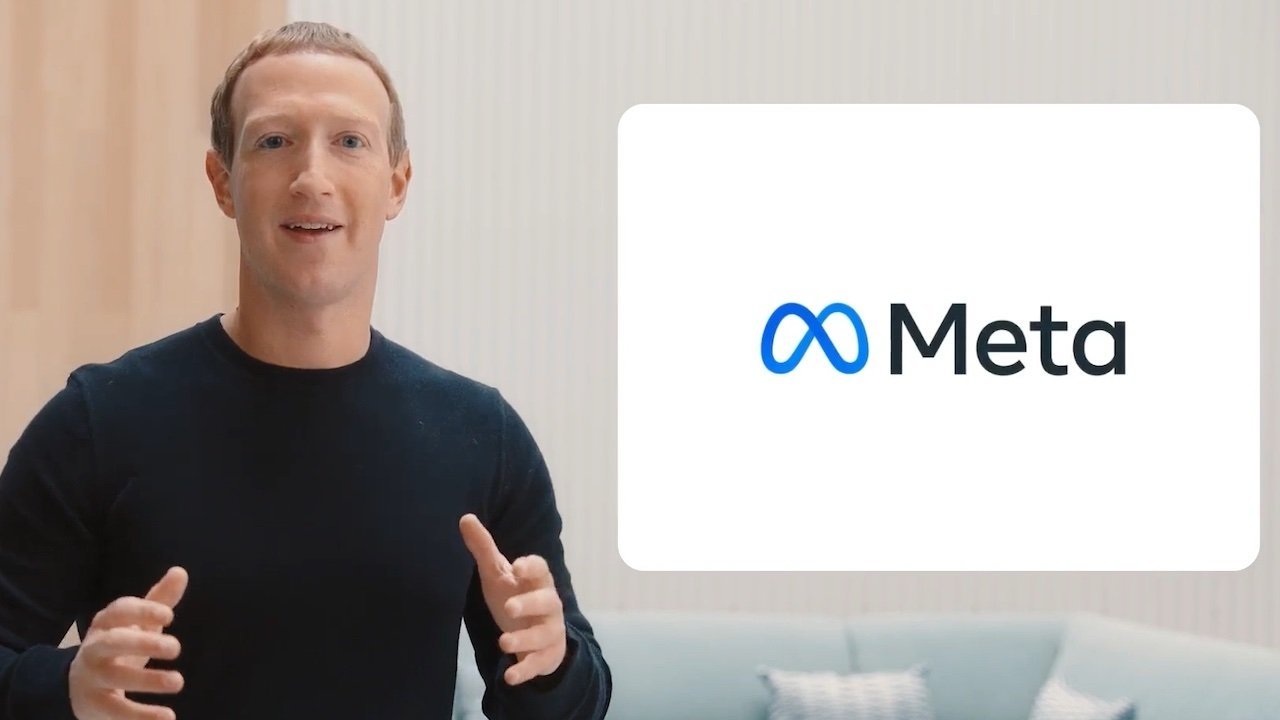 Texas's attorney general has filed a lawsuit against Meta that claims Facebook's facial recognition policies resulted in "tens of millions" of state privacy violations.
The lawsuit, which was filed in a Texas district court on Monday by Attorney General Ken Paxton, focuses on the company's capture of biometric data in user-uploaded photos. Facebook carried out the practice from 2010 until November 2021, when it shut down the program.
"Facebook has been secretly harvesting Texans' most personal information— photos and videos— for its own corporate profit," Paxton said in a statement. "Texas law has prohibited such harvesting without informed consent for over 20 years."
Meta said the claims are "without merit" and added that it would defend itself "vigorously."
At the time, Facebook's practice focused on identifying users in photos and automatically notifying them if they appeared in photos or videos uploaded by another person.
Texas is seeking civil penalties that could amount in the hundreds of billions of dollars, a person familiar with the matter told The Wall Street Journal.
In 2020, Facebook settled a prior lawsuit in Illinois over its facial recognition practices for around $650 million. After the settlement became known to the public, Texas sent a civil subpoena to the social media juggernaut inquiring about the facial recognition system.
Along with shutting down the automatic facial recognition, Facebook also said that it would limit the use of the technology and delete all stored facial data.
Texas state law prohibits the capturing of biometric identifiers without a person's informed consent. It also bars companies from sharing that biometric data.
While the Texas law can only be enforced by the state attorney general, it provides for a penalty of up to $25,000 per violation. Back in 2021, there were an estimated 20 million Texans on Facebook, the complaint claims.