TSMC Arizona chip plant construction delayed by labor shortages, Covid-19 surges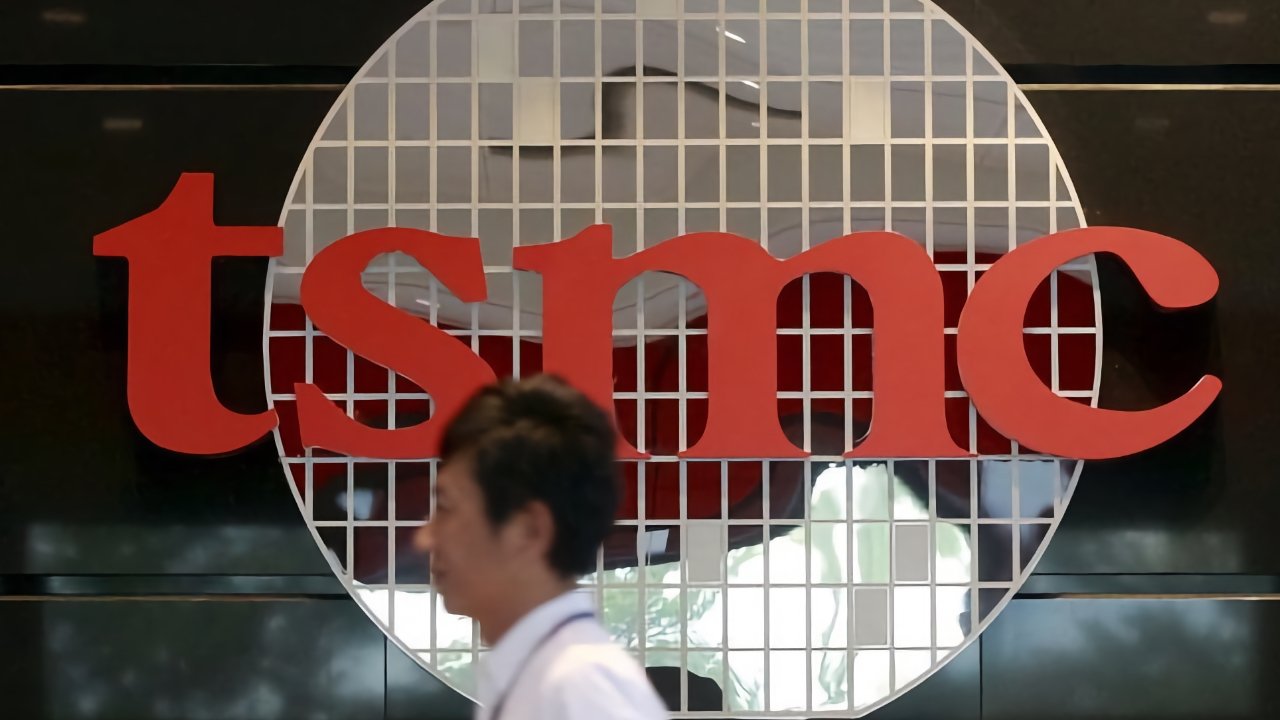 TSMC has pushed back the move-in date for its Arizona plant from September 2022 to March 2023 because of multiple factors impacting construction and increased competition with Intel for labor.
Construction for the Taiwan Semiconductor chip fabrication plant in the United States began in June 2021. The company had initially projected to move in September 2022, but the timeline has been pushed back by about six months.
According to Nikkei Asia, this delay was onset by several problems impacting construction like COVID-19 surges and labor shortages. Intel's expansion of the Chandler, Arizona facility is also impacting TSMC's plant construction due to resources being prioritized for the US-based company.
"It's generally taking longer to build a chip plant because of the pandemic and all the other supply chain disruptions," said Arisa Liu, a veteran semiconductor analyst with the Taiwan Institute of Economic Research. "TSMC will have to negotiate details for subsidy packages with governments and also learn local regulations and apply for all kinds of licenses in a foreign destination."
The labor pool in Arizona is also creating a challenge for TSMC. Intel already employs 12,000 people and seeks 3,000 more for its expanded facilities. TSMC will have to compete in an already low-unemployment region when seeking talent for its new plant.
This is the first advanced chip manufacturing facility TSMC is developing outside of its home market. Generally, these plants take about 12 to 15 months from groundbreaking to equipment move in when they are built in Taiwan. However, the challenges presented in building in a foreign country make this timeline much longer.
Despite the delays in construction, TSMC expects it will still reach its production start in early 2024. The timeline for installing and testing equipment will be shorter, but the production should begin on time.