Amazon's Comixology migration is a disaster - here's what you need to know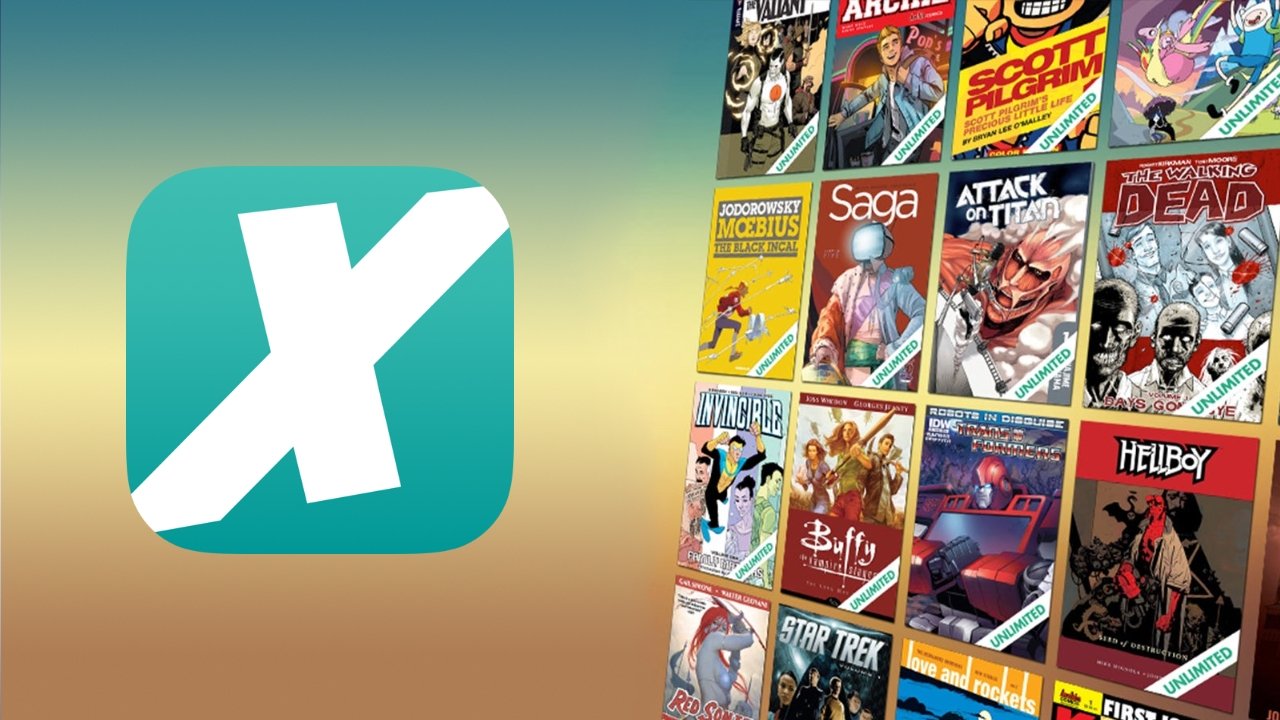 Comixology is migrating users to a new app that brings all the good and bad features of Amazon Kindle with it. Here's everything you need to know about the migration.
Amazon purchased Comixology in 2014 and had left it to operate as a separate business until a recent move to make the service more universal. With the Comixology 4.0 update, the service is being added to the Kindle and users' libraries are being migrated into their Amazon purchase history.
This means users must download the new app and begin migrating their data. However, not all features are available in the new app.
According to Comixology co-founder and CEO David Steinberger, the company had to launch the new 4.0 app now to speed up the transition. The company claims that despite having done so for more than seven years, couldn't continue developing two separate code bases for the old app and the new app in parallel.
At the center of this migration is the transition of Comixology from an independent store to Amazon. This means all previous purchases made on Comixology will now be listed in your Amazon purchase history alongside Kindle books.
Users must merge their Comixology account with their Amazon account to sign in to the new app.
Following the merge, iOS and Android users with automatic app updates enabled do not need to take any action. Once the Comixology 4.0 update is available it will be installed automatically. Your downloaded comics will be deleted during the update process..
According to the FAQ, this migration may several hours depending on the size of your collection. If your purchases don't immediately appear in the new app, they will eventually sync between the old and new accounts.
Once the comics are migrated to the new app, users can download their library again.
The migration process doesn't seem to be going smoothly, and it's not clear why. Some collectors have complained that they are missing hundreds of comics or lost their collection entirely. Others are enraged at the loss of a functional browser-based comic viewer.
Okay so Amazon finally murders Comixology and my library is just... gone? This is neat.

— mighty ybaba (@mcnostrilcom) February 18, 2022
Users will also notice that the Archive function is missing in the new app. Any comic you previously archived will show up in your main library and there is no option to hide these. Comixology says the Archive feature will return in a future update.
Importantly, though: Do not delete your comics. While it may be frustrating to have your library filled with books you've finished or no longer wish to read, deleting the book is permanent. Bafflingly, at this time, a deleted comic must be re-purchased in order to get it back in your library.
Alongside the existing Comixology Unlimited service, users can access Kindle Unlimited and Prime Reading in the Comixology app as well. Kindle Unlimited and Prime Reading have comics, manga, and graphic novels that fit in with the Comixology app experience.
But I truly can't find words strong enough for this. I'm livid. I'm horrified. Comixology was unique among the readers for actually understanding comics and their history and giving you appropriate display options. It has frustrated me for literally a decade that only they did.

— Amy Dallen (@enthusiamy) February 12, 2022
Any customer who pre-ordered a book on Comixology will be migrated to an Amazon pre-order via an emailed link. All subscriptions to series have been canceled, so customers must manually seek out and purchase new releases in a series when they become available.
All purchases made in Comixology will also appear in Kindle Books. Users can hide comics manually in their Amazon account for now, but a filter for these collections will come to Kindle soon.
There is no purchase experience on the iOS app due to Apple's in-app purchase requirements. Users can purchase new comics directly from Amazon and Kindle or Amazon's Comixology landing page.
The Comixology app team promises that many of these issues will be addressed in future updates, but that doesn't help users that are being forced to migrate now. There isn't a timeline for further updates, and Amazon suggests that users who have an issue with their library or the update should contact Comixology support at [email protected].