FCC probing Russian ownership ties to US media & telecom industries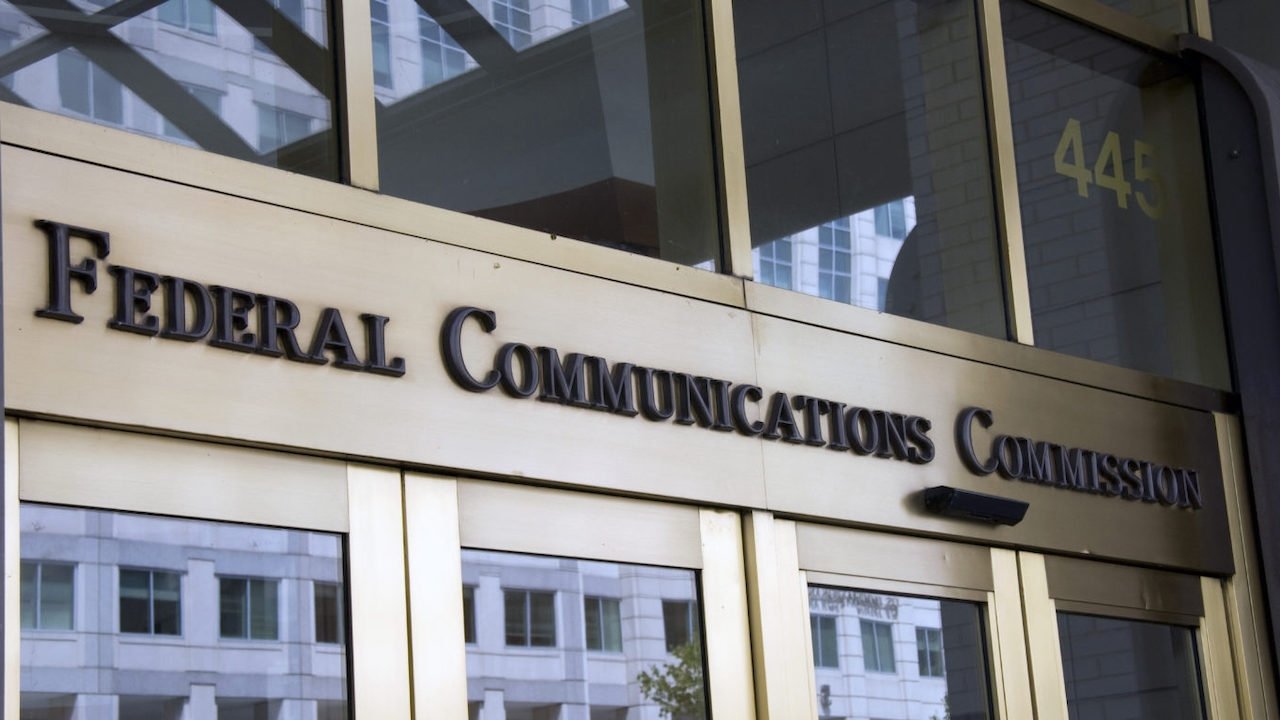 AppleInsider is supported by its audience and may earn commission as an Amazon Associate and affiliate partner on qualifying purchases. These affiliate partnerships do not influence our editorial content.
In the wake of the Ukraine invasion, the Federal Communications Commission is working to identify wireless carriers, mobile providers, and media venues that could have ownership ties to Russia.
FCC Chair Jessica Rosenworcel launched the internal assessment earlier in February following the Russian invasion of Ukraine, CNN reported Friday. The probe could be a prelude to potential clampdowns or other restrictions, a source told the media outlet.
The FCC is carrying out the assessment jointly with the Departments of Justice and Homeland Security. It will cover a range of telecommunications and infrastructure firms, including wireless providers and foreign telecom services that connect phone calls between the U.S. and other countries.
Sources described the initiative as a "top-to-bottom" endeavor to "identify the universe of licensees that have Russian ownership that should be on our radar."
Any Russian-owned companies flagged as potential security risks could face tougher regulatory scrutiny — or even expulsion from the U.S. marketplace.
This is not the first time that the FCC has conducted such a probe. Previously, the company identified certain Chinese companies as potential security risks. In the wake of such assessments, the FCC has ordered telecom networks to "rip and replace" equipment from companies such as Huawei and ZTE.
In addition, the FCC is also expected to announce another investigation seeking information from internet service providers about the security of traffic routing on the internet. That probe could lead to future federal regulations.