Amidst grey market price hikes, Apple's biggest reseller in Russia is closing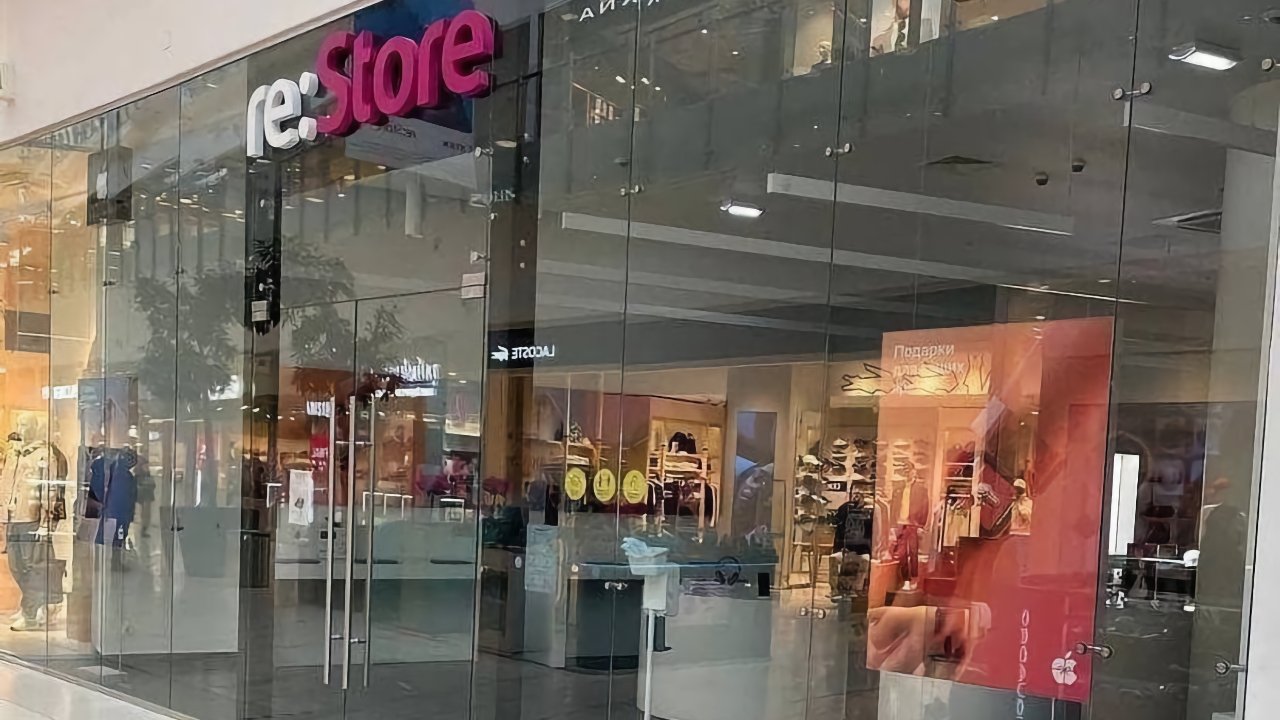 While some sellers are posting incredible markups on Apple hardware, Russia's re:Store chain of shops selling Apple hardware has temporarily closed its doors.
Apple ceased selling online in Russia on Tuesday, March 1, 2022, citing how the company is "deeply concerned about the Russian invasion of Ukraine." Now physical stores operated by third-party resellers in the region are either closed, or selling Apple equipment at greatly inflated prices.
According to Russian publication Podyom, also known as "The Rise!," the country's largest reseller did not open on March 2, 2022. However, the re:Store chain's spokesperson says the closure is temporary.
"The decision to close re:Store stores today is temporary and is caused by the need to assess the current market situation," Lyudmila Semushina, head of PR at Inventive Retail Group in Moscow, told Podyom (in translation.) "In the near future, the stores will continue to work as usual."
At the same time, iPhones.ru has reported that online Apple resellers have dramatically hiked their prices.
"The cost of Apple products has soared almost everywhere," says the site (in translation.) "The most expensive MacBook Pro reached 1.138 million rubles." That's approximately $11,000.
Assuming iPhones.ru means the most expensive MacBook Pro that Apple lists - rather than maxed out through Build to Order options - then it should be selling for $3,190. That's based on the latest prices from Apple's Russia store before it closed.
Other examples cited included a 1TB iPhone 13 Pro Max now costing 308,679 rubles, or approximately $2940. Apple's online store in Russia was selling that for $1,523.
Although sales sites are now consistently giving Apple hardware high prices, this does not mean customers are buying. Apple hardware is not dramatically in demand in Russia.
Based on 2020 research, Statista has estimated that Apple sales for the entire region amounted to $2.5 billion.