Chrome beats Safari in Apple's Speedometer browser test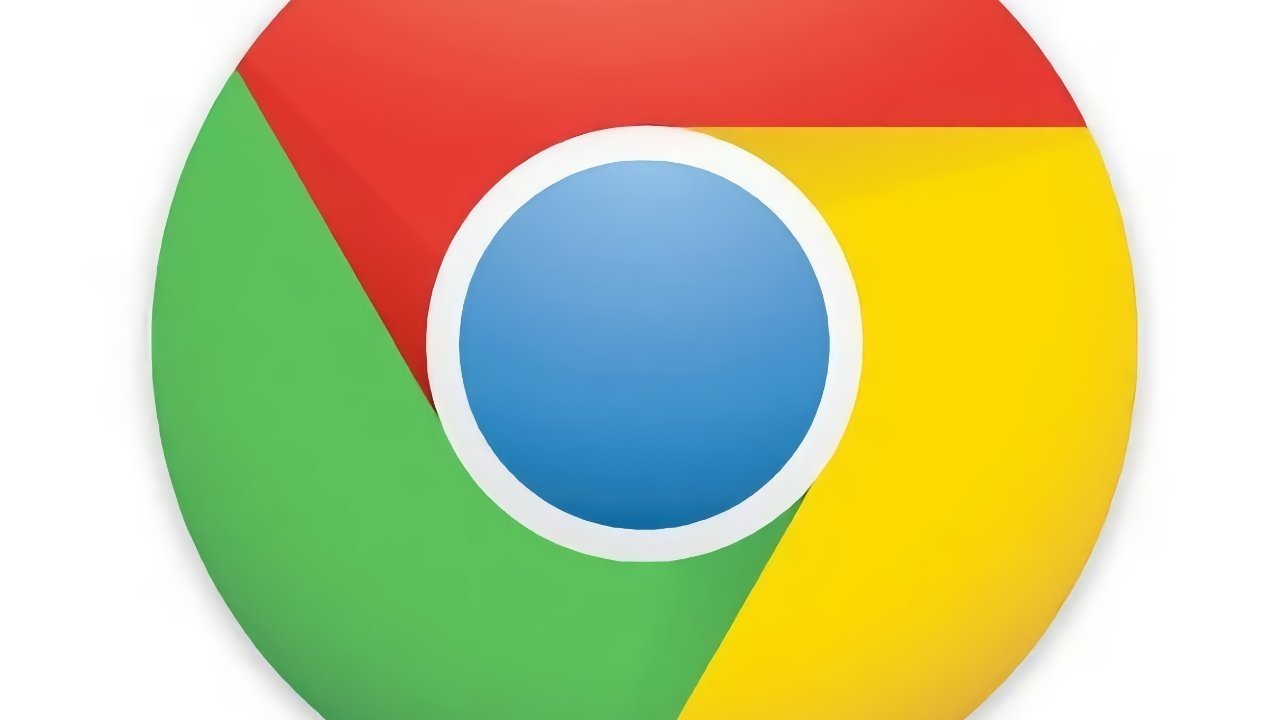 Google Chrome has become the fastest web browser on Mac, with it managing to outpace Safari in Apple's Speedometer browser responsiveness tests.
Over the years, improvements have been made to Chrome to make it work better and faster in macOS. The developers of Chromium, the basis of Google Chrome, now say that its browser is now running better than Apple's Safari in terms of speed.
In a blog post on Monday, the team claims that M99, Chrome on Mac, has achieved a score of 300 in Apple's Speedometer browser responsiveness benchmark. The score is reportedly the highest of any browser to have taken the test to date.
To achieve the score, the team expanded on other earlier performance improvements by enabling ThinLTO, a build optimization technique that "inlines speed-critical parts of the code base, even when they span multiple files or libraries," the post states.
By enabling ThinLTO, Chrome's speed bump made it faster than current Safari builds by 7%. When it is added to other recent graphics optimizations, the team's tests push Chrome's lead to 15% faster than Safari.
Other recent improvements include the V8 Sparkplug JavaScript compiler, which generates code with a low compilation overhead. By also using short builtin calls that optimize the placement of code in memory, the result is a boost to performance by "avoiding indirect jumps when calling functions."
The test was conducted on Speedometer 2.0, running on a 14-inch MacBook Pro with an M1 Max, 32 GPU cores, and 64GB of memory, while connected to power.
"Overall, since launching Chrome on M1-based Macs in late 2020, Chrome is now 43% faster than it was just 17 months ago!" claims the team.
Benchmarks are only one way to ascertain the fastest browser, but Chrome engineering senior director Max Christoff also insists "what matters most is that Chrome is actually faster and more efficient in everyday usage." Christoff promises the team will invest more on "innovative performance improvements" for the browser.
In previous major updates, March 2021 had assurances that work was being done to reduce the resource usage of Chrome on macOS. In August, a beta of Chrome included a change to graphical processing that leverages Metal.