Google in talks to purchase cybersecurity firm Mandiant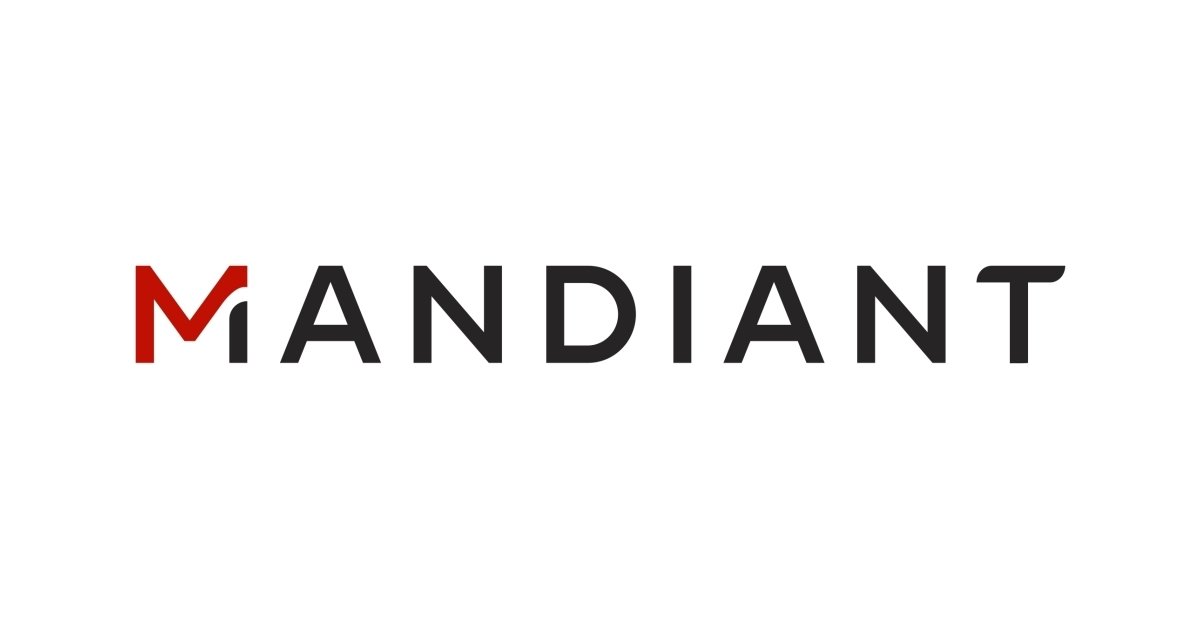 Google is reportedly in talks to purchase Mandiant, a $4.5 billion cybersecurity company notable for discovering the SolarWinds hack.
The deal, which doesn't currently have an associated price, would bolster Google's cloud computing business and could allow it to better compete with Microsoft, The Information reported Monday. Microsoft is also interested in buying the security consultancy.
Although Google's talks with Mandiant could still fall through, bids for the company were due at the end of February. It's likely that a Microsoft or Google acquisition of Mandiant would catch the attention of competition regulators.
Mandiant was founded by former U.S. Air Force officer Kevin Mandia in 2004. The company offers a range of services to companies and governments, including penetration testing and forensic investigations after data breaches.
Cybersecurity firm FireEye bought Mandiant in 2013 for $1 billion to serve as the company's threat research arm. However, FireEye sold its products unit to a private equity consortium. That deal that left Mandiant as the sole publicly traded piece of the business.
Back in 2020, Mandiant — which was called FireEye at the time — discovered and announced the SolarWinds breach, which attackers used to gain access to the networks of a slew of companies and government entities. Since then, security experts have said that Mandiant has become the "go-to company that most law firms recommend to their corporate clients when they're breached."
Google is currently facing multiple lawsuits from antitrust regulators around the globe. Because of that, any regulator is likely to closely scrutinize the acquisition. A purchase by Microsoft would likely get an even closer look.
Antitrust enforcers will likely examine whether the acquisition would limit access to Mandiant's services and products to competitors or customers.