After an over 12-year run, Apple has discontinued the 27-inch iMac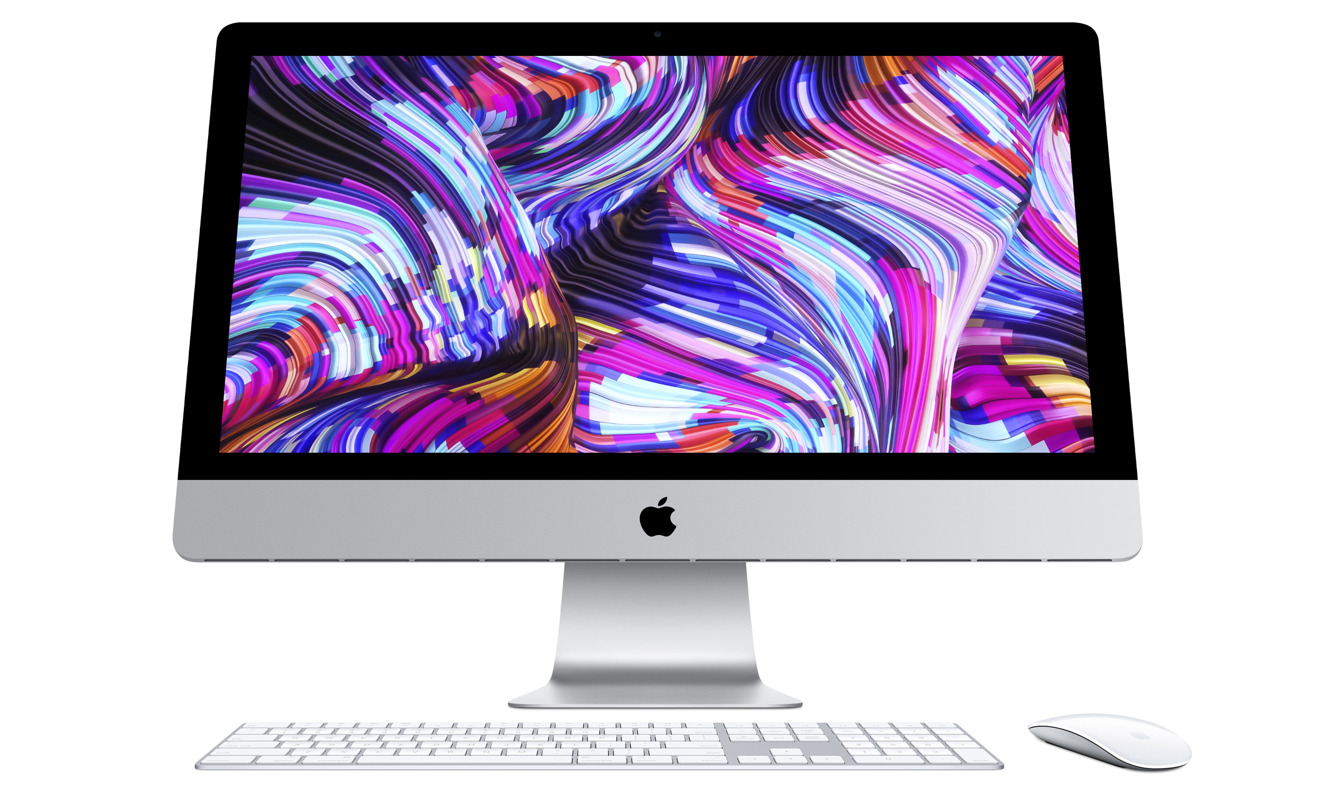 After over a decade of service, there are no longer any 27-inch iMacs available from the online Apple Store for consumer purchase.
The Apple Store has removed the listing for the late-2020 27-inch iMac model from its Mac category, leaving only the 24-inch Apple Silicon model available for purchase. The just-discontinued 27-inch model with an Intel processor was first released August 2020, and could incorporate a nano-texture anti-glare display option.
As the 21-inch Intel model was discontinued outside of some educational channels following the 24-inch Apple Silicon redesign, the expectation was that Apple would release a newer large-size iMac model in early 2022. Instead, during the March 8 event Apple announced a 27-inch Apple Studio Display alongside the Mac Studio with no apparent large-size 27-inch iMac successor.
The iMac was first launched in 1998 as a PowerPC-based all-in-one desktop computer, and was the first post-Steve Jobs return product in earnest. It transitioned to the Intel processor family in 2006, and to the previously discussed ARM-based Apple Silicon architecture in 2021. The first 27-inch iMacs debuted in 2009.
The design of the just-discontinued iMac model was first launched in 2012, followed by a Retina display model in late 2014. A nano-texture option that originally debuted in Pro Display XDR was made available in August 2020.