Apple's HomePod mini is now available in Belgium, Netherlands, Switzerland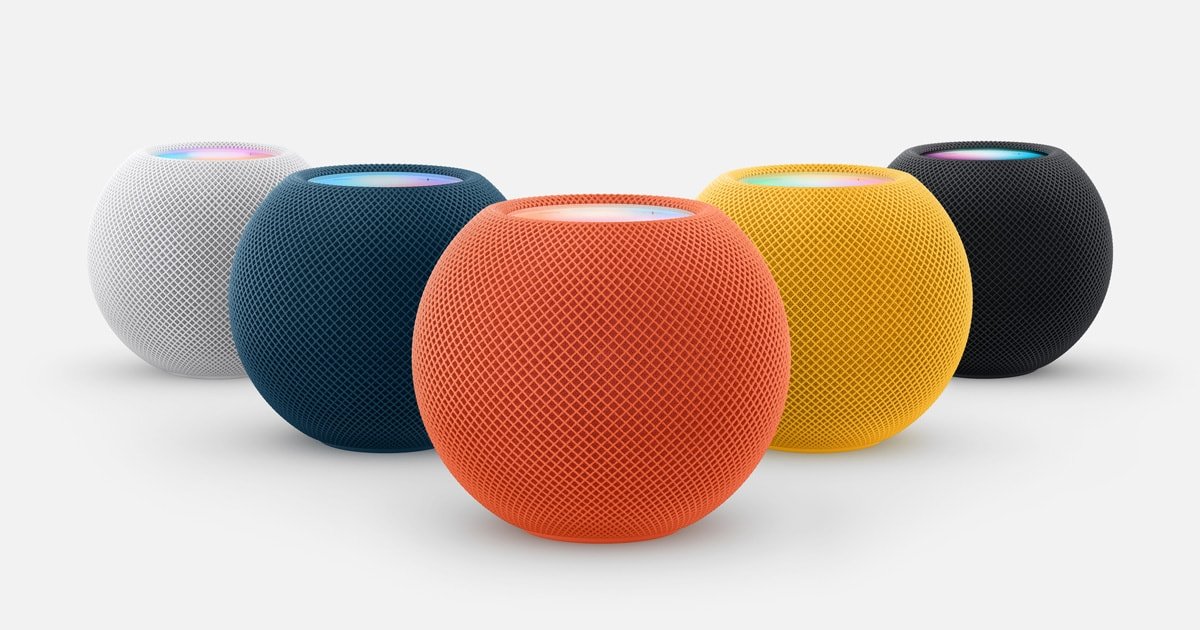 AppleInsider may earn an affiliate commission on purchases made through links on our site.
Hidden underneath all the other releases in Tuesday's Apple event, the HomePod mini smart speaker can now be purchased in Belgium, the Netherlands, and Switzerland.
Apple has made available for purchase of all colors of HomePod mini in Belgium, The Netherlands, and Switzerland on March 8, 2022. The Siri-enabled smart speaker is now available for purchase for 99 euro in Belgium and the Netherlands, and for CHF 99 in Switzerland.
The news that HomePod mini has reached The Netherlands was first reported by iCulture.nl.
First launched in November of 2020, the HomePod mini was originally meant to complement to larger HomePod in the eponymous line of smart speakers. However, as the larger HomePod was discontinued in March 2021, HomePod mini remained as the sole smart speaker sold with an Apple branding.
After launching in only black and white, the HomePod mini received three new color options in October 2021.