'iPad Air 5' rumored to have 8GB RAM, 128GB storage, Apple Silicon M1 processor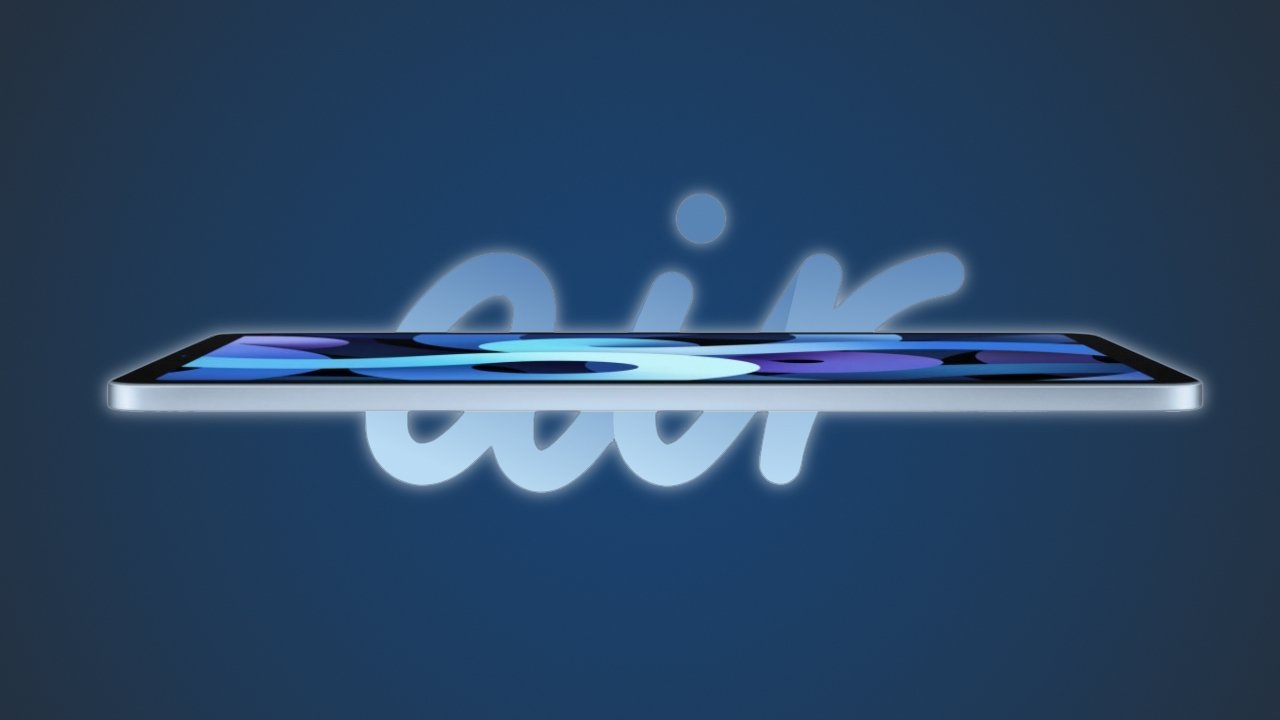 A new leak says that the forthcoming iPad Air 5 will retain its $599 price, but will have 8GB RAM, start at 128GB storage, and use the M1 processor.
The claims of these specifications, and the $599 starting price, come from Korean leaker "Lanzuk," who has a mixed track record. Ahead of the March 8, 2022 Apple event where the 'iPad Air 5' is expected to be revealed, he also claimed to have details of the new iPhone SE.
This time, the leaker claims that the information about the new iPad Air comes from an unspecified US developer.
Separately, multiple previous reports have said that the 'iPad Air 5' is likely to feature a 5G option, and Center Stage. "Lanzuk" does not mention either of these.