Second man sentenced for million-dollar fake iPhone return scheme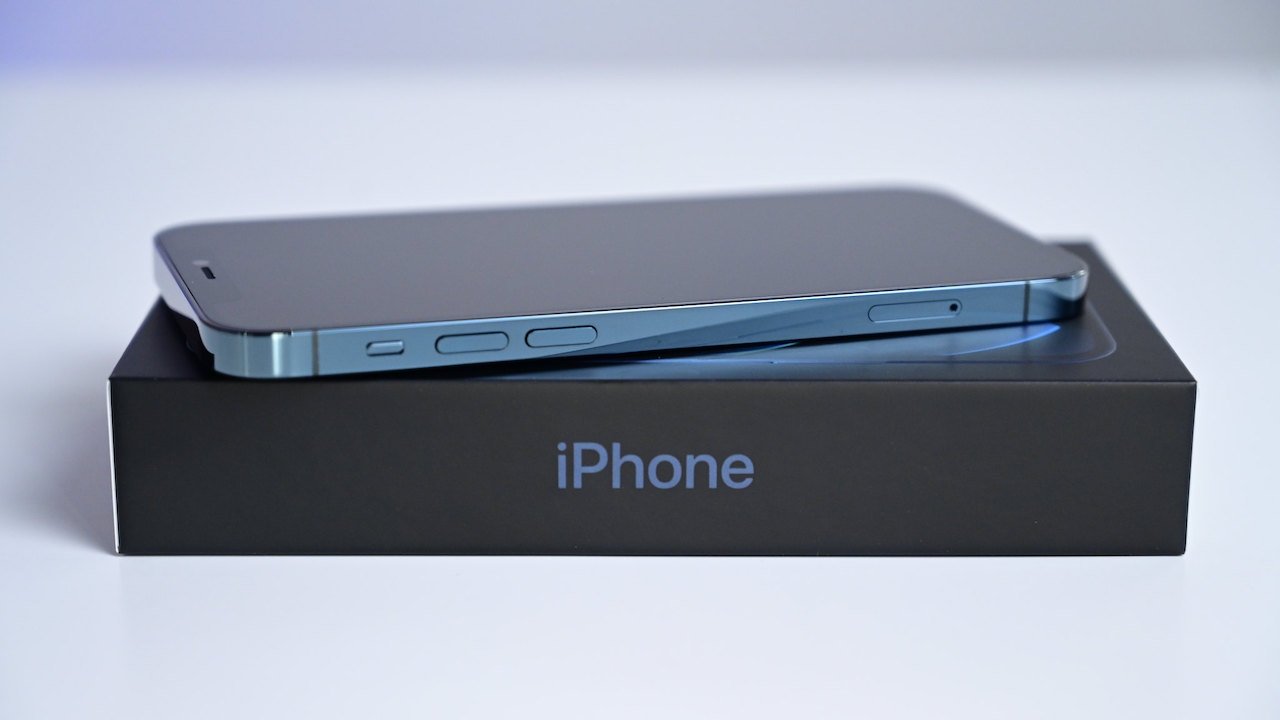 AppleInsider is supported by its audience and may earn commission as an Amazon Associate and affiliate partner on qualifying purchases. These affiliate partnerships do not influence our editorial content.
Another Chinese national has been sentenced his role in a scheme to defraud Apple out of more than $1 million with counterfeit iPhones.
The latest defendant in a million-dollar fraud scheme has been sentenced. Teang Liu is the latest to see jail and big fines over his role in the scheme.
The scheme involved receiving shipments of counterfeit clones from Hong Kong that had spoofed IMEI and serial numbers corresponding to authentic Apple devices. Liu, together with other conspirators, would then return these inauthentic devices to Apple, claiming that they were legitimate devices still under warranty. The goal was to receive authentic iPhone devices as replacements.
Those authentic replacements models were then shipped back to conspirators overseas, including in Hong Kong.
Liu was recruited by the already-sentenced Haiteng Wu to take part in the scheme. In addition to the conspiracy itself, Wu and Liu also secured fake identification documents, opened multiple commercial mail receiving mailboxes, and arranged for members of the scheme to travel through the U.S.
In total, Apple was hit for over $1 million. The conspirators were arrested in December 2019.
Liu pled guilty in February 2021. Judge Emmet G. Sullivan sentenced Liu to a year and a day in prison $577,780 in restitution, and a $57,780 forfeiture judgement.
The case was investigated by the U.S. Department of Homeland Security, Homeland Security Investigations, and the U.S. Postal Inspection Service.