Portion of Apple Park evacuated due to possible hazmat situation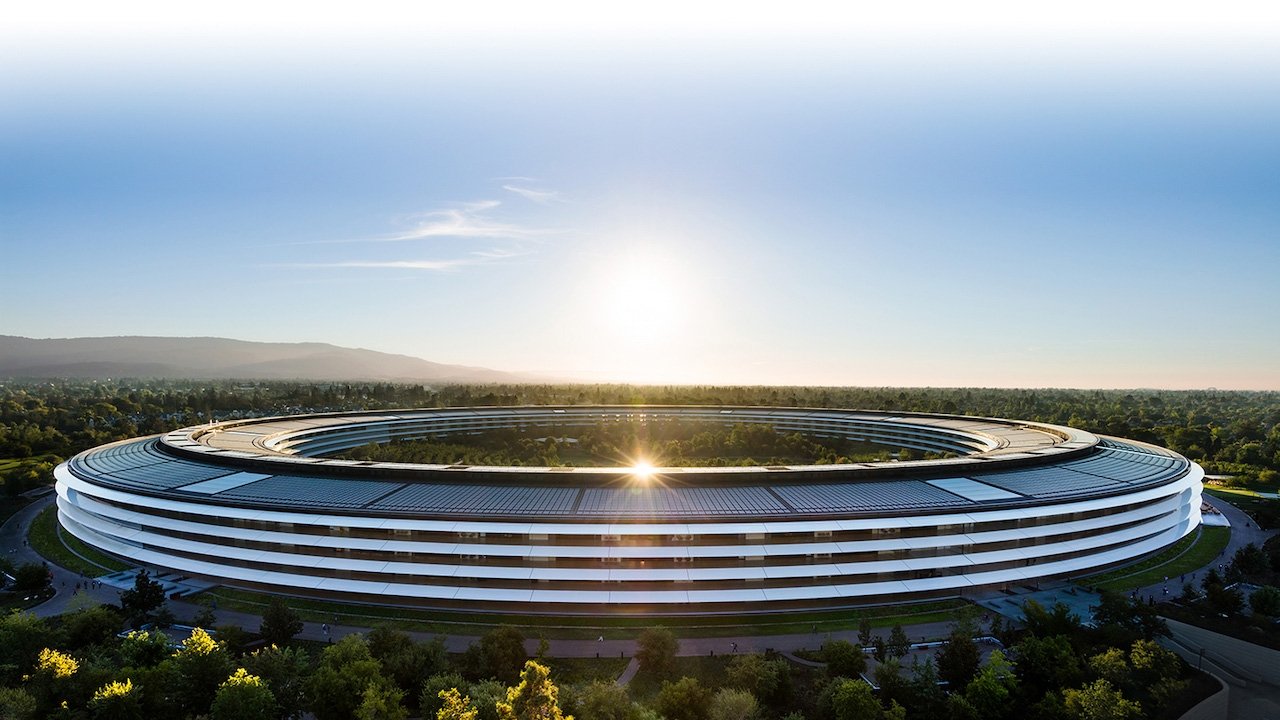 A portion of Apple Park — the company's headquarters in Cupertino, California — has been evacuated because of a possible hazmat situation, local reports indicate.
First responders reportedly discovered an envelope containing a white powder substance, the Santa Clara County Fire Department said. NBC Bay Area reports that the substance has not yet been identified.
According to reports from emergency services scanners, security staff and the Sheriff's Department have the envelope. The incident is reportedly taking place in Apple Park's Section 8.
Aerial of the Apple campus published by NBC Bay Area show emergency hazmat responders in front of an office building at Apple Park.
Further information about the incident isn't currently available, but the situation appears to be under control.
Update: Local authorities have confirmed that they have the situation under control and said that employees could go back inside of the building. They did not say what was in the white envelope.