Apple set to open its largest Apple Store within Korea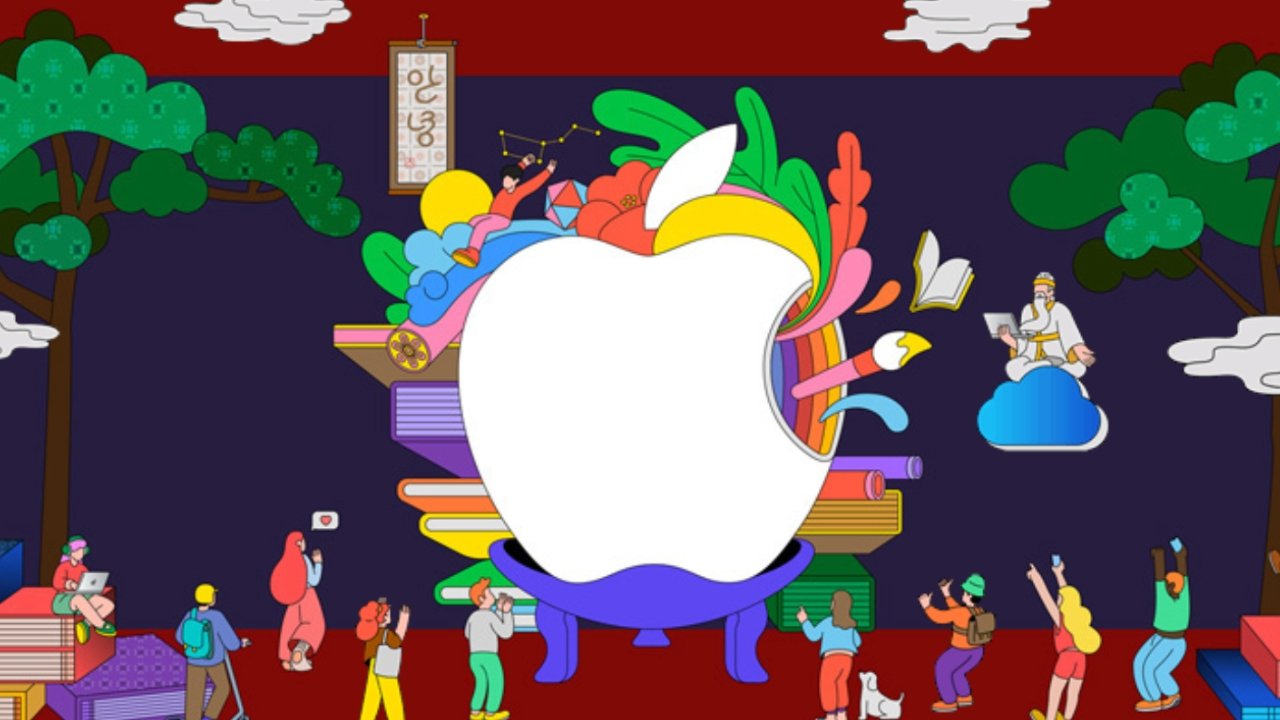 Apple has announced that it will open a new Apple Myeongdong store in Seoul, and the company says it will be the the biggest Apple Store in the country.
Apple is continuing to expand its international Apple Stores, following the dramatic architecture of Apple Al Maryah in Abu Dhabi. Its latest is to be in Korea, although no opening date has been revealed yet.
"Korea's largest Apple store is coming soon in the heart of the splendid Seoul in Myeongdong," continues the site. "Through this store we want to provide an open source of inspiration for anyone whose imagination and creativity are constantly springing up."
"Apple Myeongdong is where you and we stimulate each other's creativity," it says. "This is waiting for you to shine brightly with your sparkling ideas."
The new store will be close to Seoul's historic Deoksugung, a palace and tourist attraction that features a ceremonial changing of the guard.