'Dramatic' Apple Al Maryah Island retail store opening on February 25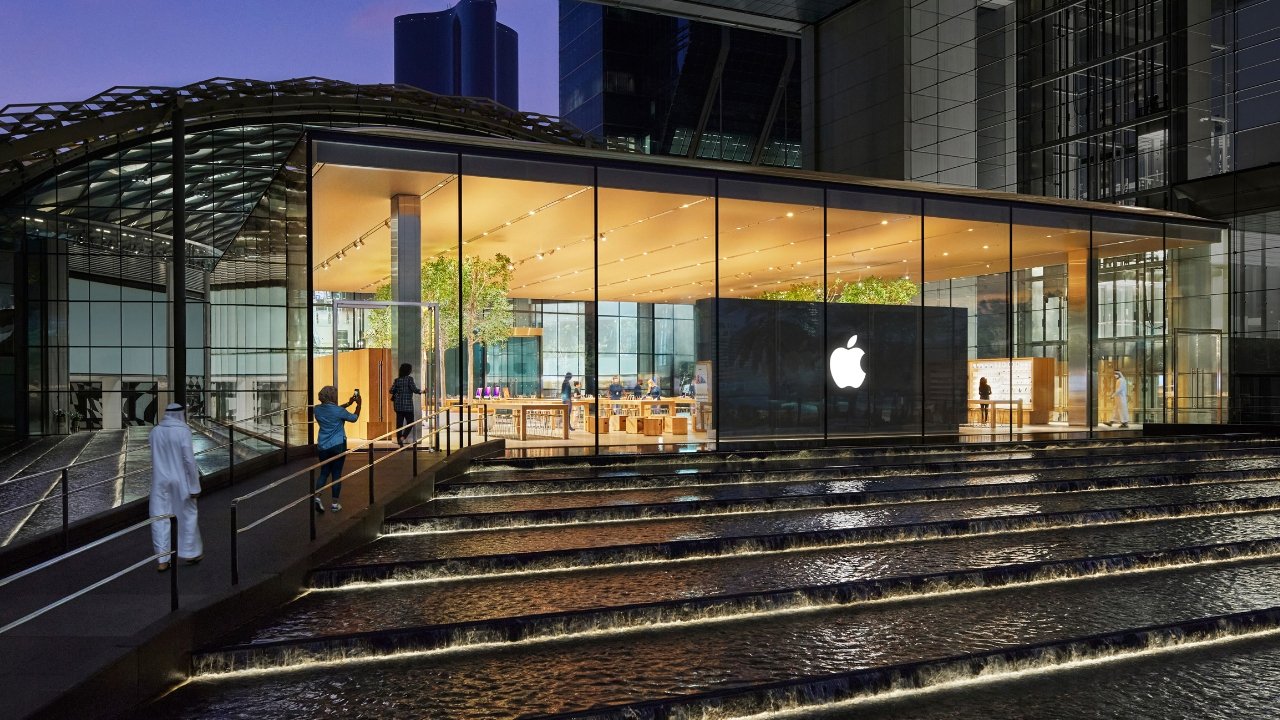 AppleInsider may earn an affiliate commission on purchases made through links on our site.
Apple has revealed that Apple Al Maryah Island, its "dramatic waterfront" store in Abu Dhabi will open on Friday, February 25, 2022.
After recently informing local Abu Dhabi publications that its new Al Maryah Island store was to open soon, Apple has now officially announced its opening date. The new store will open with "special programs for creatives, local businesses, and families to enjoy," says Apple.
"We couldn't be more thrilled to open the stunning Apple Al Maryah Island this Friday," said Deirdre O'Brien, Apple's senior vice president of Retail + People, in a statement. "Our talented team is ready to welcome and delight customers from this vibrant community to our newest location in the Emirates."
Apple describe the new store as having a "dramatic waterfront," saying that it is "elevated above steps of cascading water." Set within Abu Dhabi's financial district, the new Apple Store "creates a direct connection from The Galleria Al Maryah Island to the water's edge."
The store features the first use of Absolute Black granite stone in any Apple Store. It also features a golden carbon fiber roof "locally sourced in the UAE."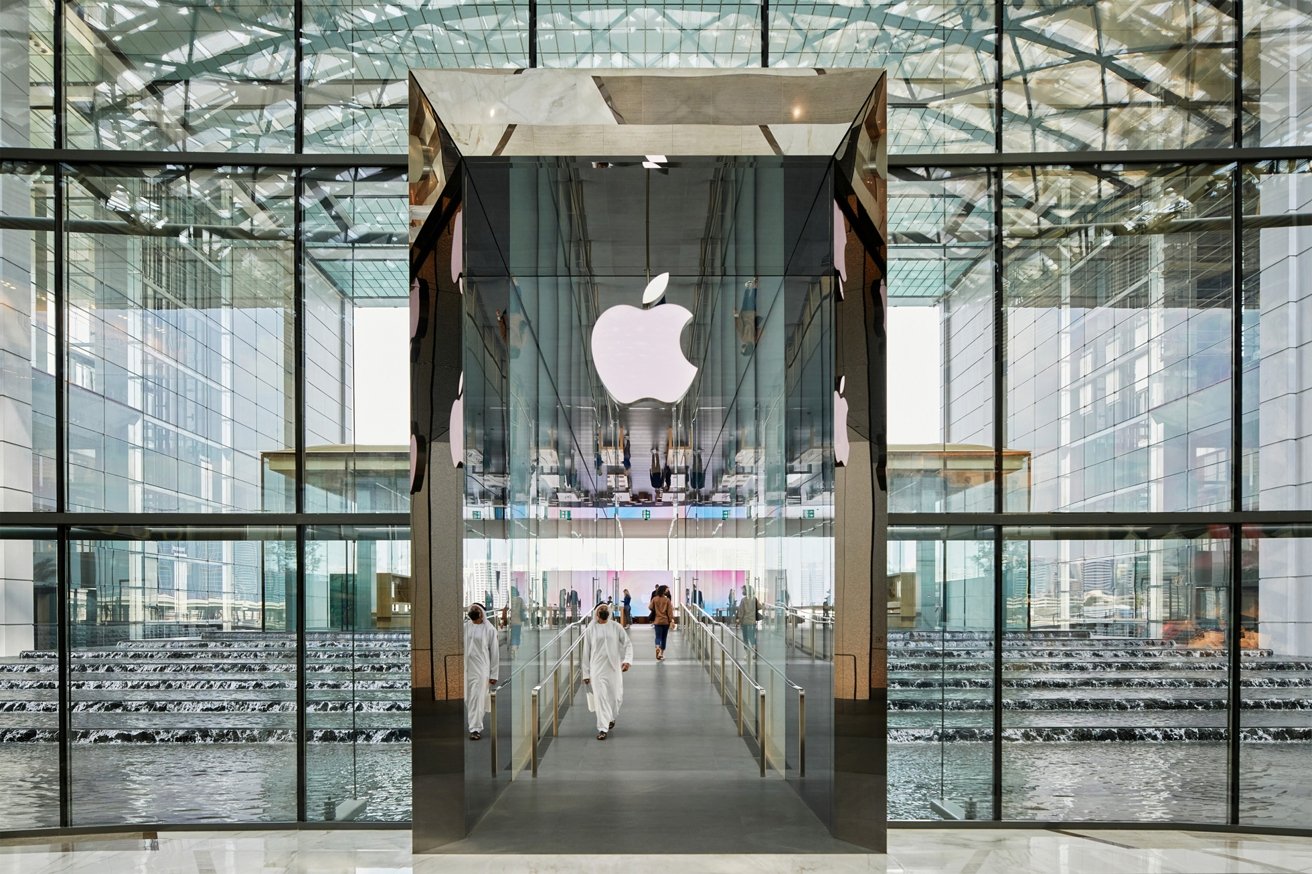 Apple Al Maryah Island opens at 5pm local time on Friday, February 25, 2022. Due to Apple's ongoing health measures, visits to the store on opening day must be booked in advance.