Leaked 'iPhone 14' illustrations show only minor update from iPhone 13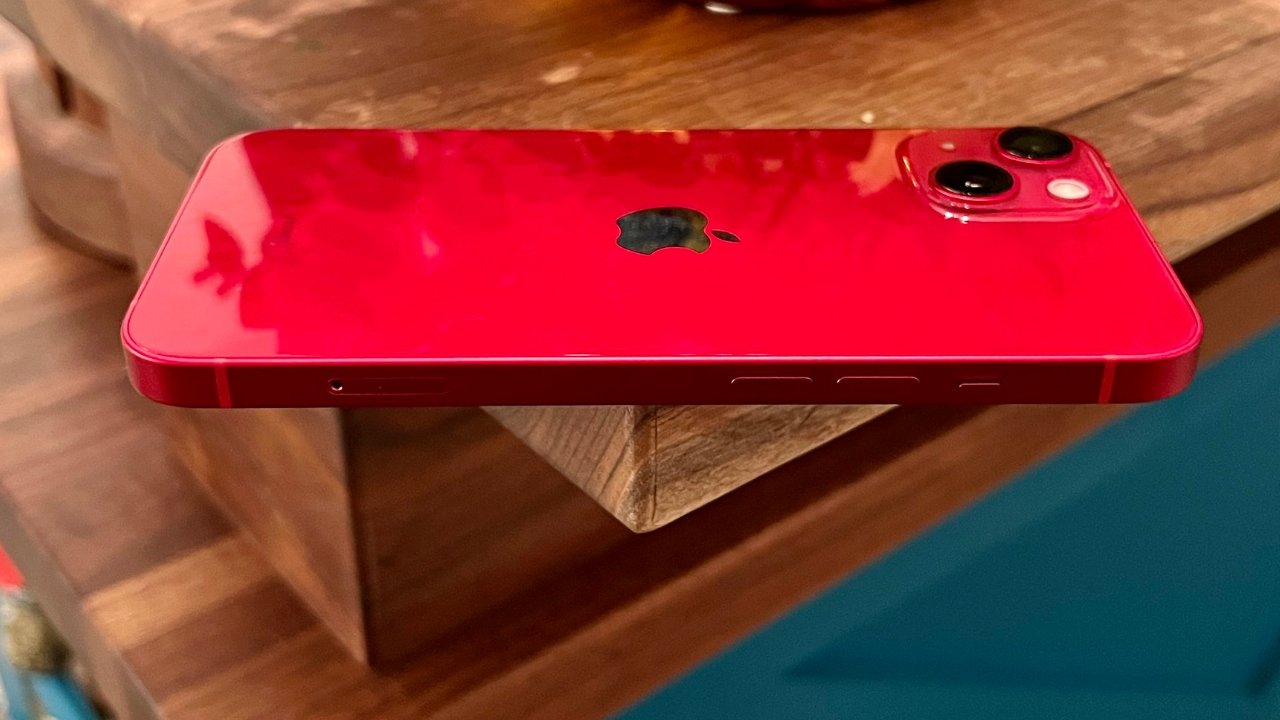 A new series of CAD illustrations purporting to show the forthcoming "iPhone 14," appear to back up previous reports that it will retain the iPhone 13 design almost entirely.
Following CAD illustrations of the "iPhone 14 Pro," new images of the "iPhone 14" have appeared, seemingly from the same source.
As shown byMySmartPrice, the renders show that the new model is close to indistinguishable from the current iPhone 13. There are no visible differences in the front, for instance, with the "iPhone 14" retaining the current Face ID notch, as previously claimed.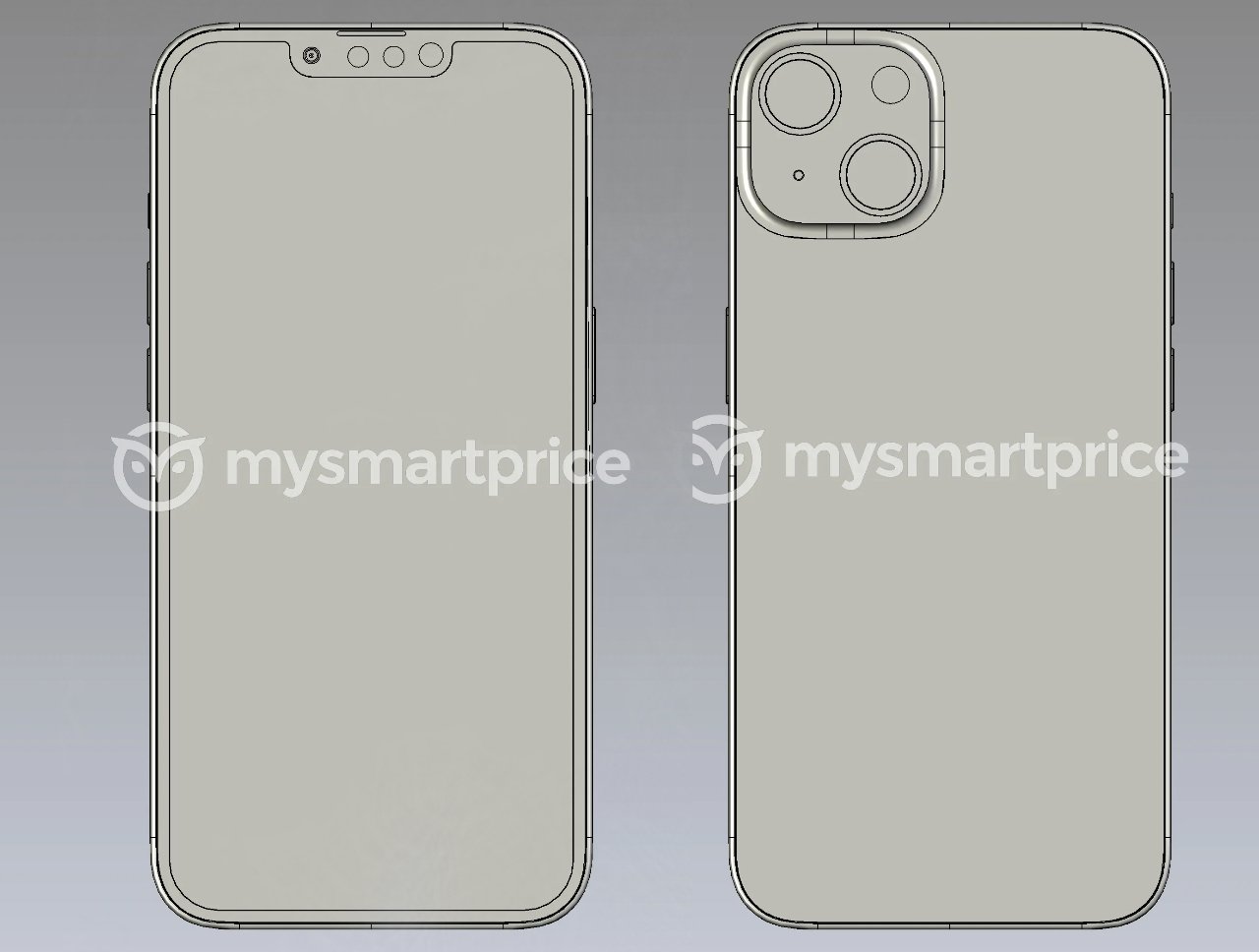 The 3D CAD render of the rear of the phone appears to show a thicker frame around the camera lenses, bringing the side of the bump closer to the edges of the iPhone's back.
According to the unnamed original source of the renders, the "iPhone 14" will retain the same 6.1-inch display as the current model. A recent rumor about the iPhone 14 suggests that it will retain the processor of the iPhone 13, and the iPhone 14 Pro will get an upgraded one.
Given Apple's history of enclosure use, the CAD drawing is unsurprising. The flat-sided iPhone similar to what it used in the iPhone 4 will likely be used for another year or two, before being replaced with something new, if trends continue.
The illustrations that have been leaked in the last couple of days appear to be the same as those provided to case manufacturers. Apple will share early data with select partners, in a competitive case-manufacturing industry where if you don't have a product early in an iPhone's life, you're at a significant disadvantage versus your competitors.
Apple's iPhone 14 lineup is expected to debut in September 2022.