New leaked 'iPhone 14 Pro' renders back up hole-punch rumors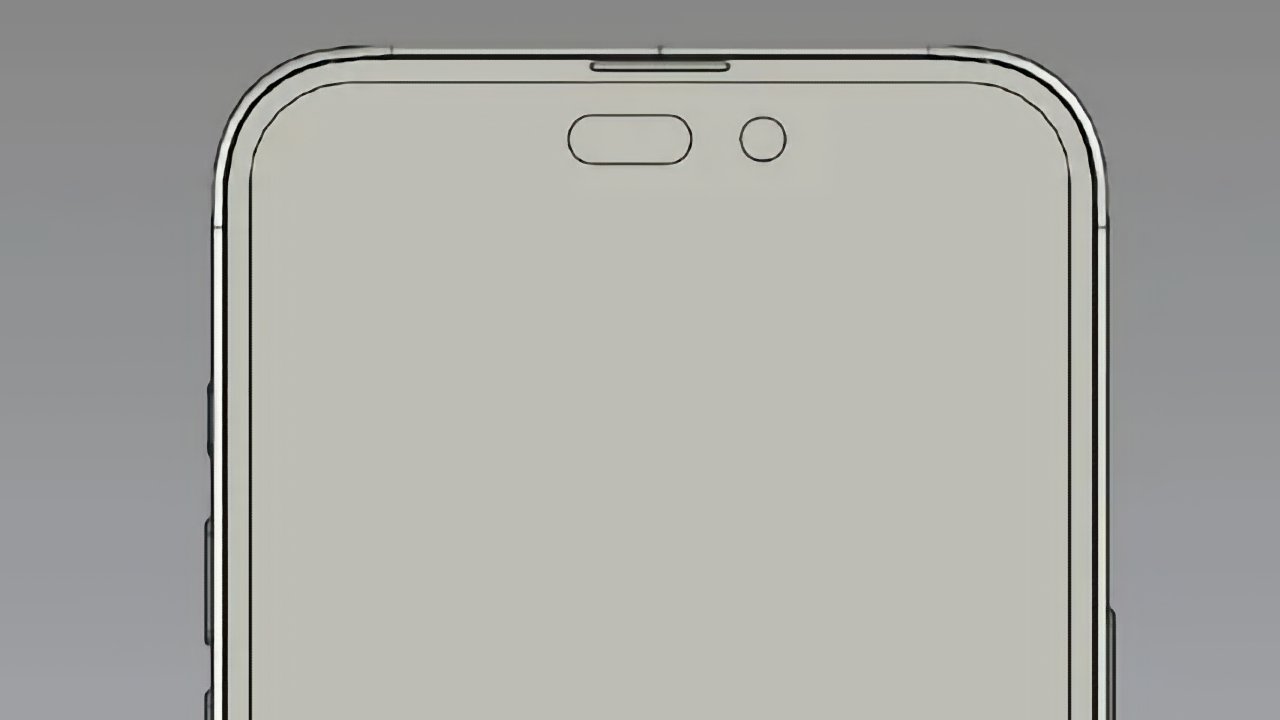 A new series of purported "iPhone 14 Pro" 3D CAD renders back up previous leaked details, including claims of a hole-punch design instead of a notch.
Leaks about the forthcoming "iPhone 14 Pro" started even before the iPhone 13 Pro was launched. Now a new set of what are said to be 3D CAD renders claim to show the whole design of the next iPhone.
Notably, despite rumors that the regular camera bump would be going away, these renders show one that is seemingly at least as large as on the current iPhones.
Apple has regularly been reported to be working on periscope lenses, which would potentially mean a slimmer design. However, they don't appear to be in the forthcoming "iPhone 14 Pro."
The distinctive notch, however, will be going away. It is to be replaced by "a pill-shaped cutout on the display and a smaller circular cutout to accommodate the Face ID sensors and selfie camera." The phone will have a "premium look," with symmetrical bezels.
Despite previous rumors that "iPhone 14" will go eSIM-only, these renders show a regular SIM tray.
The publication says that its source reports the "iPhone 14 Pro" will keep the same 6.1-inch display as the current model.
Separately, there are reports that the new "Pro" models will feature an Apple A16 processor, while the lower-cost versions will remain on A15.