Next iPhone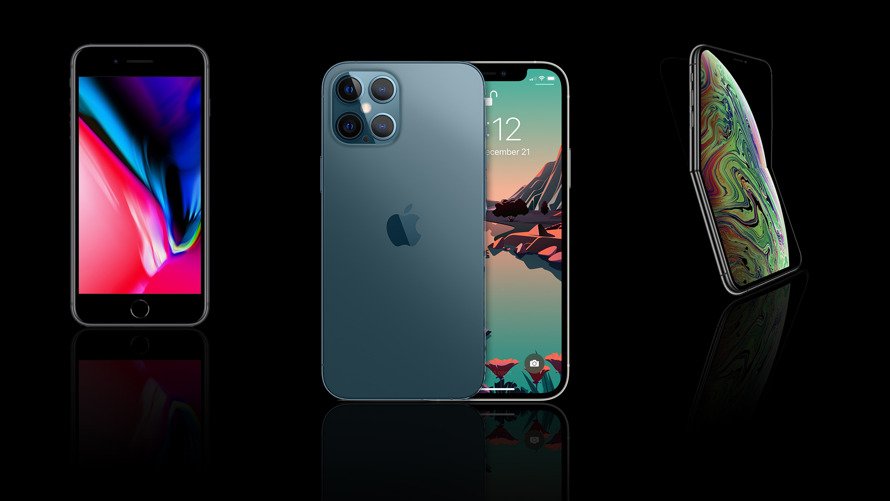 Apple will launch the next iPhone in 2021. We don't yet know if the company will only release the "iPhone 13" series in the fall, or if the year's lineup will also include an "iPhone SE Plus" or even a foldable "iPhone Fold."
● New iPhones either once or twice during each year
● "iPhone 13" series in fall 2021
● Possible budget "iPhone SE Plus" earlier in 2021
● "iPhone Fold" is a long-shot possibility for 2021-2023
Apple always has a "next iPhone" on deck, and the company's innovation reputation means it isn't long after one model launches that loyal fans start salivating for what's to come. Since 2011, Apple has launched its flagships in a September or October time slot, but the company has also twice released two budget iPhones earlier in the year. AppleInsider takes a look at several possibilities for what the next iPhone will bring in 2021.