AirPods 3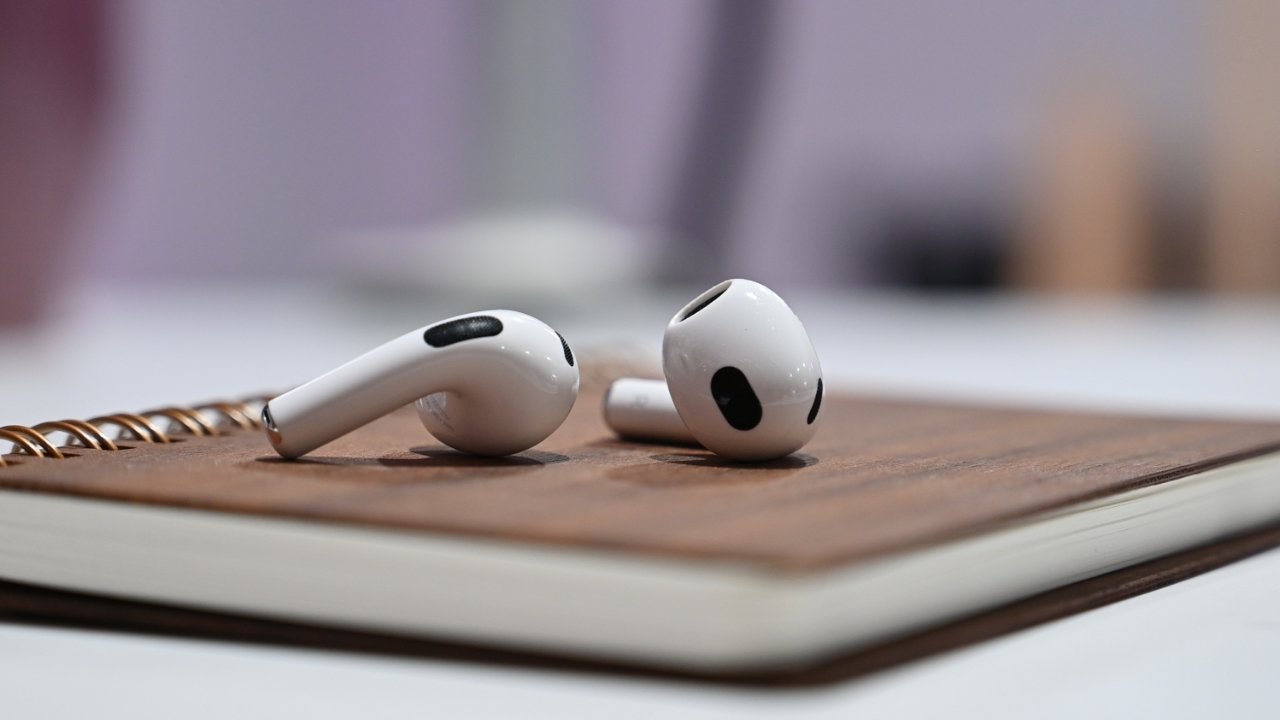 The AirPods 3 have a new design borrowed from the AirPods Pro, Adaptive EQ for better sound, and Spatial Audio with dynamic head tracking. They replace Apple's previous generations of AirPods but don't have as many features as the pro model.
---
Get Apple News Directly in Your Inbox
---
Apple introduced the AirPods 3 during an October event in 2021. The redesigned exterior resembles AirPods Pro without rubber ear tips.
These updated Apple headphones replaced the second-generation model, pushing them down to a new entry tier. They are sold without a wireless charging case at $129.
Apple has multiple tiers of AirPods for sale up to the $550 AirPods Max. AirPods 3 act as a great entry option for those looking for a new set of earbuds, and discounts often place them within the same price range as the second-generation base model.
When Apple released the AirPods Pro 2, the price stayed the same. So the lineup pricing remains identical with an easy-to-understand feature to cost tradeoff.
The AirPods Pro 2 were updated with a USB-C case after the iPhone 15 was announced. Since no other AirPods models were updated, Apple will likely wait until new generation models are released to update the charging port.
AirPods 3 Features
The updated AirPods 3 have a handful of new features and a longer battery life when compared to the previous model. However, they lack the Active Noise Cancellation and Transparency modes in the AirPods Pro.
Apple introduced a handful of new features for AirPods during WWDC 2023, but most were reserved for AirPods Pro 2. Adaptive Audio won't be coming to AirPods 3, but the new mute toggle will — which can mute the user with a press during a call.
Design
The new design has a slightly more bulbous casing with a shorter stem than the second-generation AirPods. They are similar to AirPods Pro but lack interchangeable rubber tips and are slightly bulkier overall.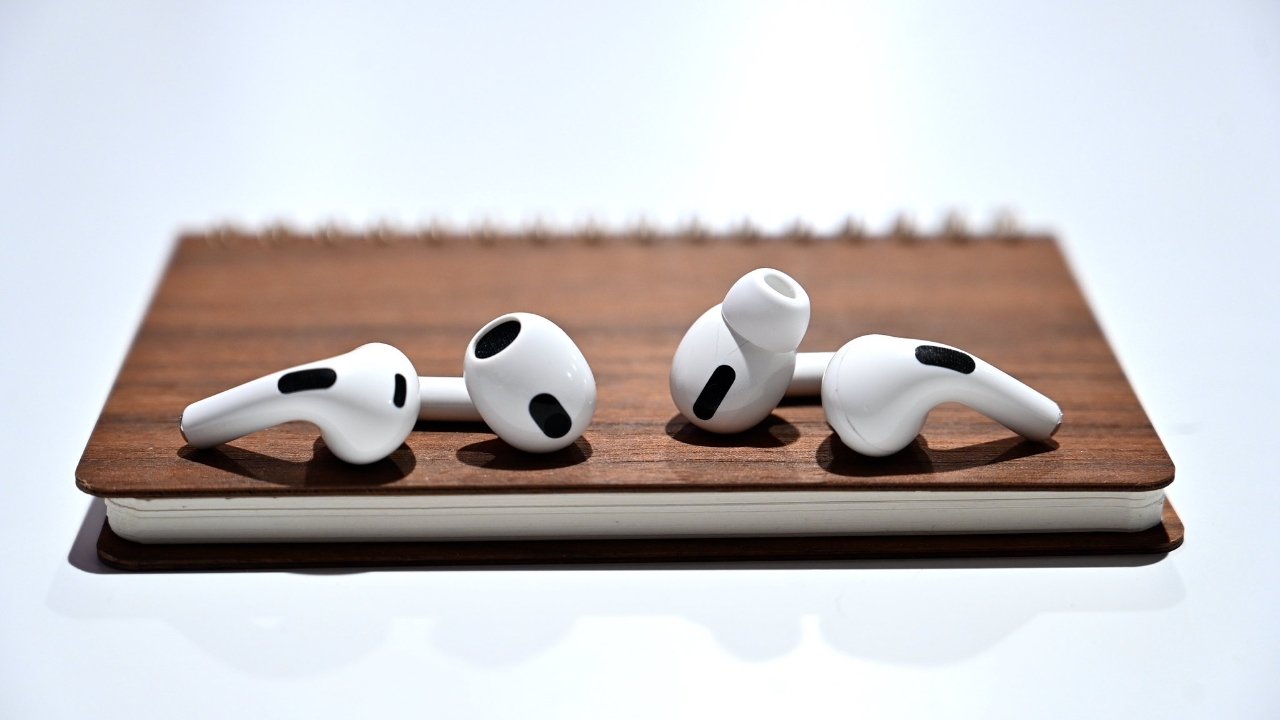 Apple moved away from the double-tap feature for pausing audio or skipping tracks. Instead, it has added the Force Sensor for squeezing gestures. For example, press once to play/pause, press twice to skip forward, or press and hold to summon Siri.
The charging case is squatter and wider to accommodate the new earbud design. It is shaped like an AirPods Pro case but isn't as big.
There are still no color options to speak of. Apple stuck with its signature white colors with black highlights for this model. However, there are many third-party cases and skins for those looking to customize their AirPods.
The earbuds are now water and sweat-resistant for use during workouts. While older models didn't break easily when splashed with water, these are the first pair with official water resistance of IPX4.
Adaptive EQ and Spatial Audio
Adaptive EQ is a feature first introduced in the AirPods Pro that uses microphones to adjust audio based on the shape of your ear and the fit of the AirPod. It listens for abnormalities and adjusts audio on the fly to ensure users get the best possible audio even if the AirPods don't fit quite right.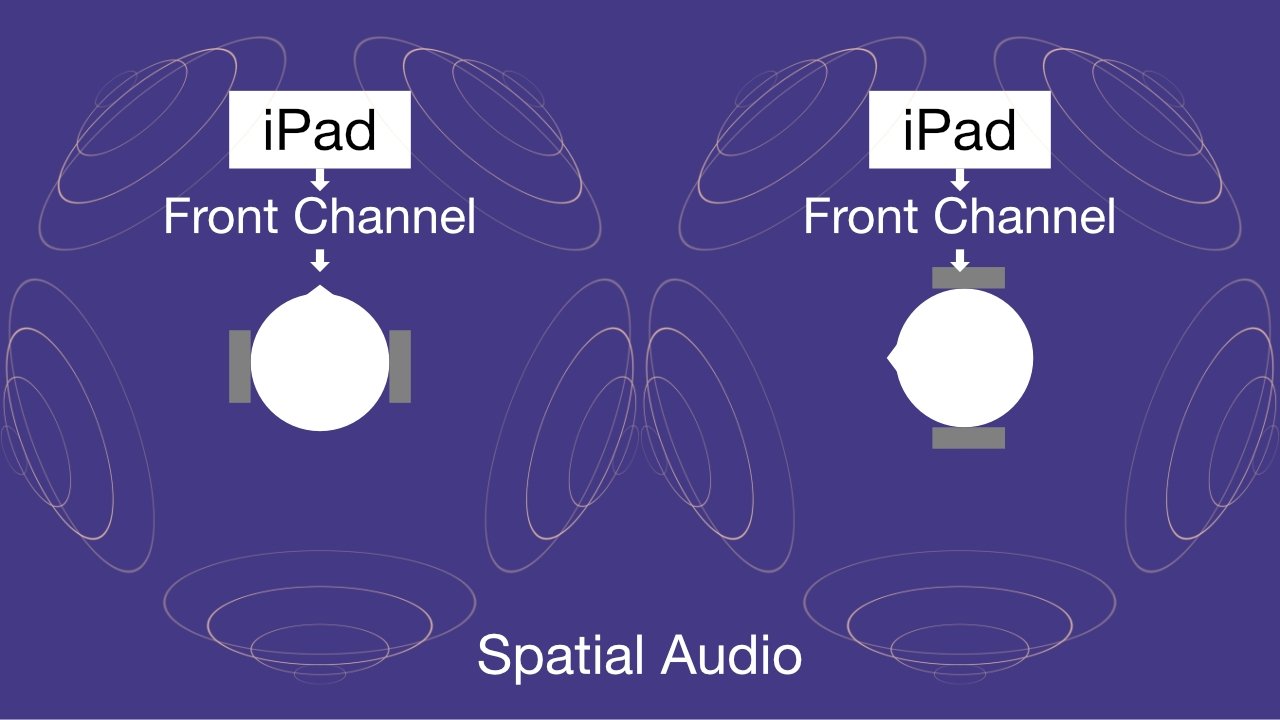 The Spatial Audio mode is new to the standard AirPods lineup. Using gyroscopes, the AirPods 3 can track head movement and adjust the incoming audio in real-time to move with your head.
For movies and tv, this means audio sourced from an iPad will sound like it is coming from the iPad, even when you turn your head away. Dolby Atmos-produced content will surround you and let you face off-screen sounds.
Apple Music also supports listening to audio tracks with Spatial Audio. Properly tuned music will have instruments surround the listener in 3D space, and the effect changes based on how the listener moves their head through the sound.
Battery Life
The AirPods 3 will last up to six hours on a single charge. The charging case can add up to 24 hours of listening, so about four additional charges.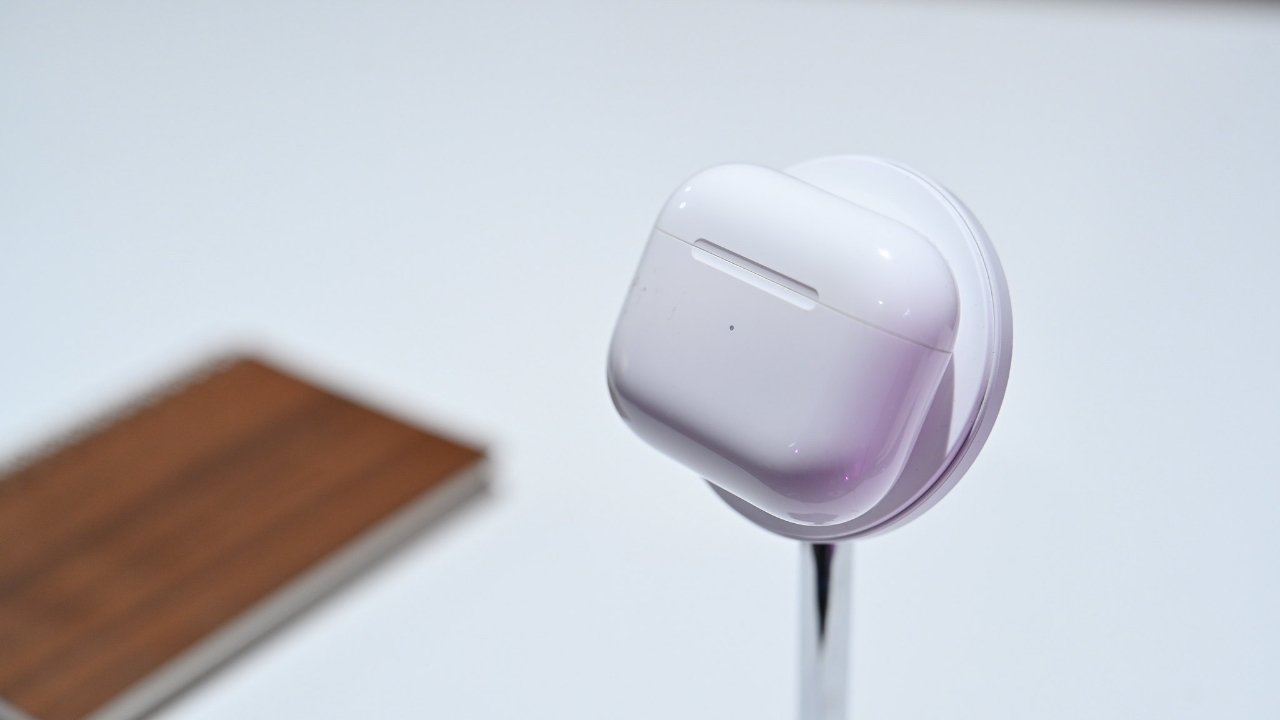 If you're in a hurry, the earbuds can add an hour of listening time in just five minutes within the case. The case itself can be charged via MagSafe, Qi, or over a Lightning cable.
Even though the case is compatible with MagSafe, it isn't charging at full 15W MagSafe speeds. Instead, it just uses the magnets to align the Qi charging coils.
Apple offers a version of AirPods 3 at a $10 discount that comes with a Charging Case without MagSafe. It isn't clear why this option exists, but it's there.
AirPods 3 Price
AirPods 3 are available in white and have only one case option. They cost $179 but can often be found discounted by official retailers.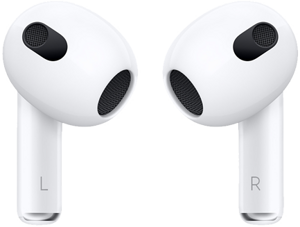 AirPods (3rd Generation)
---
Apple AirPods (3rd Generation) feature Spatial Audio with Dynamic Head Tracking. Prices are in USD and are subject to change at any time.