Apple One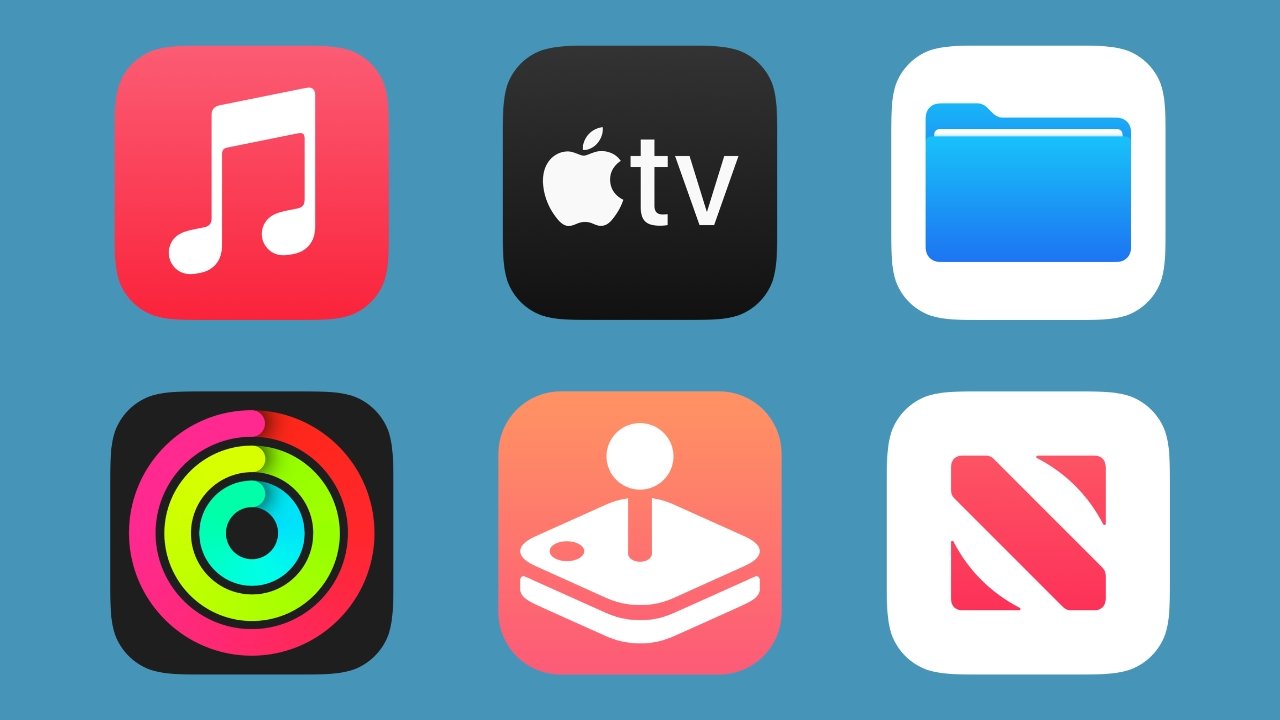 The Apple One subscription bundle brings many of Apple's paid services under one plan. Get Apple Music, Apple TV+, Apple Arcade, Apple Fitness+, Apple News+, and additional iCloud storage for up to $26 per month in savings.
● Three-tier approach
● Individual is $16.95/mo
● Family is $22.95/mo
● Premier is $32.95/mo
● Save customers $8-$26 per month
---
Get Apple News Directly in Your Inbox
---
Apple One offers a significant discount to customers who want access to multiple Apple services. Each bundle is designed to save users money while drawing them into services they may not have paid for separately. Apple One includes a 30-day free trial for any service tier users choose.
Prices went up for the Apple One bundles along with some Apple services in 2022. The overall savings users gain when subscribing to an Apple One bundle remained consistent or went up as a result.
Apple One Bundled Services
Individual plan
Apple Music: $10.99
Apple TV+: $6.99
Apple Arcade: $4.99
iCloud storage, 50GB: $0.99
Total cost: $23.96
Apple One plan: $16.95
Savings per month: $8.01
The Individual Apple One plan includes the core of Apple's entertainment lineup and 50GB of iCloud storage. It will save individuals about $8 a month if they already subscribe to Apple's music, TV, and game subscriptions.
Note that the Individual Apple One plan won't let you share your Apple Music or iCloud storage with family members. For that, you'll need the Family or Premier plans.
Family plan
Apple Music Family: $16.99
Apple TV+: $6.99
Apple Arcade: $4.99
iCloud storage, 200GB: $2.99 a month
Total cost of individual services: $31.96
Apple One plan: $22.95
Savings per month: $9.01
The Apple One savings get larger as you go up in tiers, and the Family plan will let families of up to six members save about $9 a month on Apple's entertainment services.
Unlike the Premier plan, Apple One Family doesn't include Apple News+ or Apple Fitness+. It does allow for family sharing.
Premier
Apple Music Family: $16.99
Apple TV+: $6.99
Apple Arcade: $4.99
iCloud storage, 2TB: $9.99 a month
Apple News+: $9.99
Apple Fitness+: $9.99
Total cost of individual services: $58.94
Apple One plan: $32.95
Total savings: $25.99
The Apple One Premier plan includes Apple's entire slate of services, even Apple News+ and Apple Fitness+. Its $32.95 price represents about a $26 savings per month compared to subscribing to all the services separately.
Premier is also the only Apple One option if either the Fitness+ or News+ services are crucial for you. Apple does note that Premier isn't going to be available everywhere because News+ is restricted to Australia, Canada, the U.K., and the U.S.
New iCloud limits
Users have long clamored for more iCloud storage options, and they have arrived. Now users with an existing Apple One subscription can increase their storage by up to 2TB for a total of 4TB.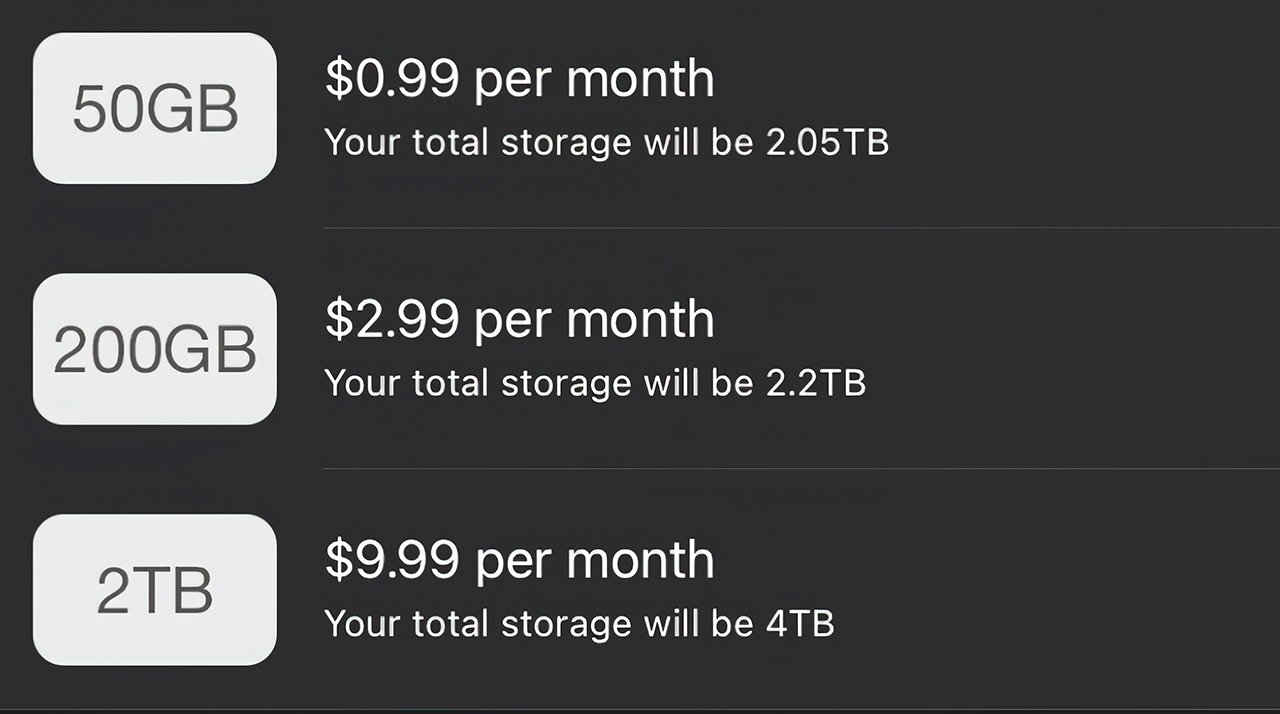 Access your iCloud settings, manage your storage, and select a supplemental storage plan in the menu to increase your total storage. Previously, users would max out with 2TB of storage.
Apple provides 5GB of iCloud storage for free, and it includes 50GB with the Individual Apple One plan. Users can then increase their storage by paying an additional $1, $3, or $10 to increase their storage by 50GB, 200GB, or 2TB. This is available for all three Apple One tiers.
Sports
Apple announced a partnership with Major League Baseball to air a doubleheader with pre- and post-game shows every Friday night. The Friday games are available to customers in the United States, Canada, Australia, Brazil, Japan, Mexico, Puerto Rico, South Korea, and the United Kingdom.
A separate show called "MLB Big Inning" will air every weeknight in the US during the regular season that features highlights and look-ins. US and UK customers will also have access to a 24/7 livestream with replays, news, analysis, classic games, and more.
Apple has also announced a partnership with Major League Soccer in which it gets the streaming rights to every game for the next decade, from 2023. Pricing and availability haven't been announced, but some games are expected to air for Apple TV+ subscribers and others will air under a separate service available within the Apple TV app.
Rumors also suggest Apple has been bidding for the rights to NFL Sunday Ticket. The NFL is one of the most popular sports leagues in the world, so multiple companies are bidding to take the streaming rights from DirecTV.
It isn't clear if Apple will add sports subscription benefits to Apple One tiers, or if users will need to subscribe separately for each sport's premium package. For now, Friday Night Baseball remains free for anyone with an internet connection.