EU will force Apple & Google to allow third-party app stores, payment services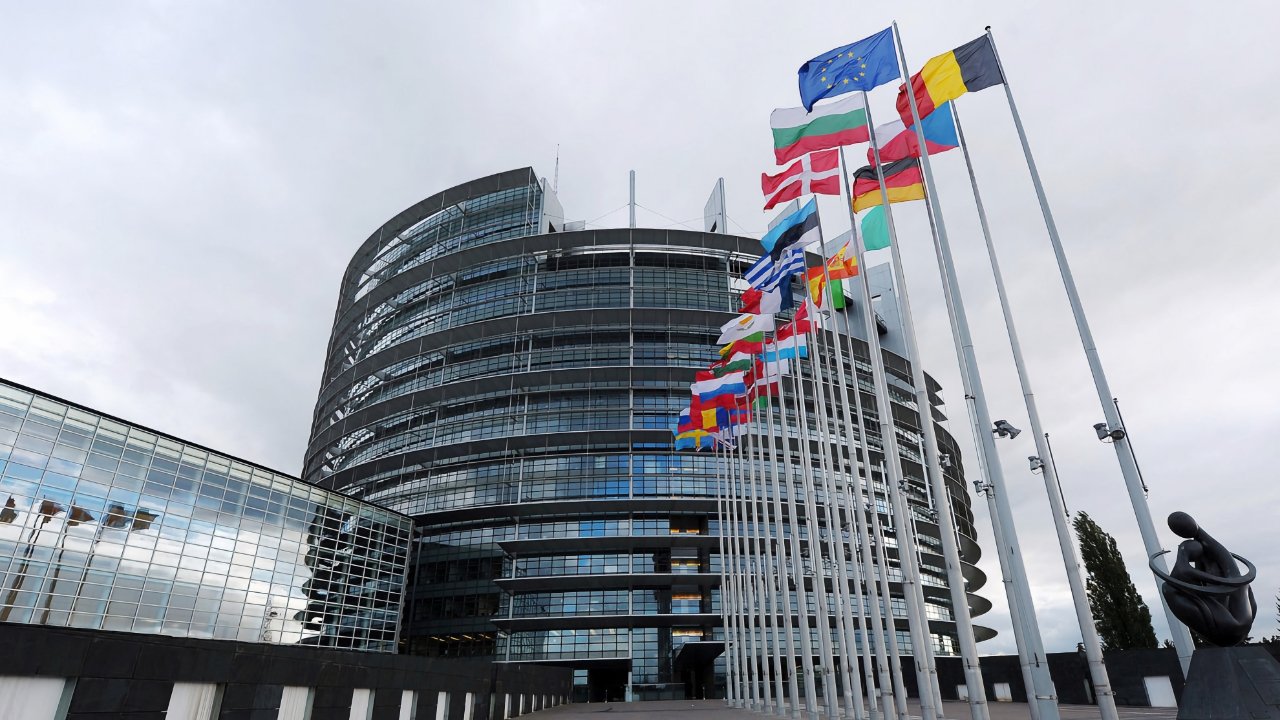 The European Union has published its full Digital Markets Act, which sets out to require firms such as Apple to offer alternatives to its App Store, and payment systems.
Following its plans to require Apple Messages, and others, to work with smaller competitors, the EU has now released full details of its Digital Markets Act (DMA). The DMA was agreed upon during an almost eight-hour talk between the EU's Parliament, Council, and Commission, on March 24, 2022.
According to EU's antitrust chief Margrethe Vestager, the process from this agreement to enacting the proposals into law is going to be "really, really fast." She expects the legislation to be enacted and "coming into force sometime in October."
"A fair marketplace is part of every democracy," continued Vestager in a speech, "and the steps that we took last night, well, they are huge steps in terms of securing every business and [making sure] that the digital marketplace is fair for the benefit of every consumer."
"For example, a new interoperability obligation between messaging services that has been added," she said, "as well as a ban of data collection for the purpose of targeted advertising, unless there is effective consent."
Certain obligations are not yet fully determined, for example the messaging interoperability requirements. The EU's statement said it was agreed that these "will be assessed in the future."
Most significantly for companies such as Apple and Google, Article 6.1(c) of the DMA would require iPhones to be opened up to sideloading of apps — including third-party app stores — and all providers will have to support alternative payment systems. Customers will also have the right to uninstall any preloaded apps.
Additionally, firms defined as "gatekeepers" will have to cease the preferential treatment of their own services on platforms that they control.
EU's aims with the DMA
Vestager listed the many antitrust cases the EU has either concluded with the likes of Amazon, Apple, Google, and Facebook, or is currently involved in.
"The thing is that what we have learned over these years is that we can correct in specific cases, we can punish illegal behaviour," she said. "But when things become systemic, well then we need regulation as well. Because if there is a systemic risk behaviour, if there are entrenched positions, then we need regulation to come in."
Vestager also said that the DMA will bring technology companies into line with other industries that have similarly required oversight and regulation.
"Actually it's quite similar to what has been done a long time ago," she said. "In banking, in telecoms in energy in transport, where regulation and competition works hand in hand. At long last, we established the same reality here."
Only large companies that the DMA describes as providing "core platform services," will be designated as "gatekeepers," and be subject to the provisions of the act if it passes into law.
According to the European Parliament, a gatekeeper has to provide browsers, messaging services, or social media, and have at least 45 million monthly end users in the EU. They must also have 10,000 annual business users, and a market cap of at least 75 billion euros ($82 billion), or annual turnover of 7.5 billion euros ($8.2 billion).
The full legal text of the DMA has to be finalized before approval. While Vestager said that she was hoping for October, given typical timetables, a 2023 enactment is more likely. Both the EU Parliament and Council are responsible for final approval.