Mick Jagger talks about writing the theme song to 'Slow Horses' on Apple TV+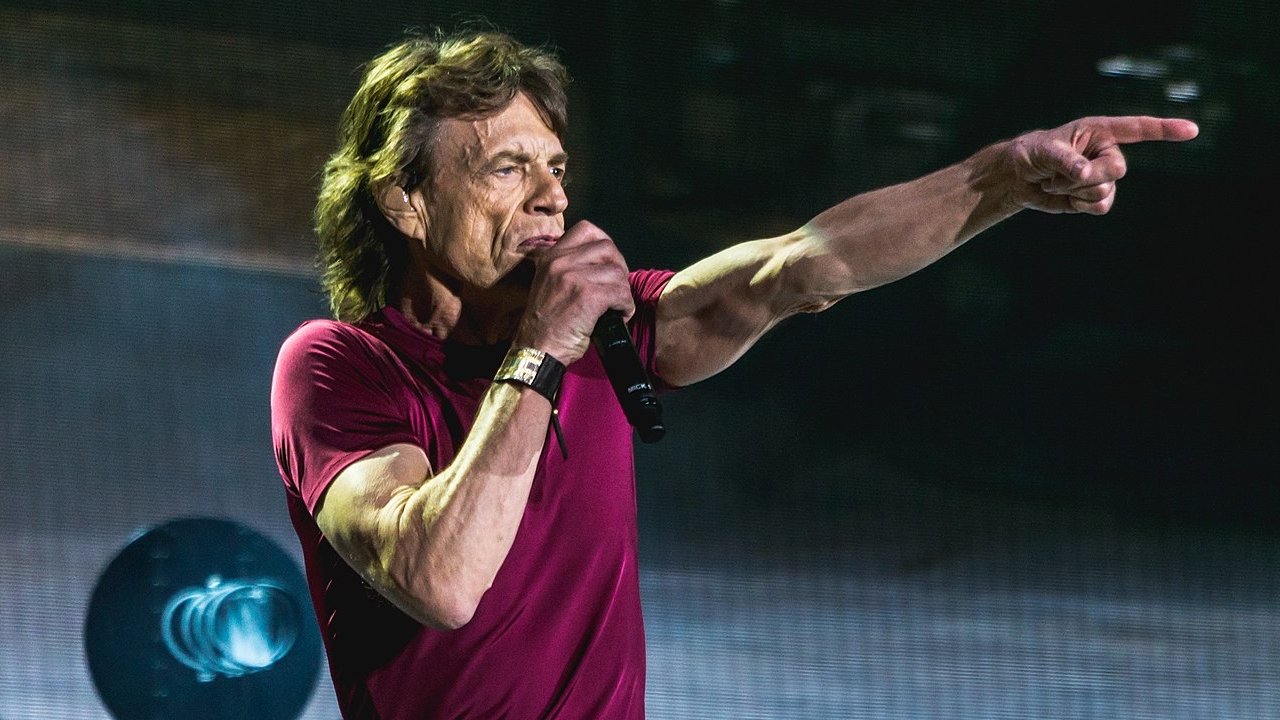 Apple TV+ thriller "Slow Horses" features Mick Jagger's first-ever television theme song, and he says he wrote the lyrics because he already knew and liked the books the show is based on.
"Slow Horses" is a bleakly comic spy thriller based on the novels by Mick Herron, and made for Apple TV+ by See-Saw Films. Debuting on Friday, April 1, 2022, the series features "Strange Game," a theme song with lyrics by Jagger, and music by Daniel Pemberton.
"It's a quite popular series of books, so I knew what it was about," the Rolling Stones singer told Variety. "I knew the vibe really well, so as soon as [Daniel Pemberton] sent the track to me, I just dashed off a few pages of notes of what I thought it was about. It came very, very quickly, which is always a good sign."
Due to the coronavirus, Pemberton and Jagger didn't meet in person to collaborate, but did have a series of Zoom calls.
"I played him the track on guitar," said Pemberton. "I'm not even a good guitarist. That was very weird, playing guitar for Mick Jagger on the Zoom line."
For his part, Jagger then says he wrote the lyrics, "just recorded it on my iPhone, and sent it to him."
"It's quite irreverent, but the Gary Oldman character is irreverent," continues Jagger. "It's also slightly eerie, so it combines those two things. You don't want to make it too serious."
The idea to approach Jagger came from music supervisor Catherine Grieves and director James Hawes. "['Slow Horses'] is a resoundingly British show in a very confident British genre," said Hawes, "which had to find a flavor of its own."
"Right from the get-go, I thought that we could use a song in the opening to help us set the tone," he continued, "particularly with the first show, which has a very dynamic, perhaps more conventional action opening."
Hawes and Grieves wanted a song that had "the same gravitas and swagger" as lead character Jackson Lamb (Gary Oldman). They say they thought immediately and only of Mick Jagger, but didn't believe they would get him.
"I think we both laughed about it," says Hawes.
The first two episodes of "Slow Horses" begin streaming on Apple TV+ from April 1, 2022. Four more episodes will then stream weekly on Fridays.