Apple expected to announce a collaboration with K-pop group Seventeen on April 7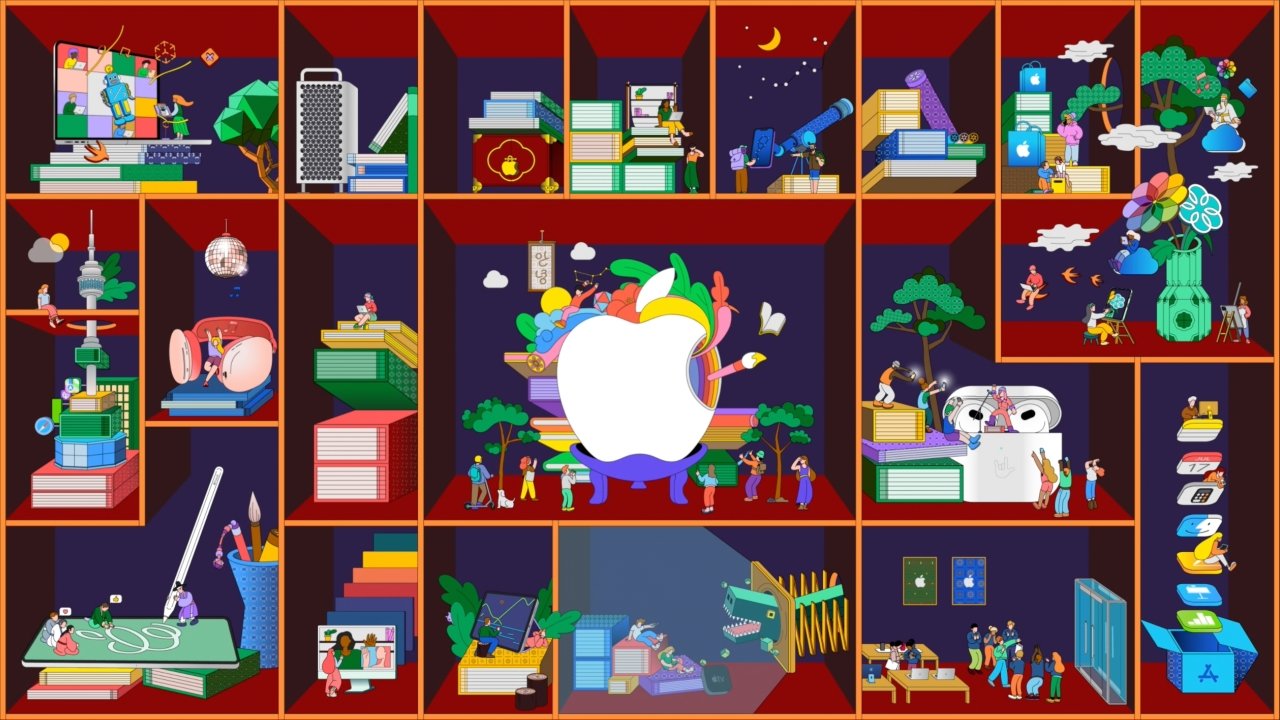 An Apple and K-pop group Seventeen collaboration may be announced on Thursday at the still unopened Myeong-dong Apple Store in South Korea.
According to an exclusive report from IIgan Sports, Apple is set to announce a new collaboration with the popular K-pop group Seventeen. The announcement will be made at an event held in the Myeong-dong Apple Store on April 7.
The details of the collaboration are unknown, but Apple has partnered with artists in the past for promoting new Apple Store locations. In 2017 Apple partnered with hip-hop artist Saba to write a song celebrating the Chicago, Michigan Avenue store opening.
The Apple subsidiary, Beats by Dre, is also known for extensive collaboration work on its Beats line of headphones and promotional ads. Some suggest that Apple may partner with Seventeen for product placement and promotion as well.
The Myeong-dong Apple Store is set to open its doors on April 9 at 10 am, so going in a few days early to promote the new store alongside a famous K-pop group seems plausible. Seventeen is known as a 'self-produced idol' group and has won the Golden Disc Best 3 Album category in Japan.