Apple Store opening in Wuhan teased with wallpaper release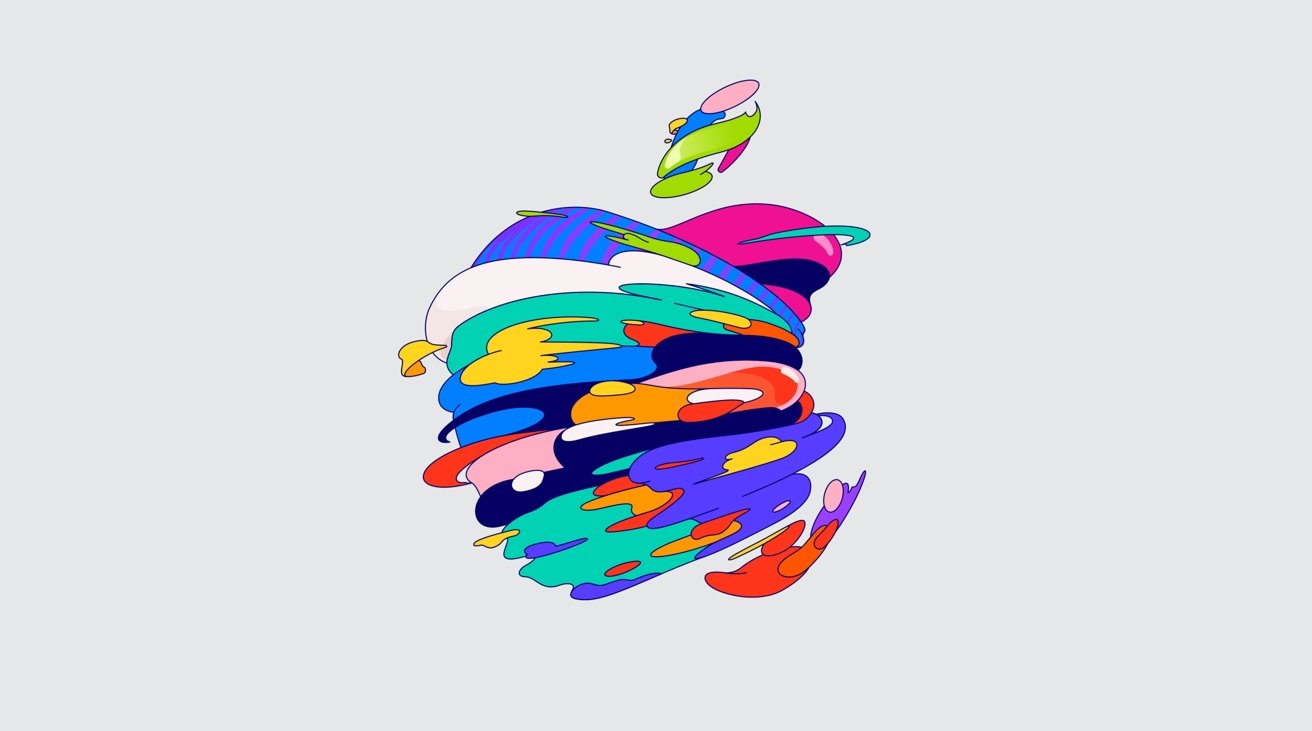 Apple is preparing to open its Apple Store in Wuhan, China, promoting the upcoming launch with the release of a new wallpaper.
An update to Apple's retail pages for Apple Wuhan lists the store as "Upcoming." While there is no official launch date released yet, the changes to the listing indicates that a formal opening of the store could happen within a month or two, or even within weeks.
The translated store page invites customers to the store, which features "great rivers and lakes of creativity" that "let you wave as you go."
As is customary for store openings, Apple has published a unique version of its logo for the store. The version representing Wuhan features swirling sections representing flowing water that are predominantly blue, with orange, yellow, pink, and green highlights.
Apple also provided the graphic as a wallpaper, for users to download and use on their Mac, iPhone, iPad, or other hardware.
The store is located on the second floor, Block C of Wuhan International Plaza Shopping Center, on Jiefang Avenue, Jianghan District, Wuhan.
Apple has kept details about the store under wraps, but a filing by the Hubei Provincial Government Service Network in August 2021 revealed the store's interior was reviewed and approved at that time. The total store space was said to be 9,500 square feet, though it is unknown how much of that will be accessible to customers.
The Wuhan store was previously anticipated to open in September 2021, to coincide with the launch of the "iPhone 13" and other Apple products.