Work continues on Wuhan Apple Store for September opening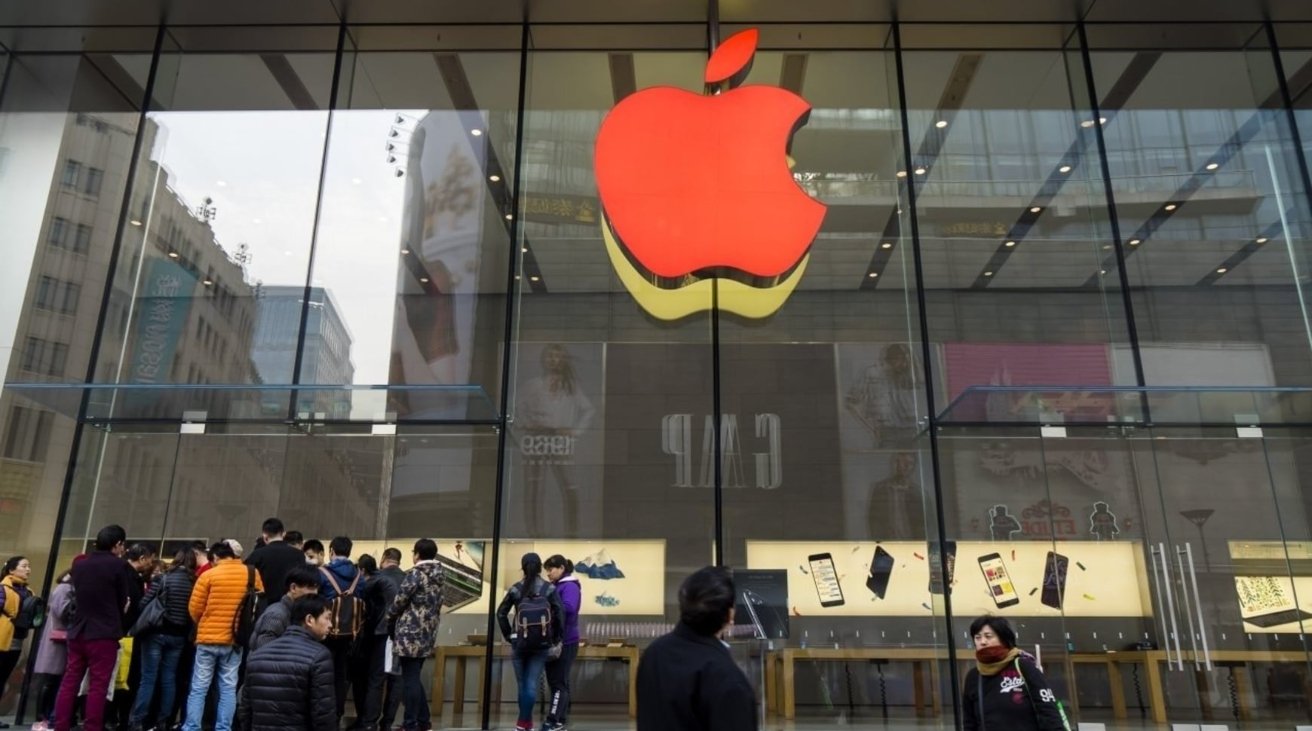 Apple will soon start work on a new Apple Store location in China, with the first outlet in Wuhan to be set in the Wuhan International Plaza.
Greater China is a major market for Apple, one that saw revenue growth of nearly 60% in the Q3 2021 results. To aid in future growth in the region, Apple is readying a store for construction.
An Apple Store in Wuhan International Plaza's interior decoration project has been reviewed and approved by the Hubei Provincial Government Service Network, according to Patently Apple. The store, which will occupy 9,500 square feet of space, will be set on the second floor of the Wuhan International Plaza Shopping Center.
It is anticipated that the store will be open in September 2021, potentially in time to coincide with the launch of the "iPhone 13" and other products.
So far, Apple has opened 42 outlets in Mainland China across 21 cities. Shanghai has the most with seven outlets, followed by Beijing with 5.
Apple CEO Tim Cook said Q3 was an "incredibly strong quarter" for Greater China revenue, setting a June revenue record in the process with $14.76 billion. "We had a particularly strong response to the 12 Pro and the 12 Pro Max," he added, though also pointed out June quarter records were also set in the region for Mac, Services, and Wearables, Home, and Accessories.