Fence for $2.8 million in stolen MacBooks faces up to 10 years in jail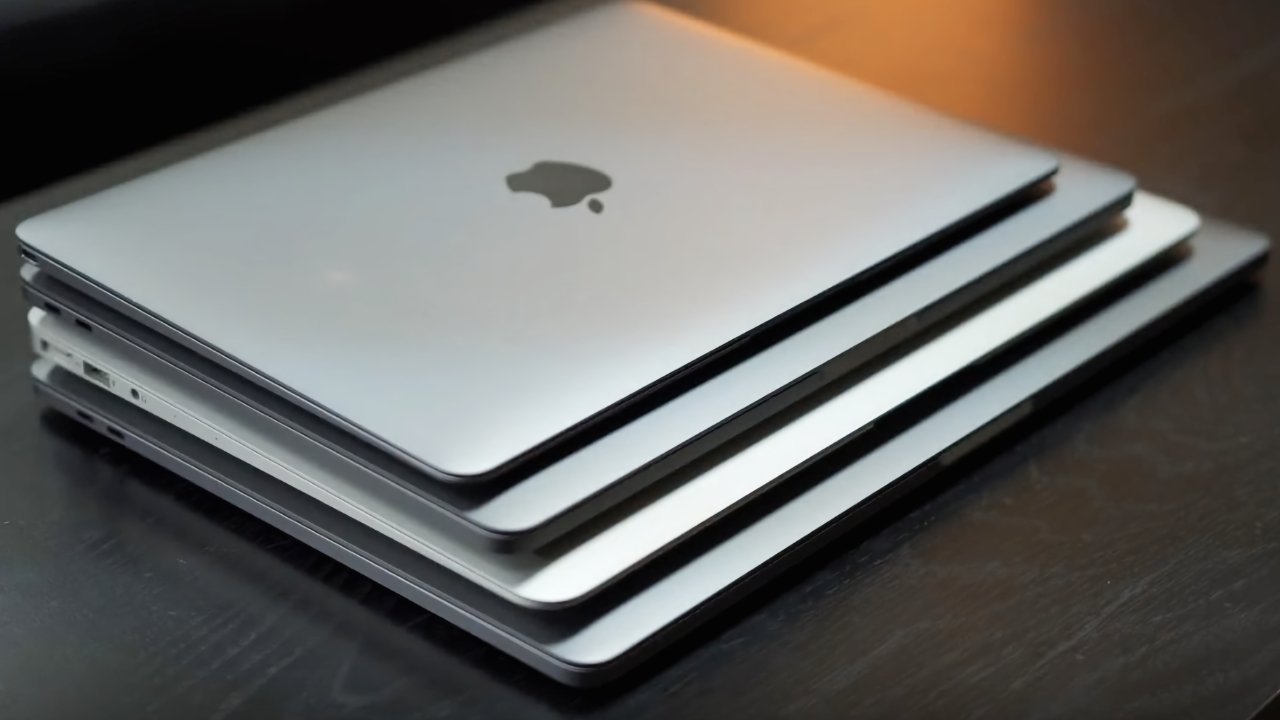 AppleInsider is supported by its audience and may earn commission as an Amazon Associate and affiliate partner on qualifying purchases. These affiliate partnerships do not influence our editorial content.
A man has pleaded guilty to reselling almost 1,000 MacBooks stolen by employees from Tesla, and major universities, and will be sentenced to up to 10 years in jail.
It's not known which specific models of MacBook, MacBook Air, or MacBook Pro were involved, but each was stolen by staff at various establishments. Philip James from Folsom, California, admits to knowing that the machines were pilfered from Tesla, Stanford University, and the University of California, Berkeley.
According to Market Watch, James bought the stolen machines from multiple people between October 2015, and June 2020. Court documents say that he paid between $1,600 and $2,250 for each device.
Around 100 were reportedly stolen from Tesla by Cory Beck, who worked in the car company's IT department. Another 100 were stolen from UC Berkeley by Jonas Jarut.
And some 800 were stolen from Stanford by Eric Castenada and Patricia Castenada. The latter worked for the university's school of humanities and sciences, where her job included procuring computers.
Jarut, Beck, and the Castendadas have previously pleaded guilty to the charges in a related but separate case.
Philip James will be sentenced in July, when the charges mean he could get up to 10 years in prison. As part of his guilty plea, he has now agreed to pay restitution totaling $2.765 million to Tesla and the universities.