Get a lifetime of Babbel language learning for just $199 ($300 off)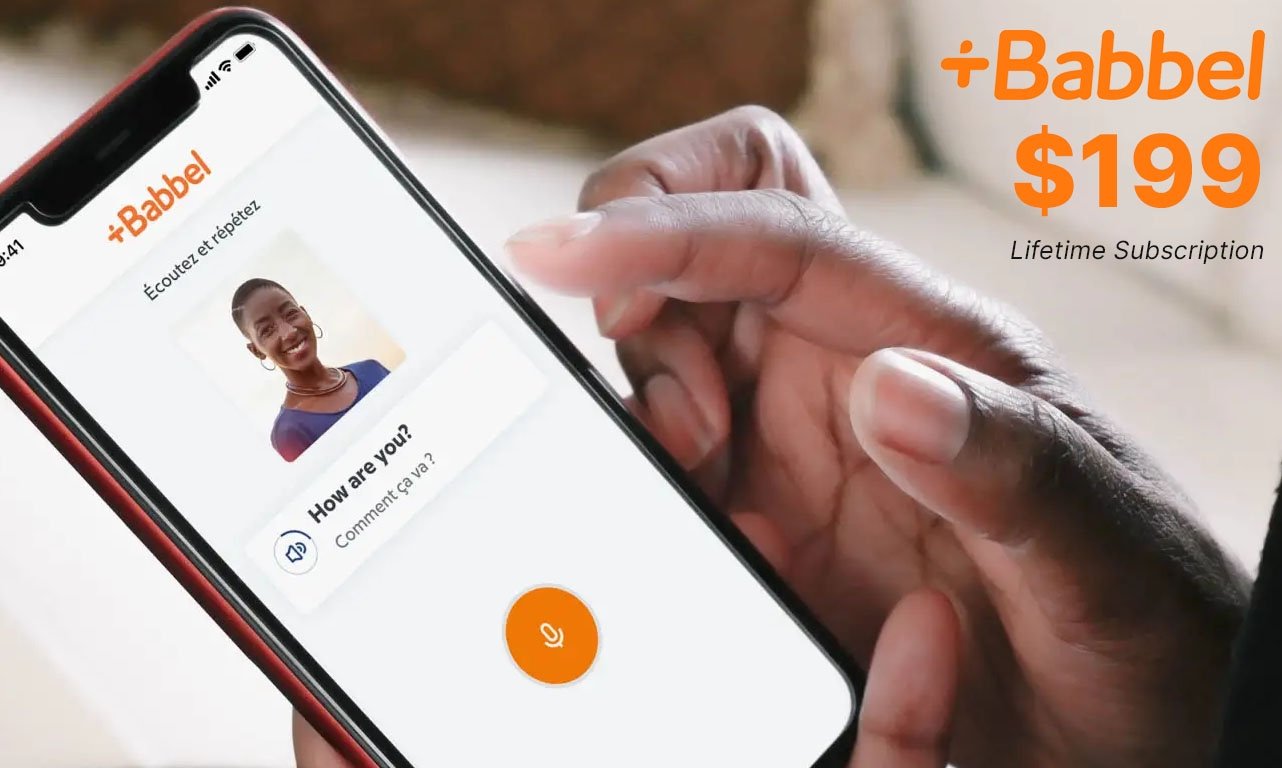 With thousands of units sold, the $199 lifetime Babbel deal has returned, offering access to 14 different languages at 60% off the normal retail cost.
$199 Babbel Lifetime Subscription
StackCommerce's $199 Babbel deal includes lifetime access to learn 14 languages, including Spanish, German, Italian, French, and Swedish.
According to the promotion, you can access more than 10,000 hours of Babbel's language education on both desktop and mobile and you aren't limited to a set number of devices, making it a great option for anyone looking to expand their skillset.
Normally retailing for $499, the $199 special is also within $20 of the lowest price we've ever seen on the language-learning software. It's limited to new Babbel account users in the U.S. and you must redeem your code within 30 days of purchase. Please note: redemption is required through your web browser. Access to the mobile app will be available after redemption has been completed via your web browser.
Need help with your purchase? Fill out this support form and StackCommerce's team will be in touch.
Additional deals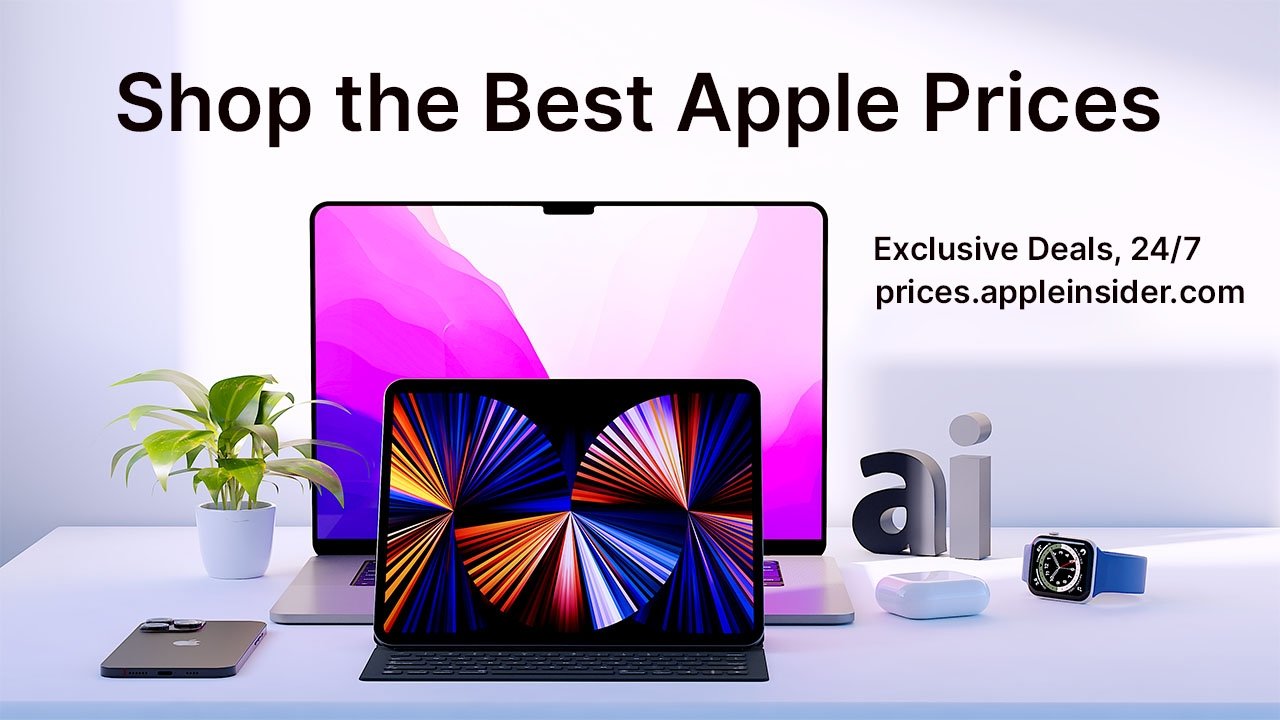 If you're looking for the best deals on Apple hardware, it's worth checking out our Apple Price Guide. Updated daily, there are hundreds of exclusive discounts on everything from iPads to the latest MacBook Pros. Here are a few specials running this week: