Stream 55,000 real-life TV episodes with Discovery+; plans start at just $4.99/month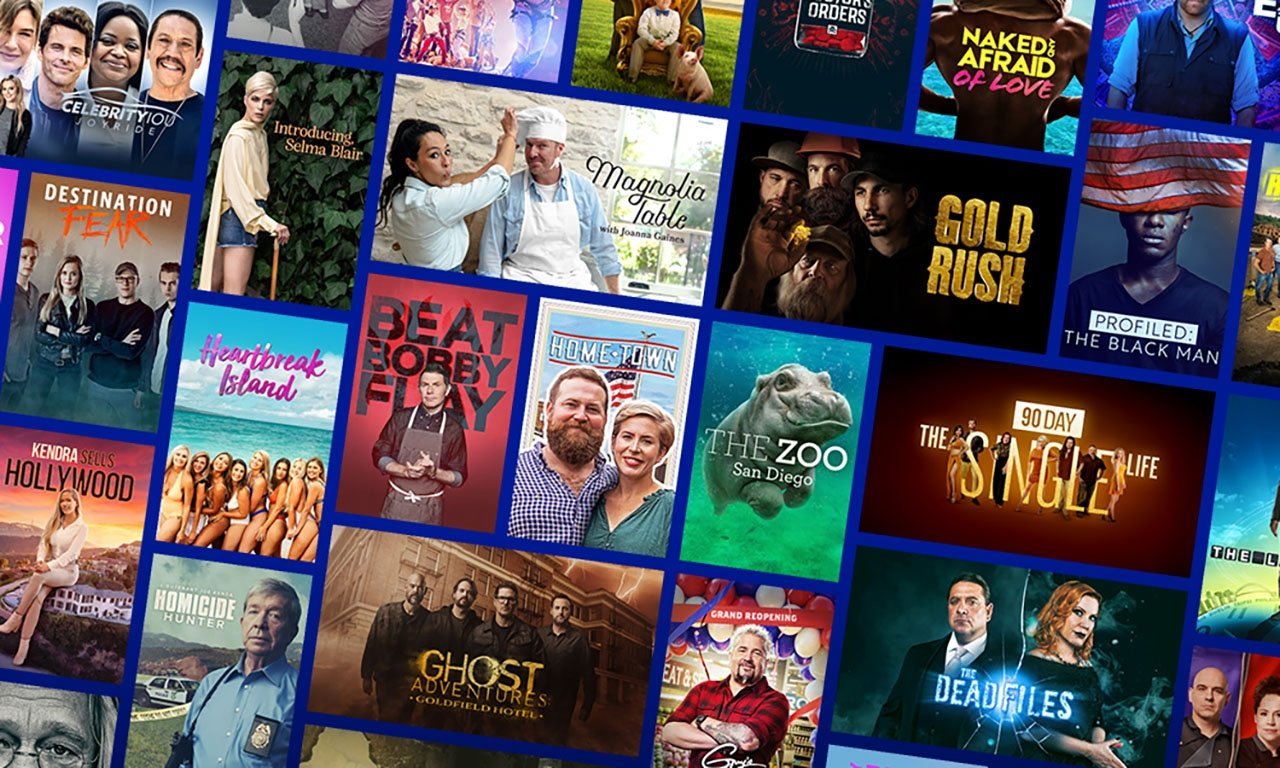 With so many streaming services on the market, which do you choose? If you're looking for a wide variety of original programming, network TV, and investigative documentaries, look no further than Discovery+.
Something for everyone
There's truly something for all viewers with Discovery+, whether you're looking to learn a little something, catch up on your favorite series, or find a new spread of content to catch up on regularly. With over 60,000 episodes of real-life television to watch, there's something on Discovery+ for everyone, including the acclaimed documentary Hillsong: A Megachurch Exposed. The three-part docuseries follows an investigation into a church made famous by its congregation, which includes celebrities like Justin Bieber, the Kardashians, and more.
Network favorites
Alongside Hillsong, Discovery+ subscribers can tune into their favorite shows from dozens of networks like HGTV, Food Network, and ID. Shows like Fixer Upper: Welcome Home, Magnolia Table with Joanna Gaines, and Property Brothers are all available to watch on demand, whenever you want. And, if you're a lover of natural history, you'll find some of the greatest historical series available on the planet, including Blue Planet II, Planet Earth II, Frozen Planet, and several other great BBC additions.
Further, the streaming platform is always adding new episodes, as well as classic episodes of the top shows from those networks, making Discovery+ the best place to catch some of your favorite personalities on demand.
Original programming
On top of offering access to some of the best network television out there, Discovery+ also comes with a slew of great original content, including 90 Day: The Single Life, Profiled: The Black Man, and American Detective with Lt. Joe Kenda. That means even more great content and personalities for you to fall in love with. And, getting your hands on this vast catalogue isn't difficult, or even expensive.
In fact, Discovery+ has an abundance of great deals, including an ad-supported version for $4.99, and an ad-free option that starts at $6.99. Members of the military can also get access to the streaming service for an extremely discounted price of $2.99. That plan comes with light advertisements but offers a ton of great shows for the members of our military to enjoy and be inspired by. The company is also always offering new deals, like its current promotion for Verizon subscribers that gives them six months of the service free! Visit DiscoveryPlus.com for terms and conditions pertaining to each offer.
Be sure to capitalize on Discovery+'s great streaming options right now, and don't miss out on available promotions. There's plenty to discover, as you'll soon see.