Apple's Dr. Sumbul Desai to speak at Life Itself health conference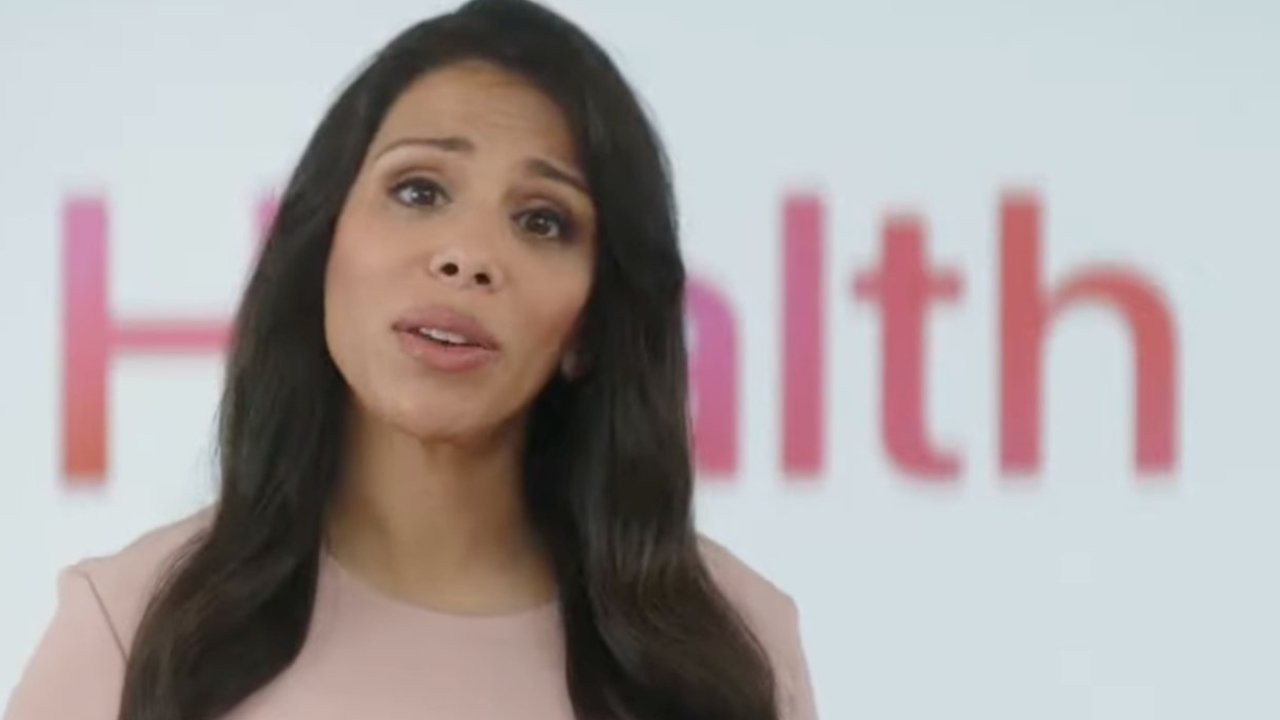 Apple's vice president of health Dr. Sumbul Desai will talk about the company's medical research at the 2022 Life Itself conference — which also features John Sculley.
Alongside her work in what she sees as Apple's responsibility to keep users healthy, Dr. Desai is a clinical associate professor in the Department of Medicine at the Stanford School of Medicine. But it's Apple's health initiatives that are to be the focus of her speech, going by the Life Itself website's description of her topics.
"Life Itself is a three night retreat," say the organizers on the event website, "converging about 50 speakers and a limited number of guests — leaders from multiple disciplines who intersect the fields of health & medicine. Nearly all presenters at Life Itself attend the entire event."
The event is an in-person conference running from May 31, 2022, to June 3, 2022, at the Hotel Del Coronado in San Diego. Its wide-ranging topics will see talks from at least 54 speakers, including two more Apple-related people as well as Dr. Desai.
Art Levinson is Apple's chairman, but also runs health, aging and well-being company Calico.
Then John Sculley is famously ex-Apple CEO, and he channels that experience at length in his Life Itself bio and description of his talk's topic.
Talking about a perceived need to reinvent oneself, Sculley writes that he is reminded of Steve Jobs and Bill Gates in 1983, when they each "called their dreams a 'Noble Cause' for the future of civilization."
"Remembering this story decades later led me to choosing my 'Noble Cause,' to help adapt the next generation of digital technologies," he continued, "e.g. cloud platforms, automation, sensors, AI data, and virtual telehealth to help new generations of entrepreneurs build amazing digital health companies that will change the world of health and wellness."