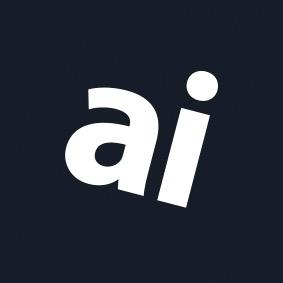 Why you can trust AppleInsider
Casetify Star Wars collection review: The galaxy in the palm of your hand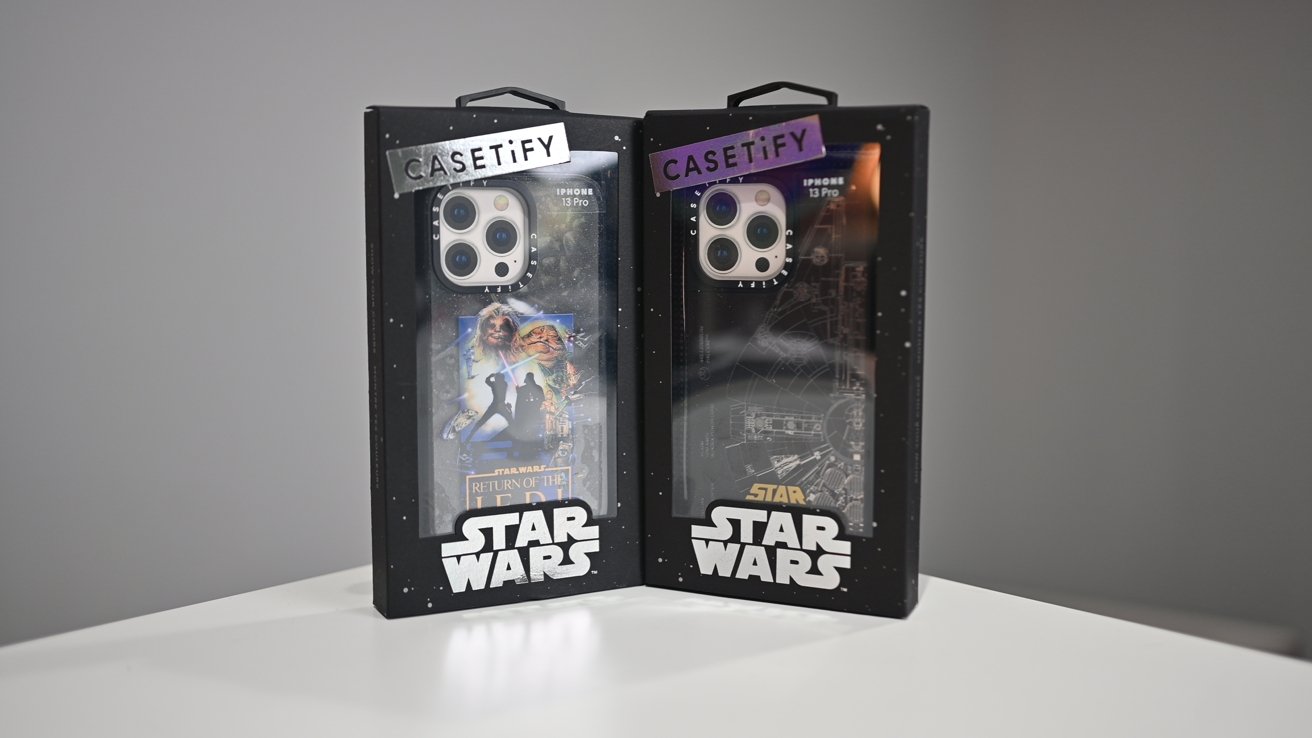 Casetify Star Wars collection
4.0 / 5
---
Casetify has started accepting orders for its first-ever Star Wars collection. We got to test a few of the products early, including a pair of iPhone cases.
Entering a new world of designs
The collection, slated to launch on "Star Wars day," encompasses a wide variety of products. Casetify will have watch bands, AirPods covers, wireless chargers, iPad cases, and more available.
Prior to launch, we got to check out two cases for iPhone 13 Pro and a magnetic wireless charger.
iPhone cases
Casetify has historically produced high-quality cases, which is what we have here. The cases don't feel any different from the typical Casetify case. They have rubberized sides with a matte finish, and the company also touts that its cases are made from 50% recycled material.
Around the camera module are two Casetify wordmarks in bright white — a staple of the company's designs. All the buttons are covered, as is the bottom.
Many of Casetify's cases are created by printing onto a blank back. We've seen Casetify partner with countless brands such as Coca-Cola, Mickey Mouse, USPS, and Pokemon. Here, we have two of the six Star Wars iPhone case styles to test.
The first of the pair is a dark version of the Millennium Falcon. It appears the case itself has a reflective silver pack with black overlaid. This creates a slight 3D effect where the Falcon's schematics shine like metal. We have the iconic gold Star Wars logo on the bottom too.
The second of the two cases celebrates the Return of the Jedi, the third movie produced in the original trilogy that hit screens in 1983. The case features a stylized take on the original movie poster that blends into the background.
Much of the case is transparent with shimmering star-like bits of glitter throughout. It will look great on any iPhone, but we love how it looks with our Sierra Blue colorway.
Some of these cases support Apple's MagSafe technology, allowing them to be used with MagSafe chargers, wallets, and stands. Of our two, the Falcon case works with MagSafe, while the Return of the Jedi model does not.
Magnetic charger
Speaking of magnetic charging, Casetify has two Qi chargers that will magnetically connect to your phone. They've been endowed with their own Star Wars graphics, including the Death Star.
We have the Death Star model, and it couldn't be a better fit. It is the perfect graphic to print on the round charger and looks great when attached to your phone. You can use it without a case, or with any MagSafe-enabled case — such as those from Casetify.
As it is a Qi charger, it only charges at 7.5W on iPhones, rather than the 15W maximum MagSafe offers. It's powered over USB-C and has a lovely nylon-braided cable to match. Ours has a repeating white and black pattern.
It has a black silicone pad on the non-printed side to help hold on to our iPhone, which we found helpful during testing. It grips easily as much as Apple's MagSafe puck.
Should you buy Casetify's Star Wars cases?
We're huge Star Wars fans and we love these cases. They have amazing original artwork that looks incredible. We're well aware of how durable and reliable Casetify's cases are, so we're delighted that they've partnered with Disney and Lucasfilm on these designs.
The magnetic charger is neat, but we will probably stick to the faster MagSafe chargers when possible. If you're ok with sacrificing a little speed for style, it isn't a bad option to add to your cart.
If you already have a case you love, check out the full list of accessories and see if any of the other products in the lineup are better suited to your needs. This could be a new case for your AirPods, or a Star Wars-branded magnetic battery pack.
Iconic licensed designs
Both subtle and vivid designs available
Great quality Casetify cases
Huge lineup of accessories
No leather or other material choices
Not all cases support MagSafe
Rating: 4 out of 5
Available soon
You can order Casetify's Star Wars collection of accessories for Apple AirPods, iPhones, iPads and even MagSafe Battery Packs on Casetify.com. Prices start at $25.