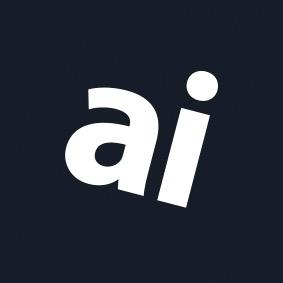 Why you can trust AppleInsider
Mujjo's iPhone 13 leather cases review: Exceptional leather cases that lack MagSafe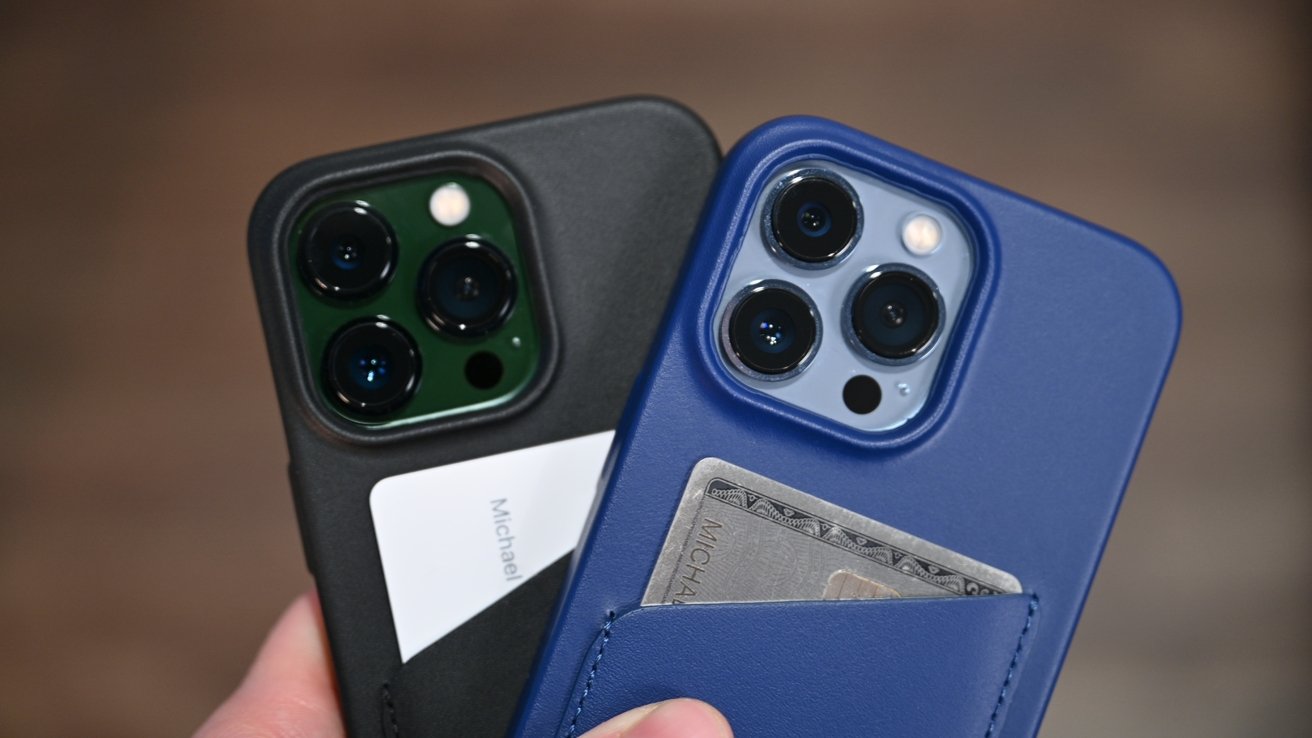 Mujjo iPhone 13 leather cases
2.0 / 5
---
Mujjo has historically produced some of the finest leather cases around. Its latest lineup for iPhone 13 is as good as ever but still lacks support for Apple's Magsafe — which may be a dealbreaker.
The updated line of cases supports iPhone 13 mini, iPhone 13, iPhone 13 Pro, and iPhone 13 Pro Max. In our review, we're looking at the iPhone 13 Pro version of the case.
Mujjo also offers two styles of its cases. There are standard leather cases and a second version with an integrated card slot on the back. As these cases don't support MagSafe, we opted for the wallet versions to add some functionality to the rear of the phone.
Lovely, luxurious leather
Once again, Mujjo has impressed us with its quality cases. It uses full-grain vegetable-tanned leather to fully ensconce the shell.
Mujjo also protects the bottom of the phone with precision cutouts for the Lightning port, speaker, and microphone. It wraps around the case, covering all buttons, but remains open around the mute toggle for easy access.
Many great leather cases have a TPU or rubber bumper around the front or the camera bump, but Mujjo only has leather. It creates a seamless appearance that's incredibly well designed.
This case provides a better feeling in hand too. Nomad's cases, while excellent, have TPU sides that feel cheap to hold, even though the back feels great.
An all-leather case boasts a more premium look and feel.
Inside the case is soft satin-like Japanese microfiber to protect the iPhone if any debris slips in.
Mujjo has allowed a one-millimeter raised lip around the camera bump, protecting your lenses when the phone is placed on a table. Our versions also have the wallet pocket on the back, stitched into place and opening at the top.
Mujjo claims two to three credit cards, IDs, or other cards can fit. As leather doesn't rebound, we didn't feel comfortable pushing it past two.
Many credit cards have raised lettering, which pushes them farther apart. We can see three cards fitting if you solely use thin cards or ones without raised lettering.
Longing for MagSafe
Unfortunately, Mujjo hasn't embraced Apple's MagSafe quite yet. When we inquired as to why MagSafe wasn't an option — more than a year after Apple introduced the feature — Mujjo told us that there wasn't enough demand.
We find this both surprising as well as an unacceptable answer. Nearly every other case manufacturer has adopted support for MagSafe, and there's a growing array of MagSafe accessories that are rendered useless by adorning a Mujjo case.
We're fans of Apple's magnetic connection system. With a Mujjo case, we can't use a MagSafe wallet, many MagSafe chargers, MagSafe car mounts, MagSafe battery packs, and more.
MagSafe isn't going away. We hate that Mujjo's case breaks support with so many different accessories.
For what's worth, wireless charging still works with these cases. You may have to slide your credit cards out of the back first.
Should you buy the Mujjo iPhone 13 cases?
Beyond the lack of MagSafe, we also had one major issue with Mujjo's cases. This is likely model-specific, but once more a dealbreaker for us.
Apple's camera bump on the iPhone 13 Pro is so massive that it leaves very little room to remove credit cards from the back of the phone.
Plastic and flexible cards can slide out with just some manipulation. Cards that are metal and won't flex are nearly unremovable.
Our Apple Card particularly wouldn't budge. We had to take the case off our phone before it could slide free.
A MagSafe wallet wouldn't have these issues.
If you don't use MagSafe and don't have a metal card, we'd highly recommend the Mujjo case. It's incredibly high quality and not Mujjo's fault the camera bump is as big as it is on the iPhone 13 Pro.
For those who do want to use MagSafe or have a metal credit card, you will have to protect your phone with a different case.
Some of the nicest leather on a phone case
Case is fully wrapped in leather with no plastic or TPU
Ultra-soft Japanese microfiber lining
Great colors of brown, black, and blue
Wallet and standard versions available
No support for Apple's MagSafe
iPhone 13 Pro's camera bump prevents metal cards from fitting in wallet
Rating: 2 out of 5
Where to buy
You can find Mujjo's cases on its Amazon store for the iPhone 13 lineup as well as previous iPhone versions. The iPhone 13 models are available in tan, black, and Monaco Blue with or without the wallet. Prices start at $44.