Apple TV+ wins two British documentary BAFTA awards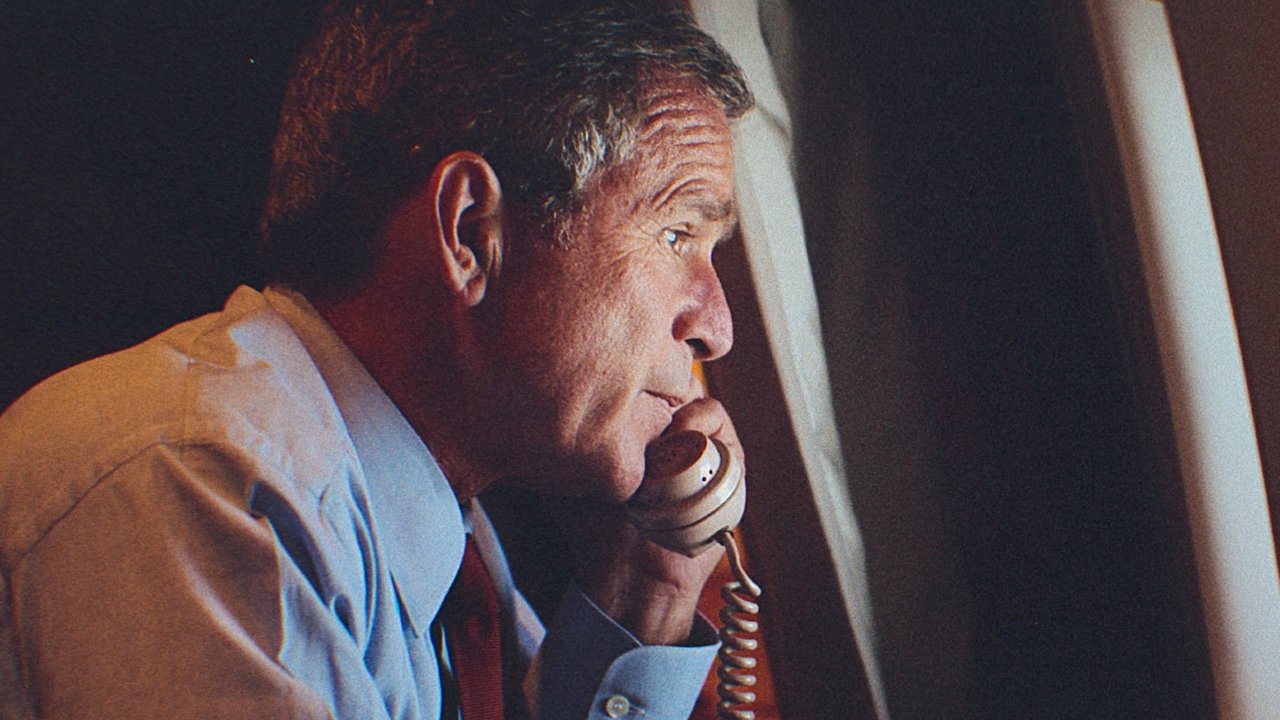 Apple TV+ has picked up its first two BAFTA television craft awards, the UK's equivalent of the Emmys, for its "9/11" and "1971" documentaries.
"This marks Apple's first BAFTA TV Awards wins," said Apple in a press release, " and follows a string of accolades for Apple Original films, documentaries, and series earning 243 wins and 961 award nominations, including this year's Oscar Best Picture winner 'CODA.'"
When the nominations were first announced in March 2022, Apple TV+ was officially in the running for seven BAFTAs, but on the night, the British organization corrected it to eight. The documentary "9/11: Inside the President's War Room" had originally been credited only to its production company, Wish/Art Films, and BBC One — the channel that aired and co-funded it in the UK.
"It was an amazing film to work on," said Danny Collins, who with Mark Hammill won Best Editing: Factual for the show. "It's one of those days that we all remember, and it was a real privilege to sort of hear what the President and then all the inner circle said."
"Thank you BBC," he continued, "thank you, Apple."
Apple TV+ also took the award for Best Sound: Factual, for "1971: the Year Music Changed Everything."
BAFTA not only separates its Film and TV awards, it also splits the television categories into two. This week's awards were for the craft or technical categories, while a second ceremony will be held on May 8, 2022.
That evening will include the winner of the Best Supporting Actress award, and "Foundation" star Leah Harvey is nominated. There will also be a Best Single Documentary category, which could see "9/11" getting a second win.