TSMC will earn $17 billion from Apple in 2022, up by $4 billion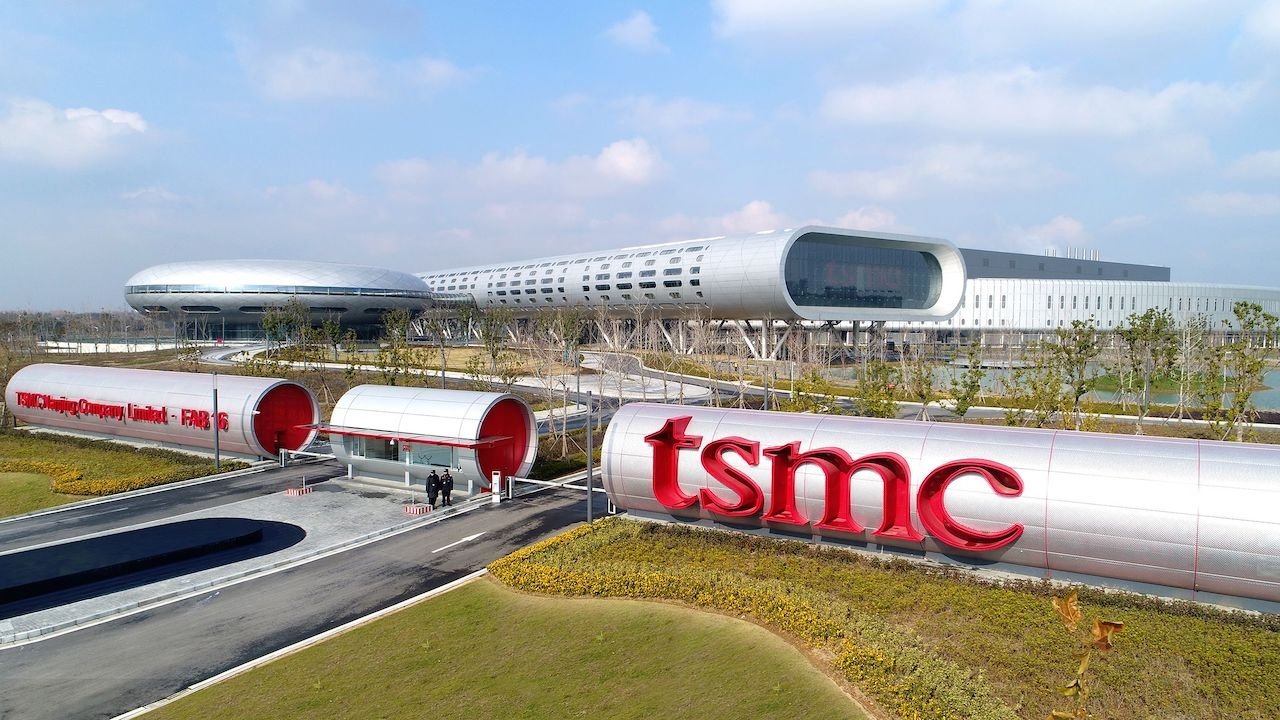 Processor manufacturer TSMC already earned a quarter of its revenue from Apple, and now that is increasing with orders for iPhone and Apple Silicon orders predicted to grow by $4 billion since 2021.
Apple supplier Taiwan Semiconductor Manufacturing Company recently reported higher than expected earnings, despite the global chip shortage. The company also warned of waning demand, but new supply chain estimates say that TSMC will still see an increase of 23.36% in revenue from Apple.
According to Digitimes, TSMC is estimated to earn $17.06 billion from Apple over the course of 2022. That compares to $13.83 billion for 2021.
Digitimes also says that Apple will begin receiving new processors, perhaps for the forthcoming iPhone 15, from June 2022.
Note that Digitimes has a strong track record for its supply chain sources, but a significantly poorer one for the conclusions it draws about Apple's plans.