Returning Apple Card promotion will give $75 to new users, nothing to referrers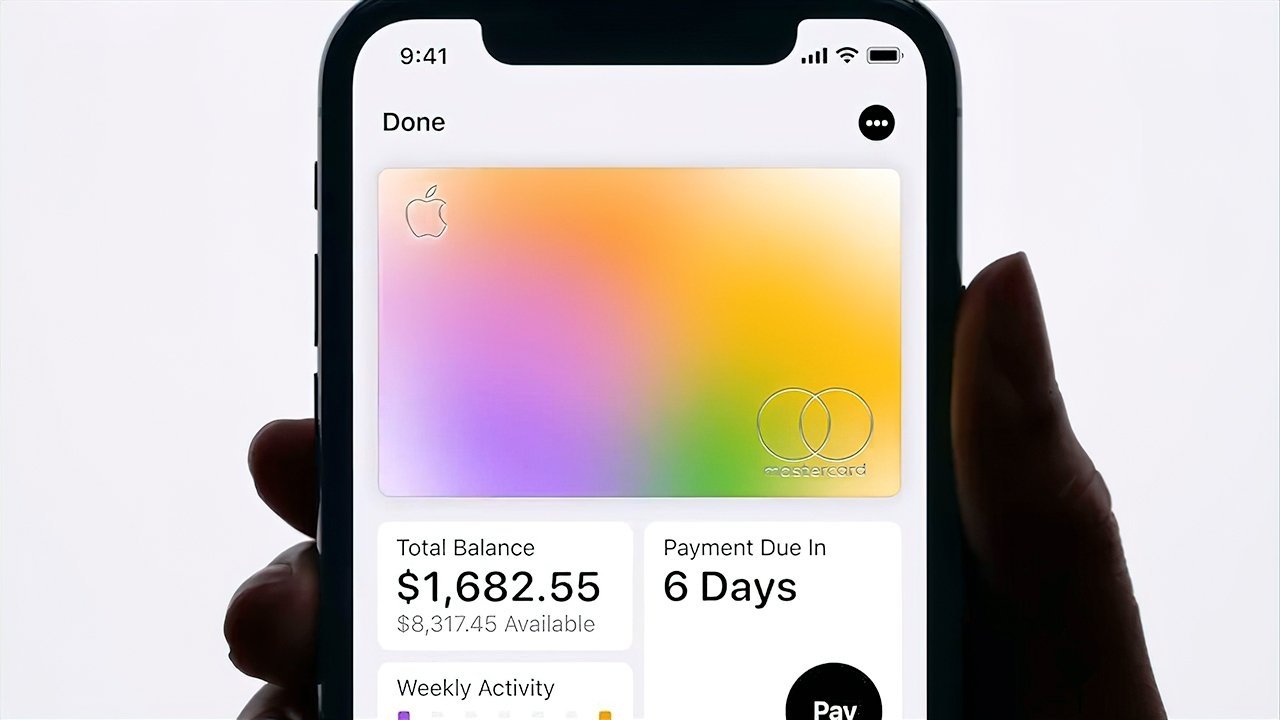 AppleInsider may earn an affiliate commission on purchases made through links on our site.
Apple has revived a referral program for Apple Card, awarding $75 in Daily Cash to a new user referred by a current one, but there are no incentives to the one making the referral.
Apple Card holders are getting targeted emails from Apple pushing the Apple Card referral program. The renewed limited-time offer runs through May 10 and requires that the new Apple Card customer makes a purchase on their cards within 30 days.
"If you refer Apple Card to a friend and they open a new Apple Card by May 10th, we'll give them $75 Daily Cash if they also make their first purchase within 30 days," the email reads. "Because there's no better gift than hooking up a friend with Daily Cash."
The fine print included in the email notes that new users must create an account prior to May 10 to qualify for the promotion. The promotion only applies to new Apple Card applicants and not new participants to the Apple Card Family or new Co-Owner agreement.
Existing Apple Card owners making the referral don't get anything out of the promotion.