The Elon Musk Twitter takover sparks controversy and conspiracy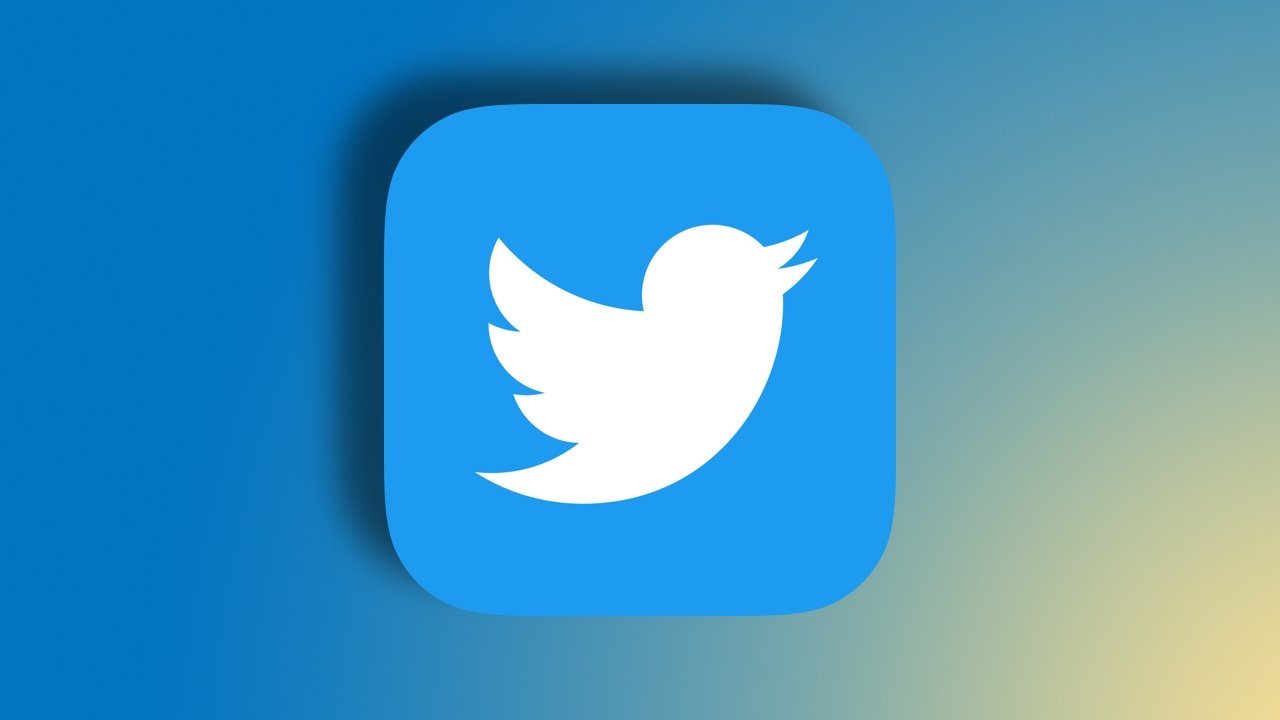 Elon Musk's bid to take Twitter private has been accepted by the Twitter board, which has led to hot takes from many seeing this move as beneficial to their political or private positions.
After a few more regulatory hurdles, Elon Musk will be the sole owner of Twitter after a $44 billion share buyout. He promises to make the platform a safe haven for absolute free speech, verify human accounts, and create an edit button.
Musk, by any definition, is a controversial character who tends to act by his own rules. His relaxed attitude toward financial information or future plans has previously caught him in the regulatory spotlight. However, he seems to be a popular choice for the Twitter takeover among political conservatives and other personalities like Jack Dorsey, former CEO of Twitter and one of its founders.
Dorsey stepped down as CEO of Twitter in November 2021, citing that he sees having a company founder as CEO acts as a single point of failure. However, he seems to believe that sole ownership of the company by a private entity isn't quite as bad, as long as it is Elon Musk.
In principle, I don't believe anyone should own or run Twitter. It wants to be a public good at a protocol level, not a company. Solving for the problem of it being a company however, Elon is the singular solution I trust. I trust his mission to extend the light of consciousness.

— jack (@jack) April 26, 2022
The series of Tweets from Dorsey come across as if the entire spectacle was planned from the start. Kara Swisher, known for her tech coverage and New York Times columns, said the whole thing reads like the plot of "Ocean's 11" but for geeks. Note that Dorsey will walk away with $978 million after the deal is finalized.
Speaking of The New York Times, Mike Forsythe points out that Elon Musk's purchase of the social platform might lead to trouble in China. While the Chinese government has no ability to sway Twitter, it absolutely has power over the manufacture and distribution of Tesla vehicles.
Apropos of something:
-Tesla's second-biggest market in 2021 was China (after the US)
-Chinese battery makers are major suppliers for Tesla's EVs.
-After 2009, when China banned Twitter, the government there had almost no leverage over the platform
-That may have just changed

— Mike Forsythe (@PekingMike) April 25, 2022
Of course, the richest man in the world buying a social media company would capture the attention of the second richest man in the world. Jeff Bezos, the former Amazon CEO, chimed in to suggest that China might have gained a little leverage "over the town square." Musk calls Twitter a town square because he believes it should be treated as a safe space for absolute freedom of speech, but Chinese manipulation of that ideal could spell trouble.
My own answer to this question is probably not. The more likely outcome in this regard is complexity in China for Tesla, rather than censorship at Twitter.

— Jeff Bezos (@JeffBezos) April 26, 2022
However, Bezos did walk his comment back, suggesting that if anyone can handle a complex situation, Elon Musk can. Snide remarks aside, this acquisition is sure to create some controversy among the richest men in the world like Bezos, Zuckerberg, and others.
Elon Musk welcomes the controversy, commentary, and even insulting jabs if only to prove he's a man of free speech. When the deal is finalized, Musk has several plans prepared for Twitter that could go into effect sometime in 2022.
I hope that even my worst critics remain on Twitter, because that is what free speech means

— Elon Musk (@elonmusk) April 25, 2022
Musk's plans include new features like an edit button, open-source algorithms, eradicating the spam bots, and authenticating all humans. While these are lofty goals, it isn't quite clear how they will be accomplished or how they will affect users.
For example, authenticating humans might create problems across many Twitter account types, like anonymous sex workers, transexuals who don't use their given legal name, or parody accounts. If Elon Musk welcomes all forms of speech, then it isn't clear how accounts like @ElonJet, which provides live updates on Elon Musk's real jet using public data, will be treated.
Regulators won't be sitting by quietly while Musk creates a new Twitter in his image. While absolute freedom of speech sounds like a promising goal to some, governments like the EU still have laws that require social media giants to act a certain way. Illegal and harmful content must be moderated, and Thierry Breton, EU's commissioner for the internal market, told Financial Times that Musk must play by the law or face heavy fines or even a Twitter ban in the EU.
"We welcome everyone," Breton said. "We are open but on our conditions. At least we know what to tell him: 'Elon, there are rules. You are welcome but these are our rules. It's not your rules which will apply here.'"
Elon Musk is set to buy Twitter for $54.20 a share once shareholders approve the purchase. The deal is expected to be completed sometime in 2022 for a total purchase price of $44 billion.