Apple now employs Brazilian supplier to build iPhone 13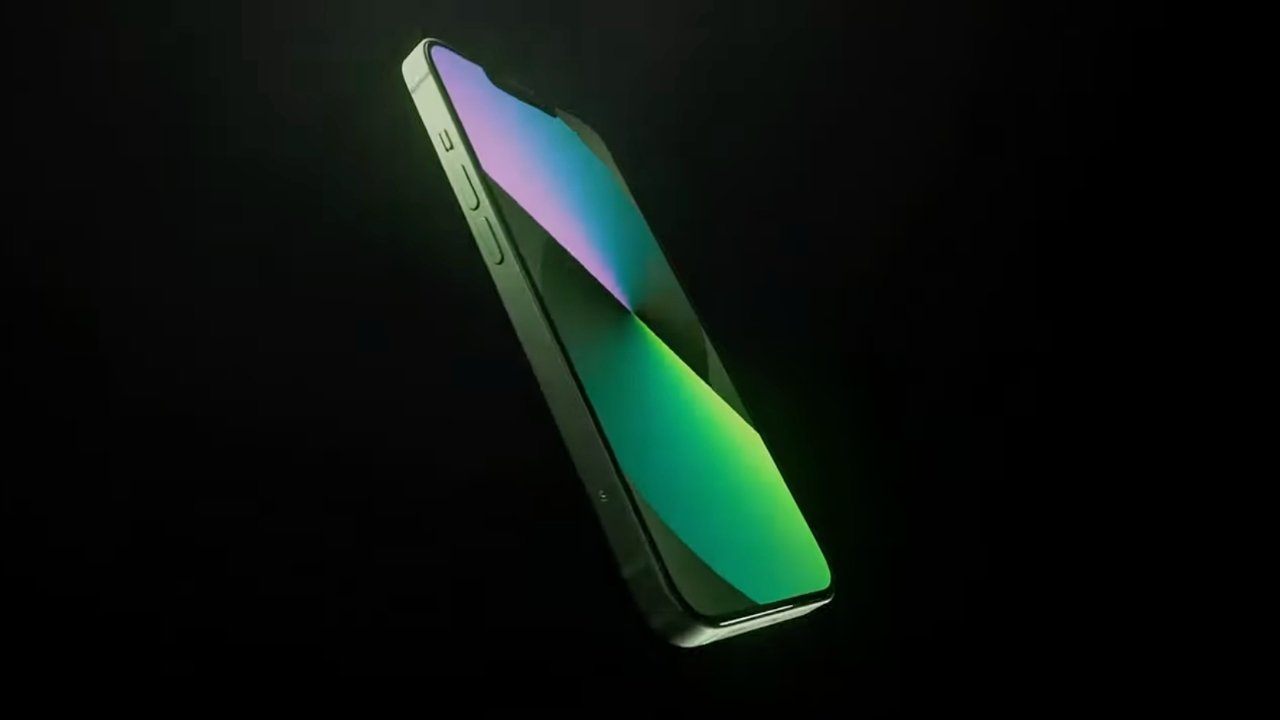 Foxconn Brazil seems to be now solely dedicated to assembling 6.1-inch iPhone 13 models.
A Brazilian iPhone 13 customer was surprised to find that his brand-new unit denoted that it was assembled in Brazil, according to a report by 9to5Mac.
The model number of that specific iPhone was "MLPF3BR/A," which confirmed that the device indeed went through manufacturing processes in the country. However, Chinese-assembled iPhones sold in Brazil bare a "BZ/A" identifier.
Documentation obtained by MacMagazine showed that Brazilian telecom regulator ANATEL indicated that Foxconn Brazil will be henceforth included as a manufacturing facility, while noting that neither the iPhone 13 mini nor the iPhone 13 Pro are included in the plans to be assembled.
While previously the iPhone SE and iPhone 11 had also been assembled in Brazil in the past, evidence suggests that the 6.1-inch non-Pro model of iPhone 13 is currently being assembled at Foxconn Brazil.
The iPhone 13 was first unveiled on September 14, 2021 alongside iPhone 13 Pro at Apple's "California Streaming" keynote event, with new Green color options introduced March 8, 2022.