Beats launches HBCU Creators Program as three-month content production course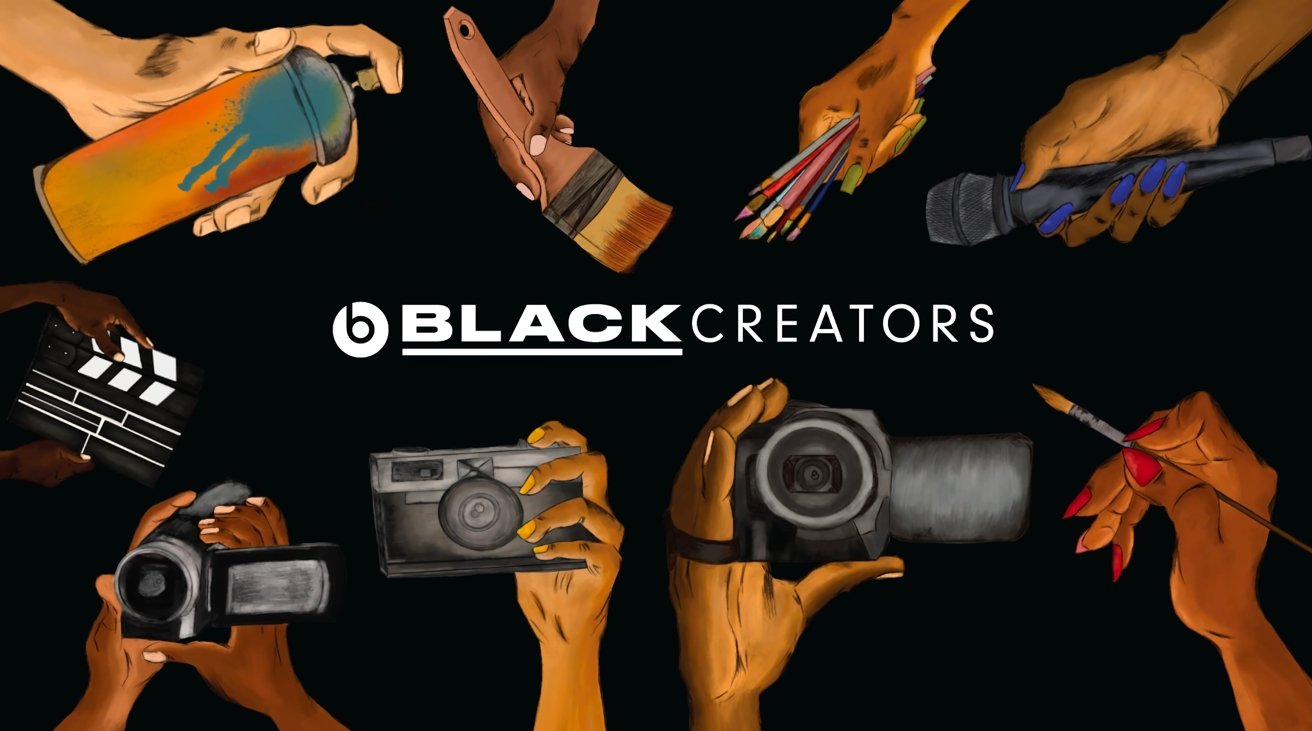 Beats has launched the HBCU Creators Program, a three-month paid course aiming to help Black content creators hone their craft with the assistance of Apple's headphone producer.
Starting from July and running until September, the HBCU (Historically Black colleges and Universities) Creators Program is a cultural immersion learning program intended for current HBCU students and recent HBCU graduates.
In the program, the students will "gain mentorship and exposure from industry leaders through a world-class curriculum that supports the full creative process," said Beats on Tuesday. This will include "learning how to create moments that push the bounds of cultural connectivity," with students inspiring each other throughout the experience.
The program is split into two tracks, with Content Creators covering filmmakers, scriptwriters, photographers, videographers, content editors, and other similar roles. The Customs Creators track is meant for illustrators, digital artists, fashion designers, painters, graphic designers, mixed media artists, cartoonists, and graffiti artists.
Under the Content Track, participants will sharpen their storytelling skills by learning to create branded content. Given a creative brief and working with other creators, they will create two 60 to 90-second long social films, with curated items shown via Beats' social channels.
The Customs Track will cover product design and development, helping the development of an idea for a future product. This will include gathering and presenting insights for "a Custom Headphone and its respective packaging design."
"In a world that needs to be redefined and reconstructed, empowering Black imaginations are more important than ever," Beats states in its announcement. "We are more than participants in a moment. We are pioneers in a movement. The core of Black Future starts with you!"
Applications for the program are open until May 16, and are conducted through a submissions form. Interviews with applicants start from May 23, with final selections made on June 6.
The program is similar in concept to the Apple Creative Studios, courses where young creators worked with artists and mentors in locations around the world over a period of 8 to 12 weeks.