Foxconn starts early recruitment drive for major iPhone facility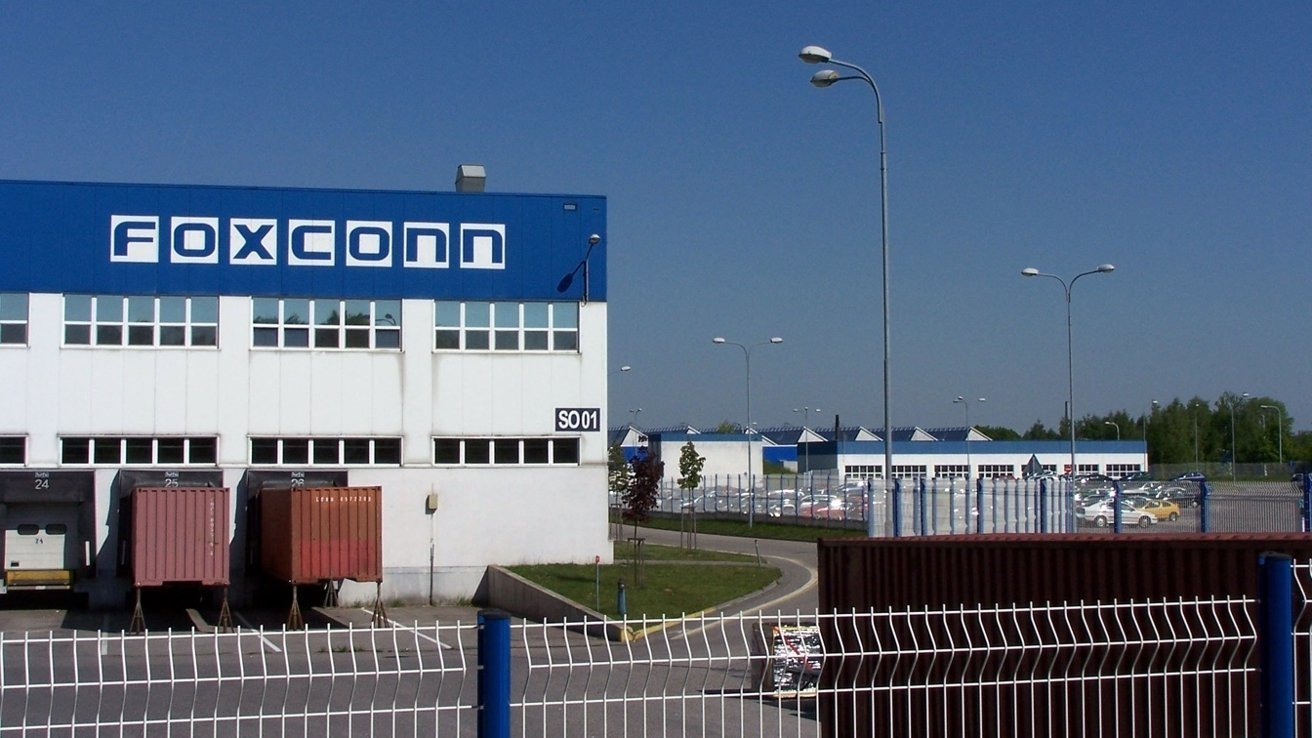 Foxconn has started a push for workers in manufacturing plants in Zhengzhou, China, typically known for iPhone production weeks ahead of the usual seasonal schedule.
The main production base for iPhone assembly, Foxconn's Zhengzhou factory commenced a major recruitment drive in May, bolstering its workforce. As part of the effort, it is offering a bigger bonus, increasing the value by 30%, to workers signing up to the manufacturer.
The hiring is unusual, as it is considered the off-season for hiring workers, reports UDN. Typically, Foxconn's main hiring drive intended for fall iPhone production occurs in mid-June to July.
Typically, Foxconn offers a job seeker bonus of RMB 6,500 ($983) to workers who stay for at least 90 days. Under the current drive, that bonus has gone up 30% to RMB 8,500 ($1,286) after 90 days.
Foxconn hasn't identified how many workers it is seeking in the recruitment effort.
The earlier push probably isn't in relation to "iPhone 14" production, but is likely to maintain its workforce during a period of uncertainty. As iPhone 13 sales continue to do well, Foxconn is keen to maintain production levels at present, before it has to push towards the next generation of devices.
Apple also reportedly asked the plant to bring workers onboard in advance to minimize the chance of a delayed release caused by factory shutdowns.
In late April, Foxconn said it had some 200,000 workers operating in the area, known as "iPhone City." The company claims that production hadn't been impacted by COVID.