Jony Ive reveals his 12 favorite design tools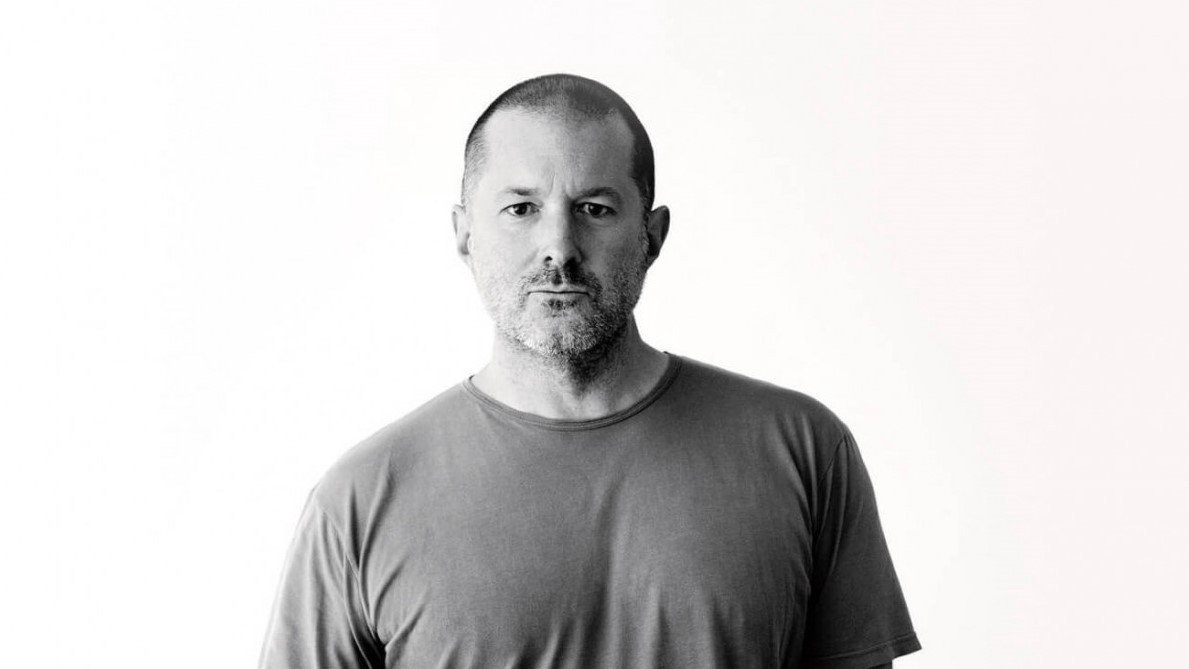 As part of being guest editor on a UK magazine, ex-Apple design chief Jony Ive has detailed the dozen tools he finds indispensable, from a vintage leather pencil case, to $5,645 record player tonearm.
Jony Ive is the guest editor on a special issue of "How to Spend It" magazine, part of the UK's Financial Times. Describing it as an "issue about making," Ive talks with designers and craftspeople, as well as detailing his own favorite tools.
"Perhaps predictably," he writes in the full magazine, "this has become rather a personal issue of 'How to Spend It' as I have gathered together many of the people, objects, and places that I love."
Some of those design objects and tools are personal ones Ive has presumably used for many years. Where the tools are available to buy now, the magazine includes typical current prices.
It's not clear whether Ive has particularly sorted them into any order. The magazine just says that he has selected items "for making, for marking, for measuring, and carrying with you every day."
Torque wrench, $562 from UK firm Snap-On
Linn titanium Ekos SE tonearm, $5,645 from Basil Audio
Color-coded hex L-Key set, from $3.69 from Wiha
Paper folder from UK's H. Webber
Hermes leather In the Pocket measuring tape, $530
Vintage brass folding loupe
Montegrappa vintage fountain pen
Graf Von Faber-Castell platinum-plated eraser, $100 from Jackson's Art
Vintage leather pencil case by visvim
Mitutoyo 6in universal bevel protractor, $326
Starrett 440Z-3RL depth gauge micrometer, $355
Wempe Navigator II ship's clock and weather station, $1,960
Ive doesn't say anything at all about any of these tools. But in a separate article in the magazine, he does talk about how the tools we use are more than mere implements for getting a job done.
"There's a beauty and a joy in the machines and tools," he says. "They are no longer solely a means to an end. I think there's an inherent elegance in an effective tool that normally results in a curious beauty."
Ive also laments how "there was a time when we were able and motivated to maintain and look after products." He says that "beyond just buying something, we were caring for it, which is obviously better than recycling."