Court dismisses iCloud subscription deception suit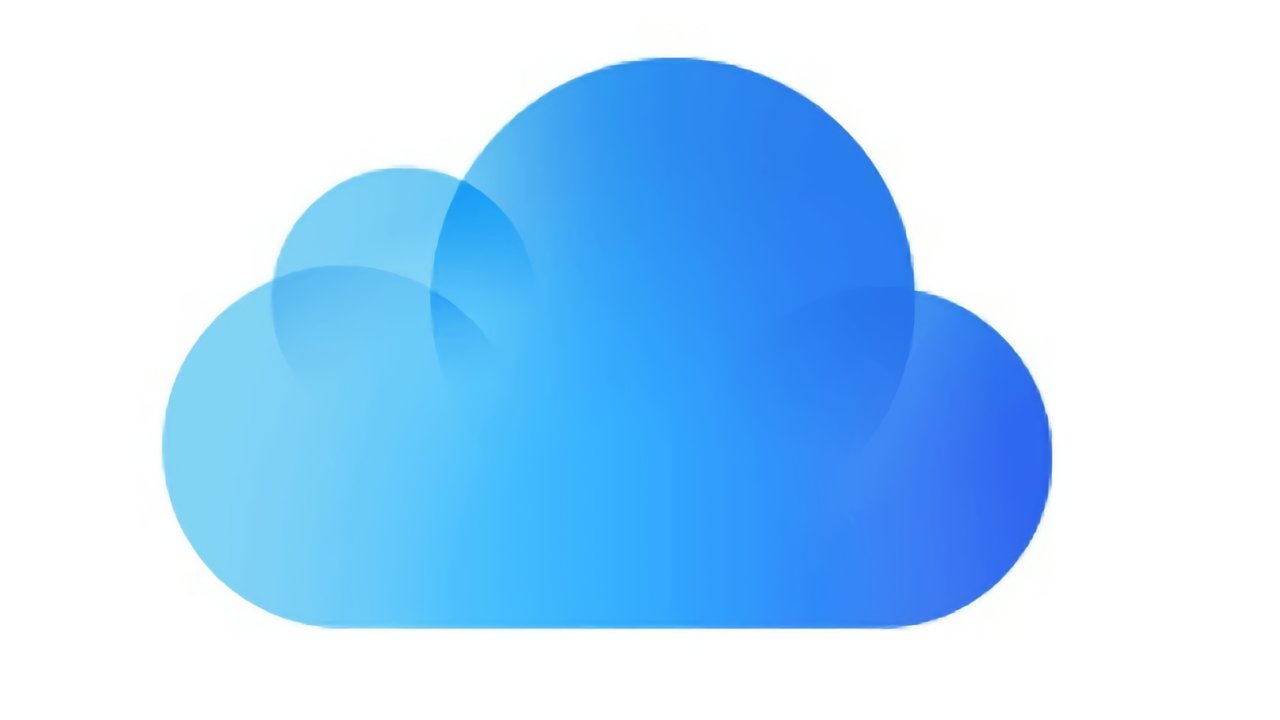 AppleInsider may earn an affiliate commission on purchases made through links on our site.
A potential class action suit regarding iCloud fees has been denied after plaintiffs failed to provide plausible proof that Apple had misled them.
According to Bloomberg, the case of Rutter v Apple, Inc, concerned William Rutter and others claiming that Apple deceived users over iCloud costs. They maintained that Apple misled consumers into believing they had free and seemingly unlimited iCloud space, rather than the 5GB limit they actually sell.
The plaintiffs made their claim under California's auto-renewal law, which requires specific consumer consent before a subscription is renewed. Judge Haywood S. Gilliam Jr, of the US District Court for the Northern District of California, said that Apple did not contravene this law.
Specifically, he said that the plaintiffs had offered no plausible explanation for how they and all iCloud users who pay for extra storage, somehow did not agree to do so.
Similarly, the group claimed that Apple did not properly disclose its cancellation policy, but the judge pointed out that the agreement terms included all necessary detail.
Lastly, the group alleged that Apple had promised to explain how users could stay within the 5Gb free tier. Judge Gilliam Jr denied this claim as the plaintiffs did not identify any such promise of data storage advice in the iCloud agreement.
The plaintiffs are allowed to amend their complaint, however.
This iCloud case dismissal comes after Apple's agreement in March 2022, to pay $14.8 million to settle a different lawsuit over iCloud storage.