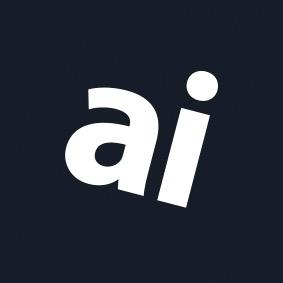 Why you can trust AppleInsider
GameSir T4 Mini review: An amazing miniature controller at an unbeatable price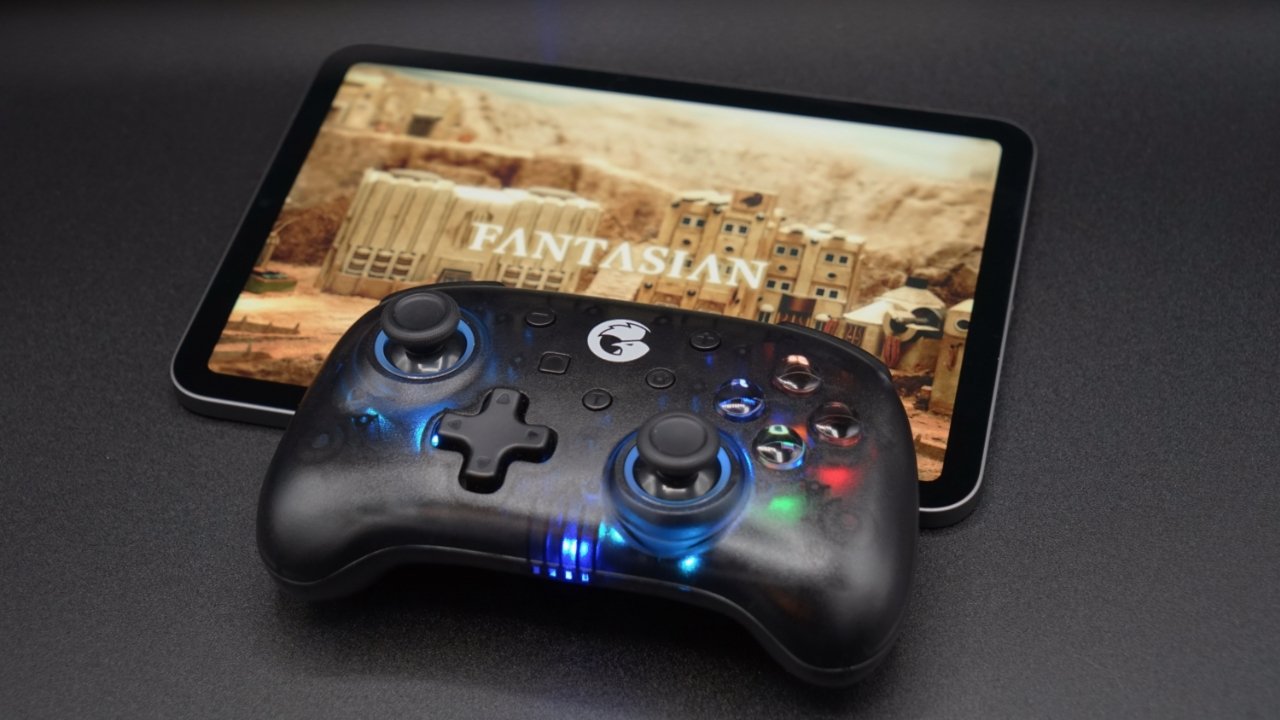 ---
The GameSir T4 Mini looks like a Nintendo Switch Pro controller with no grips, though it remains comfortable to use with a wide range of functionality while costing nearly half as much.
GameSir produces a wide variety of game controllers, but the T4 Mini is the most unique among them. Rather than go for a gimmicky mount system, a large horizontal clamp, or a straight copy of Sony's or Xbox's popular controllers, the T4 Mini takes a new approach.
The design was pulled straight from the Nintendo Switch Pro, which is understandable considering this doubles as a Switch controller. However, the T4 Mini packs in interesting technologies, a wide range of compatibility, and simple controls in a tiny package.
GameSir T4 Mini design
Don't let the name fool you — the GameSir T4 Mini doesn't feel like a tiny child-sized controller. The smaller size comes from shaving off unnecessary weight and eliminating the grips while keeping the face buttons large and well-distanced.
The body is slightly thinner in both width and depth than Nintendo's controller, so the effective volume of the controller is about half. Despite this size reduction, the button placement and analog sticks are about the same distance as the larger controller it mimics.
The GameSir T4 Mini is made from a transparent black or white plastic similar to the Switch Pro controller, but it serves a better purpose here thanks to the LEDs. When the controller is powered on, bright LEDs shine through the transparent plastic, which can be configured with a few button presses.
Each of the X, Y, A, and B buttons are set in transparent plastic buttons, but the labels are deep inset in the controller for an interesting parallax effect. Each of these buttons has an LED that doesn't change with the controller settings for consistency.
The two joysticks have four LEDs around them that can be shifted between eight colors and a rainbow option. There are four levels of brightness, a pulsing option, and an option to turn off the LEDs completely. This is all configured using the "T" button in the controller's center.
Otherwise, the design is nearly identical to a Nintendo Switch controller with its "+" or "-" buttons, face buttons, D-Pad, and four shoulder buttons.
Dual asymmetric motors offer a well-rounded rumble function, and their intensity can also be adjusted using the "T" button and D-pad. There is also a six-axis gyroscope for certain motion-controlled games. However, the rumble function and six-axis gyroscope only work with Nintendo Switch.
Using the GameSir T4 Mini
We've loved using the T4 Mini in our day-to-day gaming routine. It's the perfect size to slip under our iPad mini on its stand when not in use, and a single button press has it powered on and paired every time.
There isn't any noticeable lag or signal drops during extended play. It also pairs well with devices across the room, like a Nintendo Switch in the dock, keeping things simple.
The battery life is exceptional even with the LEDs on full brightness. The GameSir website quotes the T4 Mini at about 10 hours of playing time, which can be fully charged in just 3 hours. We've yet to have the controller die on us, and USB-C charging means taking the iPad mini charger and plugging it into the controller without thought.
It also has a built-in sleep mode that activates after five minutes of inactivity or if the connected device disconnects. Also, you can manually shut off the controller by holding down the "Home" button.
The T4 Mini is smaller and will be a favorite of anyone with small hands or children. However, that doesn't mean this controller won't work just as well for people with bigger hands, thanks to the wide joystick arrangement.
Pairing and Turbo
The controller can be paired with devices like an iPhone by holding the "B" and "Home" buttons simultaneously. It shows up as an Xbox controller in the pairing menu.
It can also be paired with a Nintendo Switch using the dedicated pairing button on the rear of the controller. If the T4 Mini is paired with a different device, it must always be re-paired with the Switch after.
There is also a hard-wired pairing option using a USB-C cable connected to your Mac or PC. It even supports two types of connection using either XInput or DirectInput and these are switched by holding the "+" and "-" buttons simultaneously for 3 seconds.
The T4 Mini also has a programmable turbo mode. While most people will never bother, it is still nice for those who may use it, like fighting game enthusiasts.
The wide variety of connection options in a single controller makes this the perfect travel companion. You'll be able to pack this tiny controller for use with anything you'd have on a trip, like your gaming PC, iPad mini, Nintendo Switch, or even Apple TV.
Should you buy the GameSir T4 Mini?
As a long-time avid gamer, I've used various controllers and have a particular taste when choosing the right one. The GameSir T4 Mini fits perfectly within a niche that hadn't been considered previously — the perfect all-around portable gaming controller.
At just under $40, you can't beat the range of connectivity and functionality found in the T4 Mini. And even though it's a smaller package, it doesn't take a hit to battery life or features.
We highly recommend this for anyone looking for a suitable controller for their children to use with their iPad or any adult who still spends time playing Minecraft on their iPad mini. Our only complaint is the lack of ability to turn off all LEDs in the controller if needed.
Wide compatibility
Comfortable to use
Long battery life
Customizable functions and LEDs
Competitive price
May be too small for some
All LEDs cannot be shut off during use
Rating: 4.5 out of 5
Where to buy
The GameSir T4 Mini is available at the following locations: