Apple highlights AI tennis app that's aiming to democratize the sport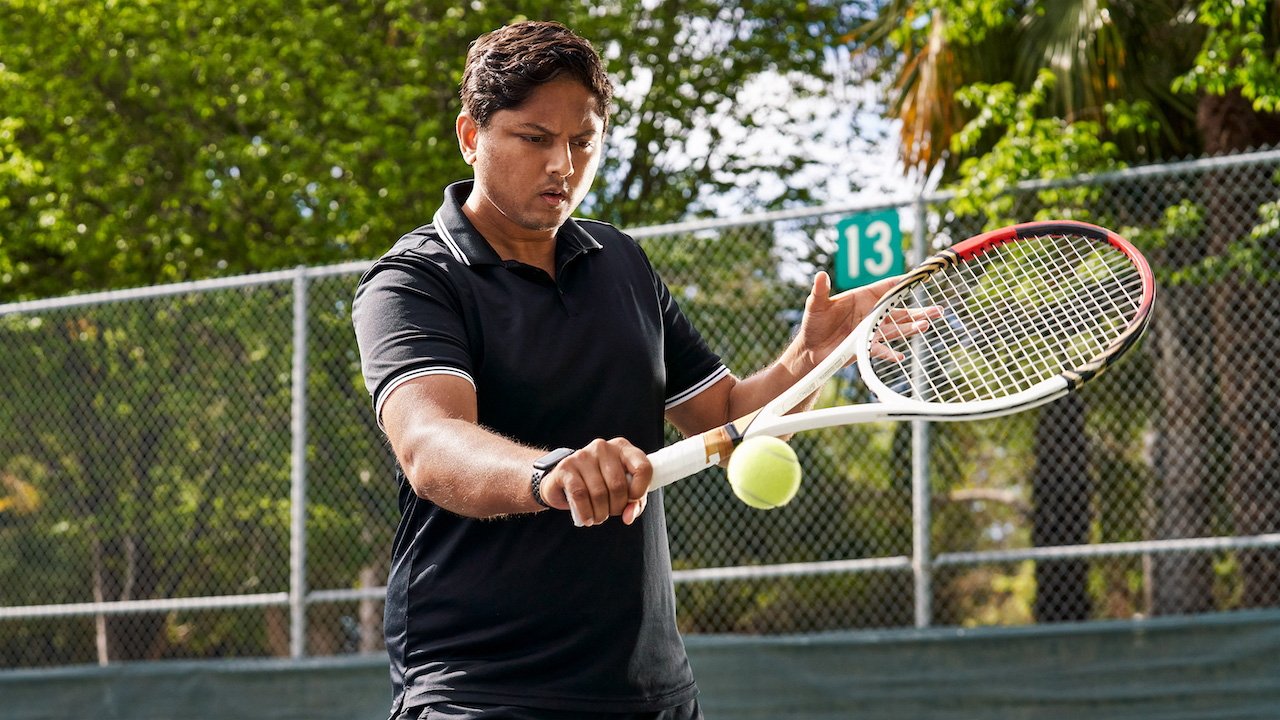 AppleInsider is supported by its audience and may earn commission as an Amazon Associate and affiliate partner on qualifying purchases. These affiliate partnerships do not influence our editorial content.
Apple has highlighted performance-tracking tennis app SwingVision as an App Store success story, detailing the app's creation and how it seeks to make the sport more accessible.
SwingVision is an app exclusively available on Apple platforms. It uses artificial intelligence to provide automated scoring capabilities based on video footage and can help a tennis player up their game by providing a variety of data metrics and analysis.
According to a feature story on Apple's site, the app was founded by CEO Swupnil Sahai and CTO Richard Hsu — both tennis enthusiasts who met in college. In the earliest days of the app, Sahai taught himself how to code in Swift and worked with Hsu to launch an Apple Watch-only app named Swing.
Swing eventually morphed into SwingVision on the App Store, and is now also available on iPhone and iPad. Since launching on those platforms, the app is now able to take advantage of Apple's Neural Engine, which Sahai said has been "the dig difference."
"It's almost pushing the limits of humanity because it allows you to call lines more accurately than you could with your own eyes," Sahai said. "Everything we've been able to do in terms of processing video in real time — getting insights right away, allowing users to challenge line calls right there on the court — none of that would be possible without the Neural Engine."
Apple spotlighted SwingVision as an App of the Day in 2021. Sahai said that the company does a good job of "surfacing apps that are going to be relevant to the customer and showcasing small apps."
SwingVision currently has more than 10,000 monthly users and is still seeing growth. Sahai also plans to add additional features to the app using Apple's AppKit platform, which could allow him to add graphics right on the court. Other potential features could include remote coaching and additional live-streaming capabilities.
"This will make the development of tennis more accessible," Sahai said. "That's always been a problem people have perceived: the notion that you need more money to be able to play it. I think we're going to be able to break that barrier."