Gamevice reveals new cloud-focused gamepads for iPhone, iPad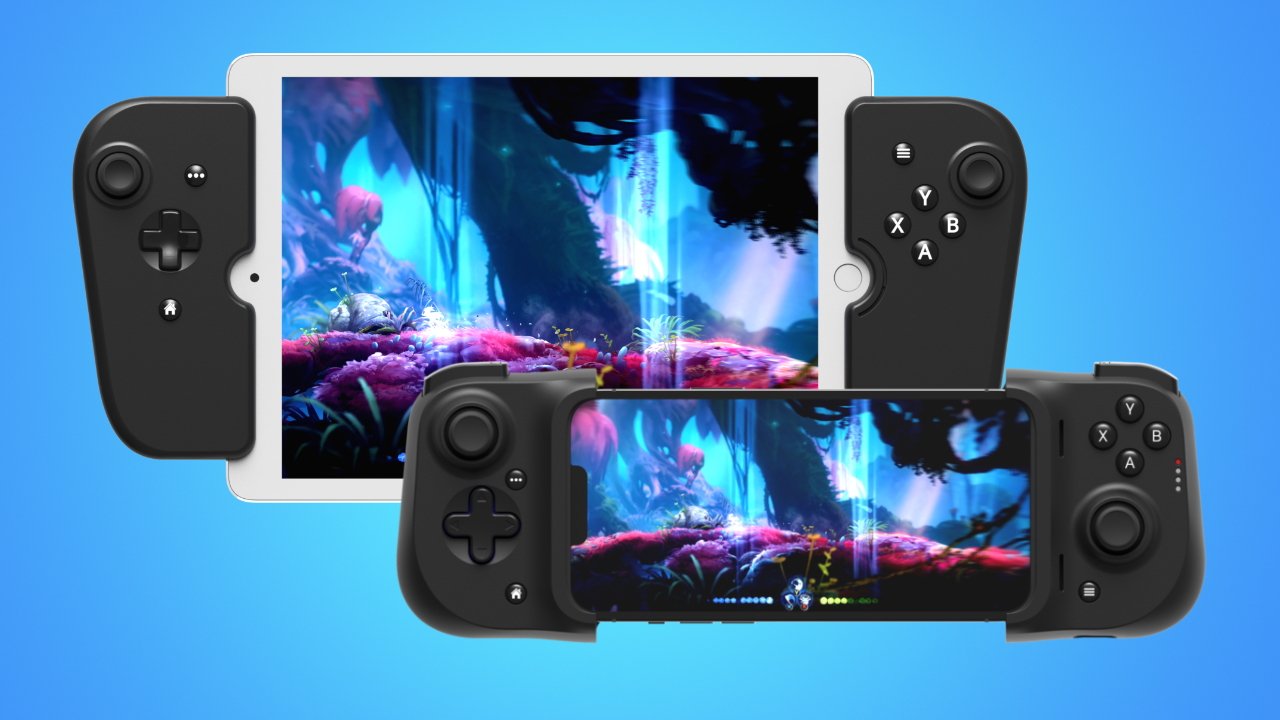 Gamevice has released an updated controller lineup for iPhone and Lightning-based iPads.
The original Gamevice controller system introduced the concept of wrapping a controller around an iPhone or iPad, and now the company has returned with updated products. The first devices in its cloud-gaming-focused lineup include controllers for iPad, iPhone, and Android phones.
The Gamevice for iPad works with the 10.2-inch iPad model from the 5th to 9th generation, the iPad Air 2 and 3, and the 10.5-inch iPad Pro. This is a Lightning-based controller so it isn't compatible with the latest iPad Pro, iPad Air, or iPad mini models.
The Gamevice for iPhone is an updated version of the classic model and the Razer Kishi. It is designed to work with the large camera bump of the iPhone 13 Pro Max and is compatible with the iPhone X, iPhone XS, iPhone 11, iPhone 12, and iPhone 13 lineups.
There is also an Android option compatible with "most" Android phones and the Samsung Galaxy S22 Ultra. This is the USB-C version and is not compatible with Apple devices.
All Gamevice products will come with a free one-month subscription to Xbox Game Pass. The redesigned Gamevice Live App also includes an app launcher and additional free trials to other services.