Apple TV+ releases first trailer for Maya Rudolph's comedy 'Loot'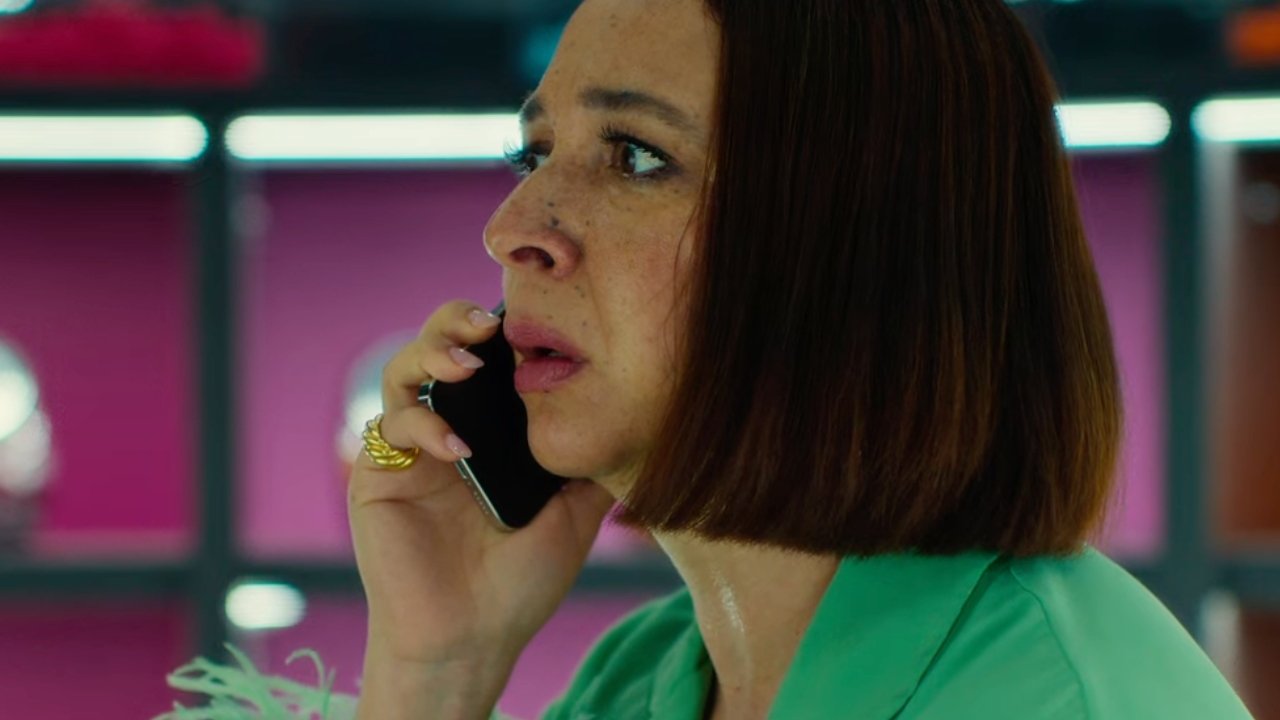 Ahead of its June 24 premiere, Apple TV+ has released an extended trailer for "Loot," starring Maya Rudolph as a billionaire with a dream life, until she gets cheated on.
"In 'Loot,' billionaire Molly Novak (Rudolph) has a dream life, complete with private jets, a sprawling mansion and a gigayacht — anything her heart desires," says Apple. "But when her husband of 20 years betrays her, she spirals publicly, becoming fuel for tabloid fodder."
"She's reaching rock bottom when she learns, to her surprise, that she has a charity foundation run by the no-nonsense Sofia Salinas (Rodriguez), who pleads with Molly to stop generating bad press," continues Apple.
"Loot" is a ten-part comedy created and written by executive producers Alan Yang and Matt Hubbard, previously best known for "Master of None," and "30 Rock." It brings what Apple describes as a "star-studded" cast. Alongside Maya Rudolph, the show stars Adam Scott from "Severance," plus Michaela Jae Rodriguez, Ron Funches, Nat Faxon, and Joel Kim Booster."
The first three episodes will stream from June 24, 2022, with the remaining seven parts debuting weekly on Fridays.