Games are easier than apps to get to the top of the App Store rankings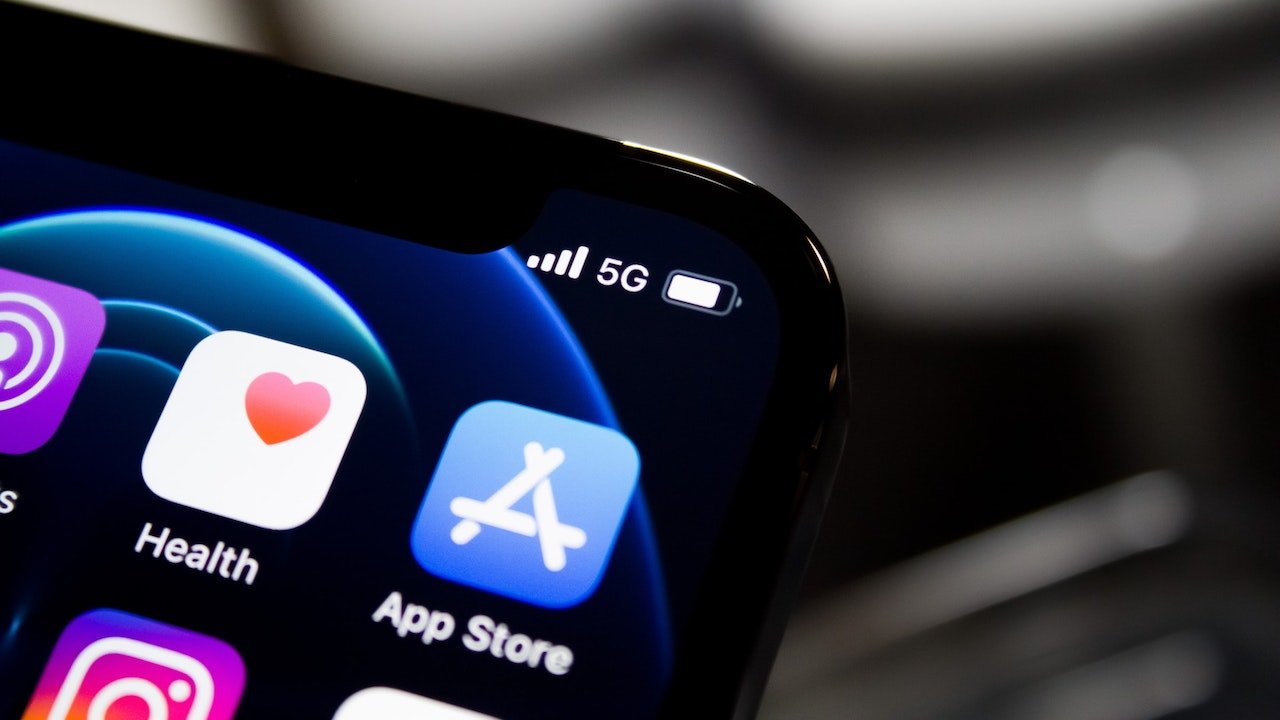 Getting an app to the top of the App Store charts is now harder than ever because of stiffer competition, according to new data from a pair of analytics firms.
In a new report Friday, analytics company Sensor Tower claims that it now takes about 156,000 daily downloads for a non-game app to reach the number one slot in App Store rankings, up significantly from 114,000 in 2019.
That's still slightly lower than what it took in 2020 when pandemic lockdowns were enacted across the globe. That year, a non-game app would need 185,00 daily downloads to nab the top spot — an increase of 62% from 2019. While the number of downloads required has dropped since 2020, they are still elevated from before the pandemic.
Things are a little different for mobile games. Sensor Tower reports that the median number of installs a game app needs to reach the top of the App Store charts is 93,000 in 2022, down 46% from the 171,000 in 2019.
However, TechCrunch points out that Apple has additional criteria for its rankings than simple downloads.
Another app analytics company, Apptopia, claims to have reverse engineered Apple's ranking algorithms, which it says considers factors such as app usage, quantity of new users, velocity, number of uninstalls, and App Store ratings.
However, more users isn't always broadly positive for new apps. Apptopia says that apps that shoot up the charts generally garner more negative reviews, since they have a larger pool of users to point out bugs or other complaints.