HomePod mini was the single best-selling smart speaker in Q1 2022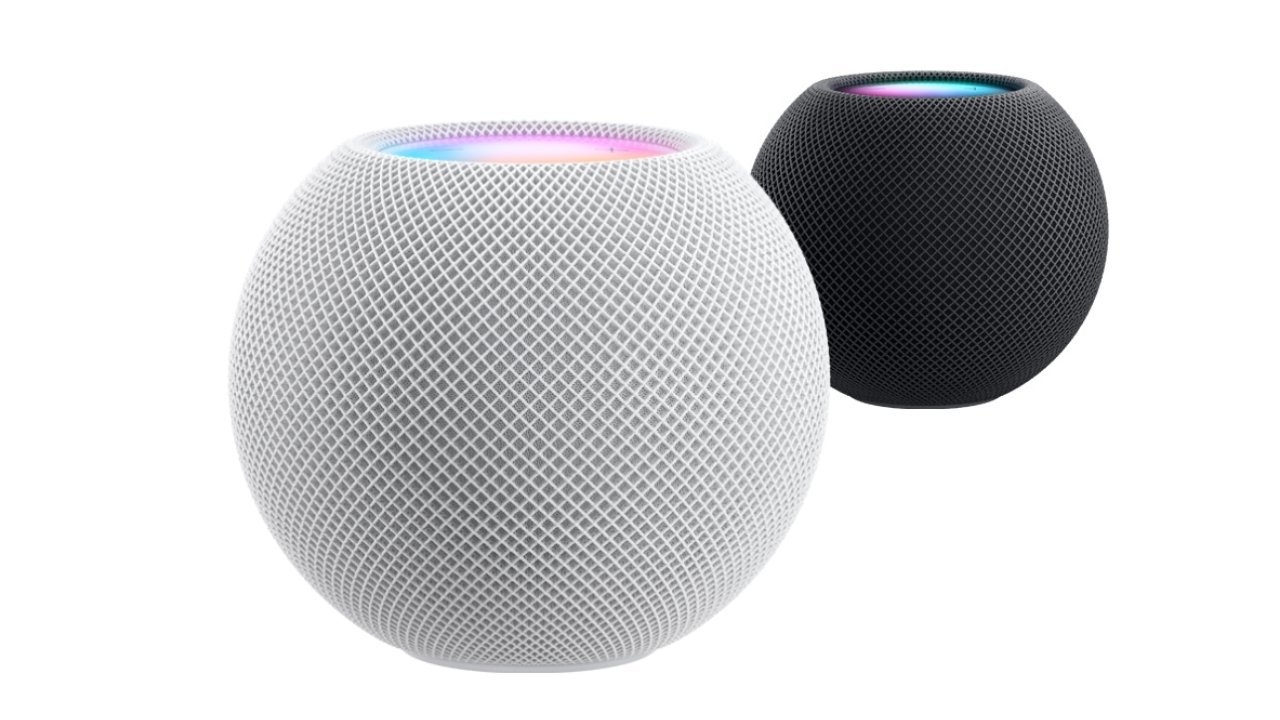 AppleInsider may earn an affiliate commission on purchases made through links on our site.
Combined sales of different Amazon and Google devices exceeded HomePod mini figures in Q1 2022, yet Apple's device grew 29% year-over-year to become the top-selling smart speaker.
Apple share doubled in the smart speaker market during 2021 thanks to the HomePod mini, and now new figures show Apple's sole smart speaker is continuing to sell well in 2022.
According to Strategy Analytics, Apple sold just under 4.5 million of the HomePod miniHomePod mini during the first quarter of the year.
Google's Nest Hub and Amazon's Echo Show 8, were in second and third place, though Strategy Analytics does not quote sales figures for the other models.
It does list figures for overall smart speaker sales. When the combination of all Amazon and Google's various smart speakers is taken into account, Apple is then beaten to third place.

Overall, Amazon sold 9.9 million smart speakers, topped by the second generation of its Echo Show 5, which accounted for 1.6 million devices. Google is second with an overall sales figure of 6.1 million, topped by an unspecified number of Nest Hub sales.
Apple was also able to make a dramatically greater growth in sales compared to the same time last year. The HomePod mini saw growth of 29.9%, where Google grew 6.6%, and Amazon only increased 1.5% YoY.
However, Strategy Analytics expects HomePod mini's growth to "slow significantly" in 2023, "as Apple exhausts opportunities to sell HomePods to its iPhone customer base."
Note that Apple's almost 30% growth in Q1 2022, is compared to Q1 2021, which was the last quarter that the original HomePod was on sale.