Glasgow Apple Store staff join union, ask Apple to recognize it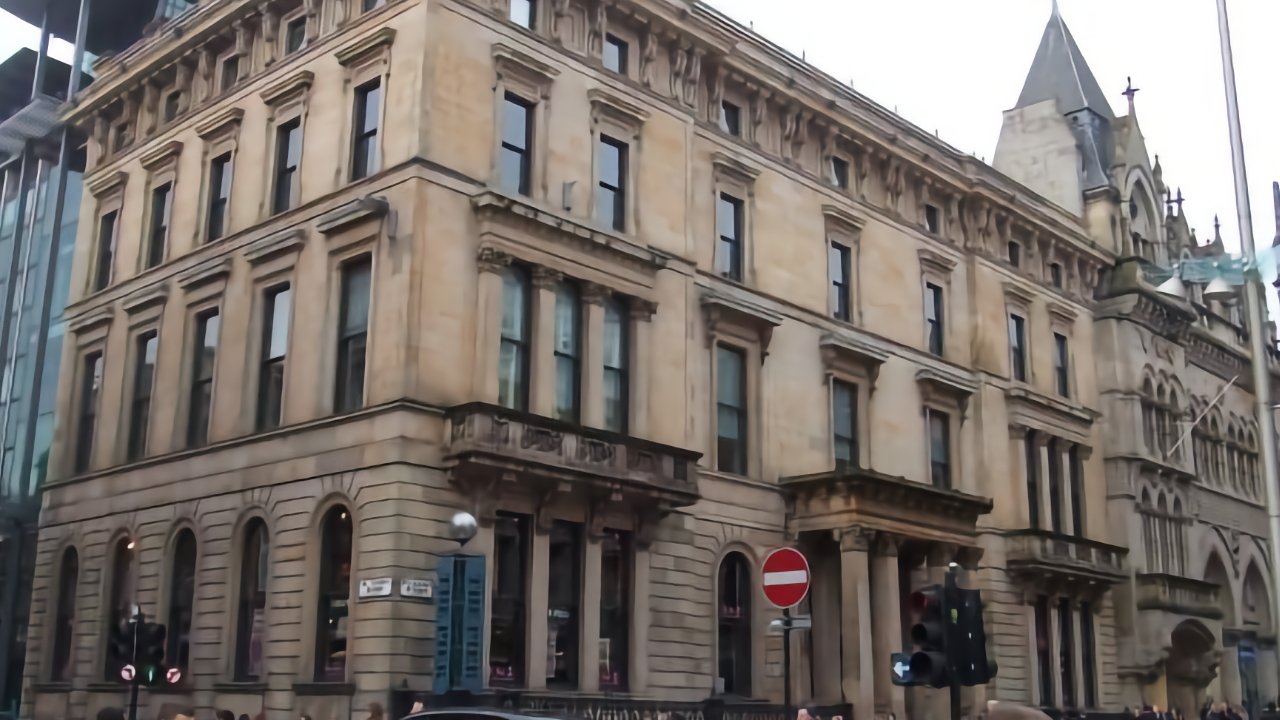 The majority of workers at Apple Glasgow have joined the GMB Scotland union, and have applied to Apple under the country's Voluntary Union Organization rules.
Staff in Apple Stores across the US continue to press for unionization, despite anti-union pressure from Apple. Now, according to the Glasgow Evening Times, workers at Apple Glasgow have joined the GMB union.
GMB and the workers have subsequently applied to Apple to be recognized as a union representing the store. Under UK law, an employer can be asked to voluntarily recognize a union, or the recognition can come from the company regularly negotiating with the union leaders.
So while GMB claims to have the majority of Apple Glasgow staff as members, the store has yet to formally be considered unionized.
"GMB's mission is to make work better and we are delighted to give these workers the support they need to unionise in Apple," said Louise Gilmour, Scottish secretary of the GMB. "Times are changing for big tech firms; in the grip of the biggest cost-of-living crisis in 40 years they need to start practicing what they've been preaching for years about corporate social responsibility."
"So rather than fight against the inevitable," continued Gilmour, "Apple must listen to its workers, respect their desire to organise, and work with our reps to make it happen because this drive for recognition isn't going away."
Reportedly, retail staff at Apple Glasgow earn 12 ($15) per hour. Workers at the store say that low wages, plus unfair shift patterns and a lack of pay transparency have prompted the move toward unionization.
"In the UK, Apple have staff forums, but these are continually shown to be ineffectual and feedback is ignored," one anonymous worker told the Glasgow Evening Times. "It is a one-way conversation."
"We need our own representatives and a proper voice to change things," continued the employee. "People are suffering with the cost-of-living crisis. We need a pay rise, pay transparency and a voice."
An Apple spokesperson told the publication: "We are fortunate to have incredible retail team members and we deeply value everything they bring to Apple."
"We are pleased to offer very strong compensation and benefits," continued the spokesperson, "including private healthcare, enhanced parental leaves, paid family leave, annual stock grants and many other benefits for every team member."
Now officially known just as GMB, the trade union has been formed by multiple mergers over decades. Prior to adopting the name GMB, it was known as the General, Municipal, Boilermakers' and Allied Trade Union (GMBATU).
Separately, Apple's head of retail and HR, Deirdre O'Brien, has been outspoken in her anti-union messages to staff in the US.