LG Display wants to supply Apple AR headset with microOLED displays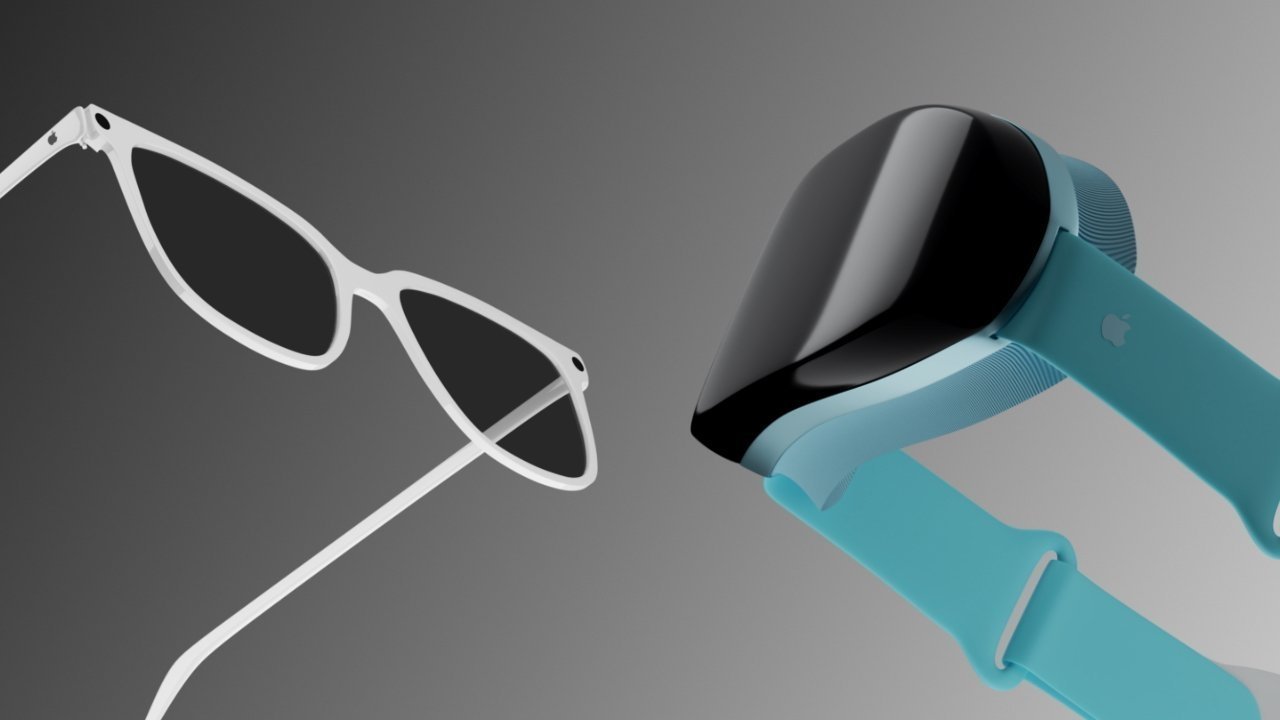 LG Display is allegedly trying to become a supplier of microOLED panels for Apple's next mixed reality headset, before Apple has even officially announced the first version.
Apple has long been rumored to be working on some sort of AR or VR headset, with mixed reality capabilities allowing for it to be used for either purpose. While Apple has yet to officially confirm the headset exists, it seems that at least one supplier is considering the prospect of a second headset release.
LG Display is laying the groundwork to potentially supply Apple with displays for its second-generation mixed reality device, sources of TheElec claim. It is believed LG will order deposition equipment from Sunic System, which would enable the company to produce microOLED panels.
Since it would be too late for inclusion in the headset supply chain for a device expected to be launched sometime in the next year, LG Display instead is apparently trying to join the next headset's supplier roster.
For the first-generation model, Apple is thought to be using microOLED panels sourced from Sony. In 2020, Apple reportedly asked Sony to supply half-inch versions with a resolution of 1,280 by 960.
Previously, the AR headset was said in 2018 to be using 8K displays for each eye.