Apple reportedly pursuing Sony displays for 'Apple Glass' headset in 2022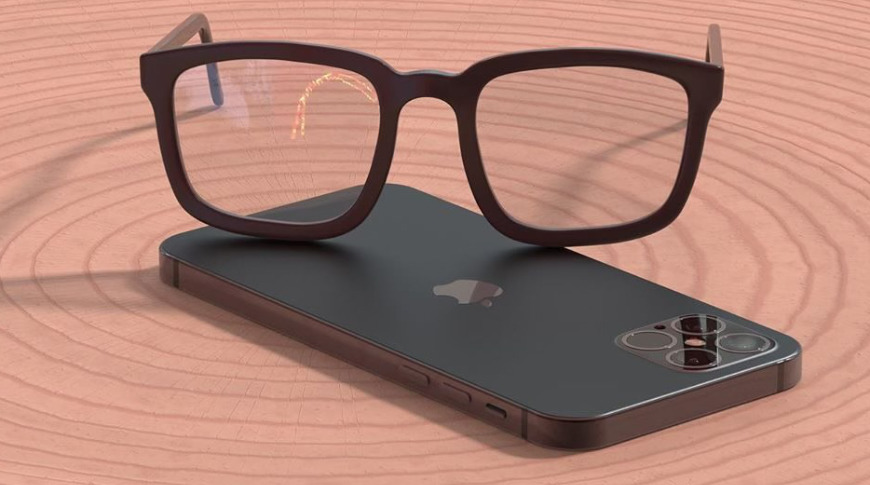 Apple has reportedly asked Sony to supply half-inch microOLED displays for "Apple Glass," which could be launched in the first-half of 2022.
Ross Young, founder and CEO of Display Supply Chain Consultants, claims multiple sources have told him that Apple is pursuing Sony for AR/VR glasses displays. The requested displays are half-inch microOLED panels with a 1280x960 resolution.
This corroborates the earlier report from Nikkan Kogyo Shimbun, which indicated Sony would be re-entering Apple's supply chain. Sony has experience making tiny displays for head-mounted units like PlayStation VR and the Personal 3D viewer. The Personal 3D viewer in particular utilized separate OLED displays for viewing content, similar to how "Apple Glass" is expected to work.
Sony's website describes a half-inch microOLED display just like the one described by Young. It's the ECX337A model with a 100,000-to-1 contrast ratio, and Sony describes the product as suitable for AR/VR experiences.
Ross Young has reported on Apple before, citing that the iPhone 12 would not have 120Hz refresh rates due to missing technology. He was correct, but his reasoning was for LTPO not being available for the iPhone, while other sources state battery life issues as the reason.