Sony may supply OLED panels for 'Apple Glass' and VR efforts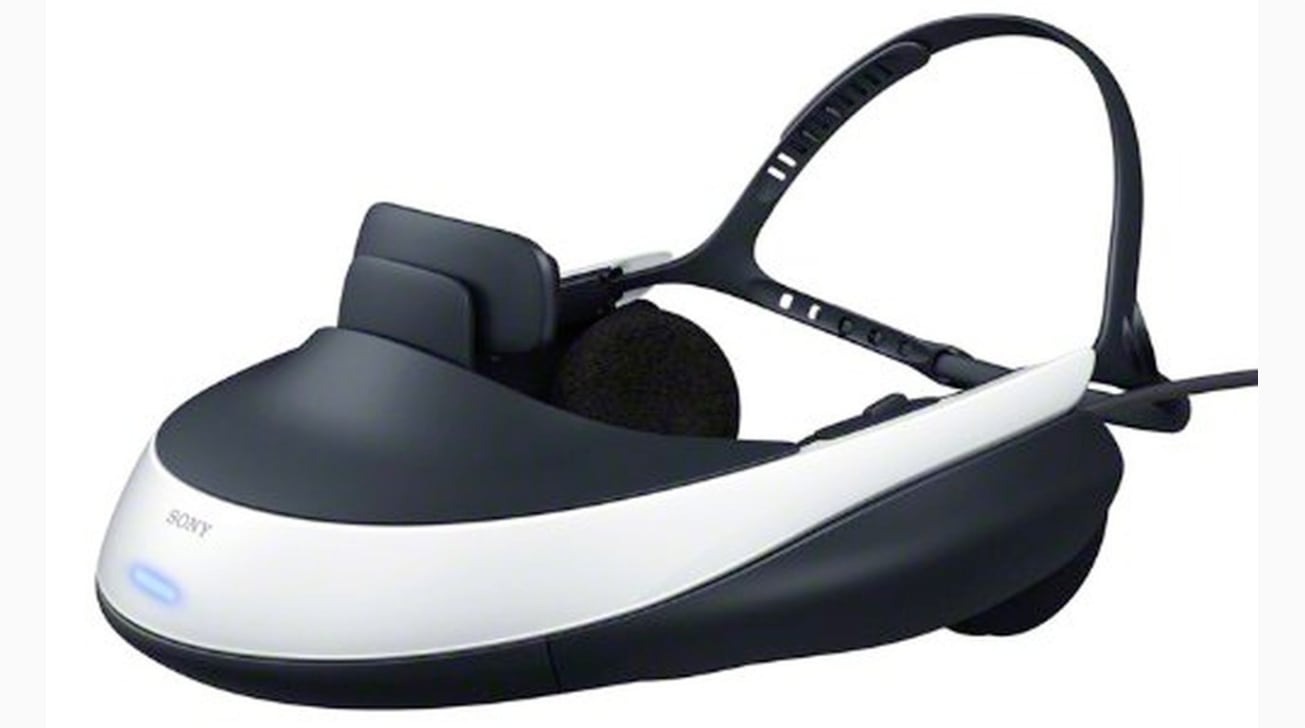 Apple is continuing to work on a head-mounted display of some form, a report suggests, with Sony said to be a probable supplier of displays for an Apple AR or VR headset that could arrive in 2021.
Apple is believed to be working on a form of virtual reality or augmented reality headset, and has been for some time. While most rumors have pointed to Apple creating smart glasses under the name "Apple Glass," it is thought that there could still be some form of VR headset on the way.
According to a report from the Nikkan Kogyo Shimbun spotted by Macotakara, Sony is likely to be re-entering Apple's supply chain with micro displays suitable for AR or VR. These small screens will consist of OLED panels, and are apparently destined to be used in a head-mounted display for release in 2021.
The headset is claimed to be one that can work for both AR and VR content, and uses a mechanism to project images from the display onto a lens in front of the user.
Sony's supply of the component is likely due to its previous history in creating headsets, including the Personal 3D Viewer. Launched in 2011 the Personal 3D Viewer was a headset that used OLED panels to generate a 720p display, which Sony said created a virtual screen equivalent of 750 inches when viewed from approximately 65 feet away.
While it offered a high resolution for the time, as well as 5.1-channel virtual surround sound, the headset wasn't a fully-fledged VR or AR headset, and served mostly as a display alternative.
Though Sony does offer a VR headset, the PlayStation VR, the device uses a different display technology, namely a single 5.7-inch OLED panel instead of the two smaller OLED screens used in the Personal 3D Viewer.
Previous rumors have suggested "Apple Glass" will release some time between 2021 and 2023, could offload processing to a nearby iPhone that it wirelessly communicates with, and may provide an AR experience in a lightweight frame.